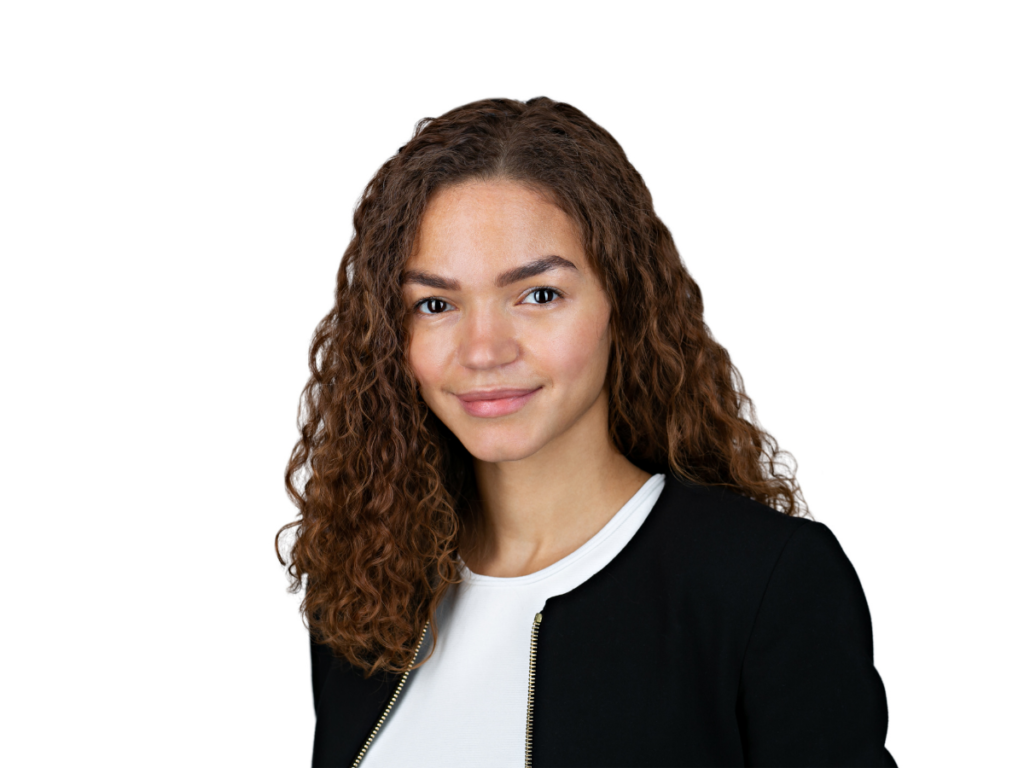 Natacha Blackman, CFA, Vice President, is a fixed income product strategist for iShares ETFs. She engages with clients, creates thought leadership on fixed income markets and ETFs, and works to develop new fixed income ETF products and applications. She specializes in institutional channels.
Prior to joining BlackRock, Natacha spent the majority of her career working in credit research, trading and sales at Morgan Stanley and Societe Generale. In addition, she gained business strategy experience while working at Javelin, a retail strategy consultancy firm, and Soda, a retail tech start up.
Natacha earned a BA degree, with first class honours, in Economics from the University of Cambridge in 2009.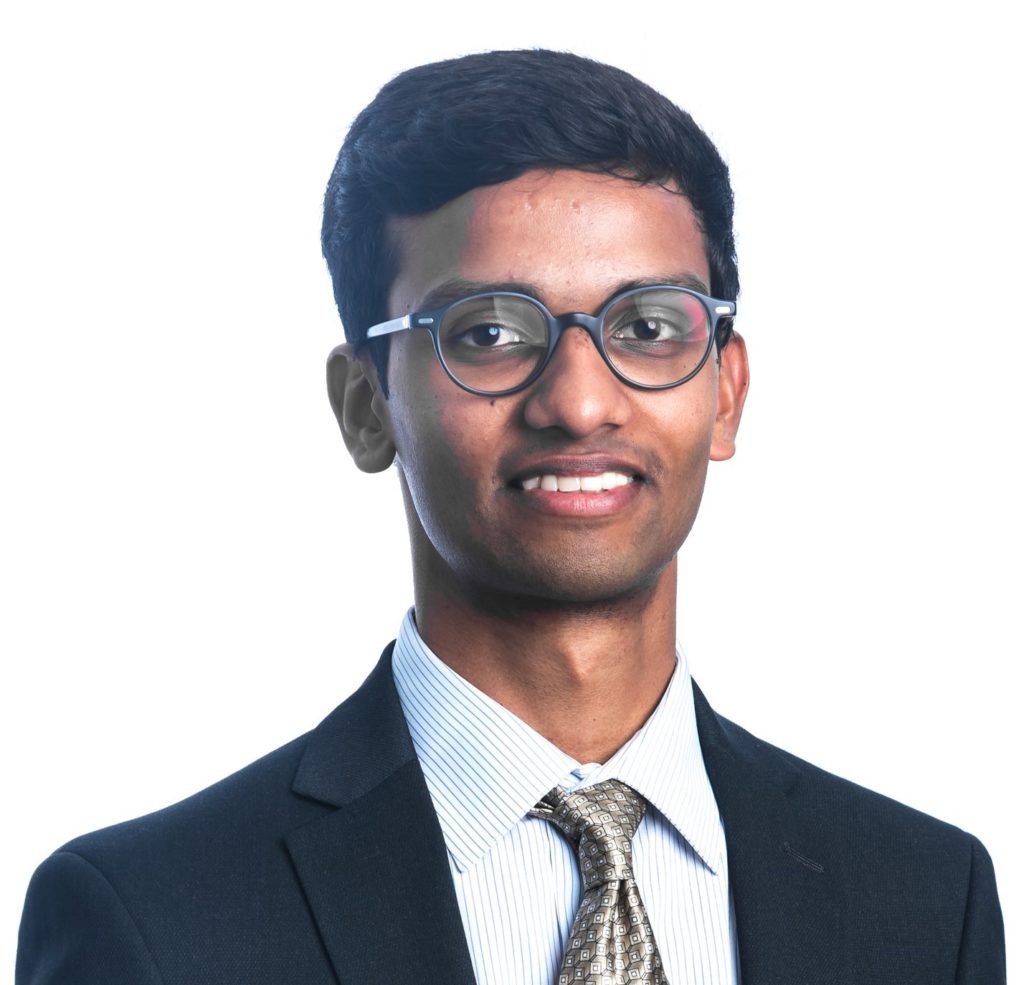 Srichandra Masabathula is an Associate Director in the Indices team at IHS Markit, focusing on tradable and benchmark credit index products in EMEA and APAC. Sri has been part of the Indices team at IHS Markit since 2016 and over the years has contributed to launch of various index products for both OTC and exchange-traded segments of the credit markets, and fixed income in general. Sri chairs the committees for and manages the launch of the new series of the highly liquid European and APAC iTraxx indices. He led the launch of the iTraxx MSCI ESG Screened Europe index, which is the first tradable CDS index constructed using ESG criteria. Sri holds a Masters in Finance from London Business School, UK.
Additional Links
To contact the BlackRock team, please email justin.wheeler@blackrock.com