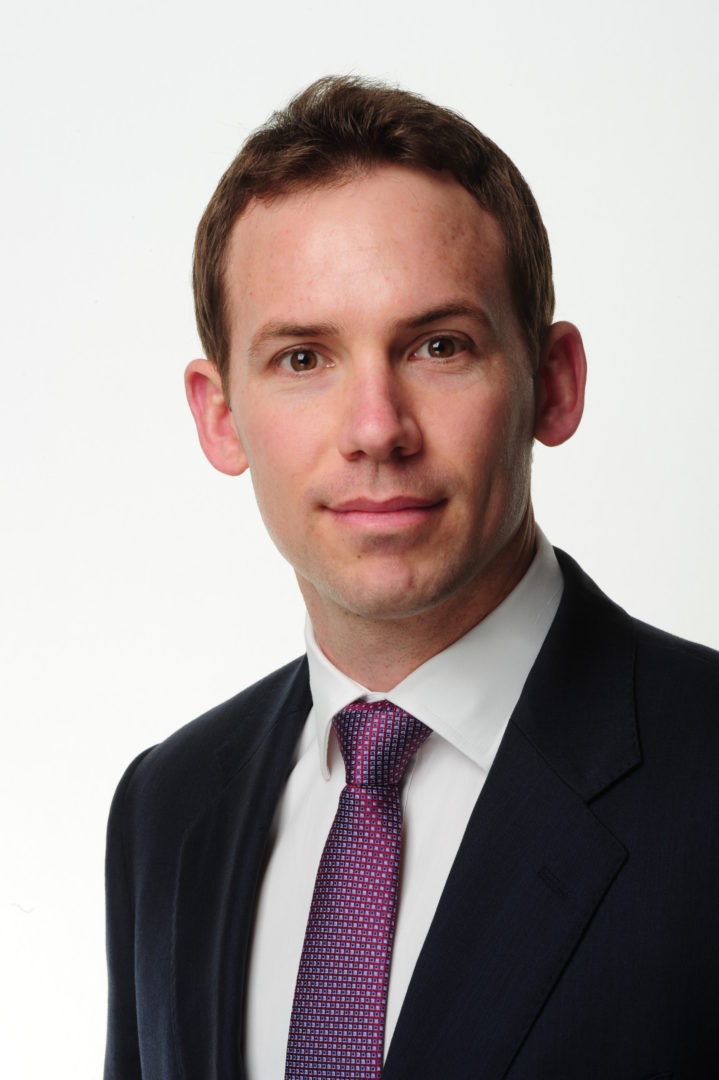 Justin Wheeler, Director, Head of the UK Asset Owner distribution team for iShares EMEA
Justin is responsible for developing relationships with Pension Funds and Insurance companies in the UK. Working with Insurers, Investment Consultants, Defined Benefit Schemes and Defined Contribution Schemes, Justin works to elevate the conversation and adoption of ETF based solutions.
Previously, Justin led a multi-asset ETF product consulting team covering US institutional asset owners. Justin also led the establishment of UCITS ETF business development into the Americas. Justin's service with the firm dates back to 2011.
Prior to joining Blackrock, Justin worked in the Financial Planning and Analysis department at Northern Trust, primarily supporting the Global Investments business and the Operations & Technology functions.
Justin earned a BCom in Management Accounting (Hons) from the University of KwaZulu Natal in South Africa, and is an associate member of the Chartered Institute of Management Accountants (ACMA).
To contact the BlackRock team, please email justin.wheeler@blackrock.com