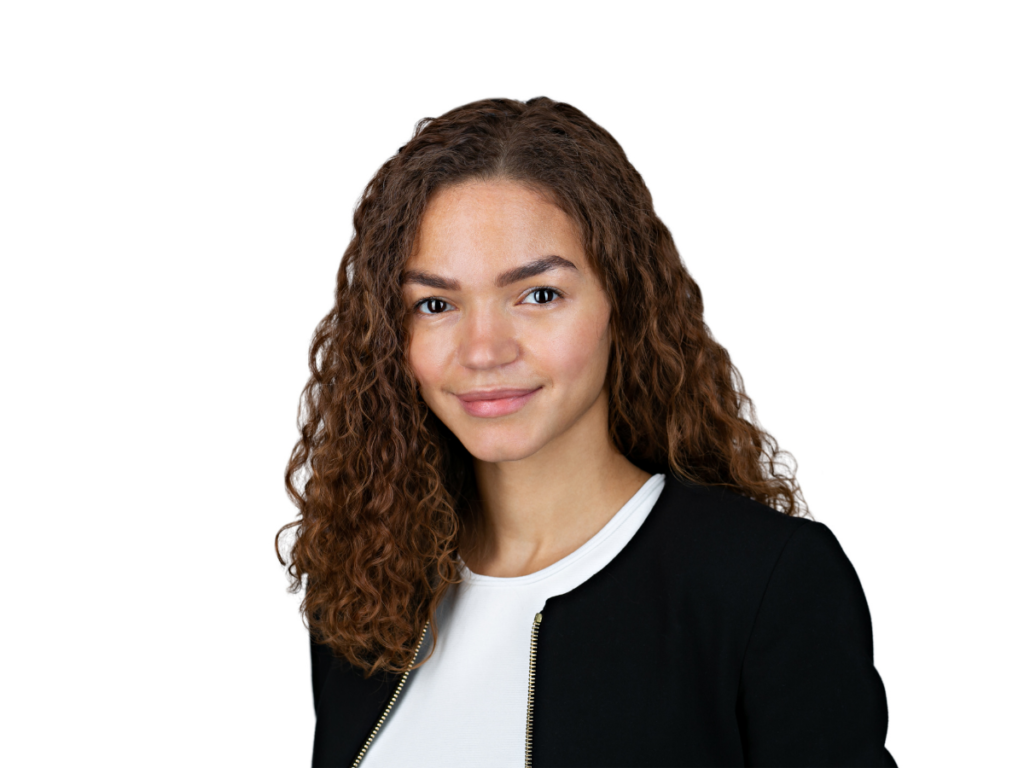 Natacha Blackman, CFA, Vice President, is a fixed income product strategist for iShares ETFs. She engages with clients, creates thought leadership on fixed income markets and ETFs, and works to develop new fixed income ETF products and applications. She specializes in institutional channels.
Prior to joining BlackRock, Natacha spent the majority of her career working in credit research, trading and sales at Morgan Stanley and Societe Generale. In addition, she gained business strategy experience while working at Javelin, a retail strategy consultancy firm, and Soda, a retail tech start up.
Natacha earned a BA degree, with first class honours, in Economics from the University of Cambridge in 2009.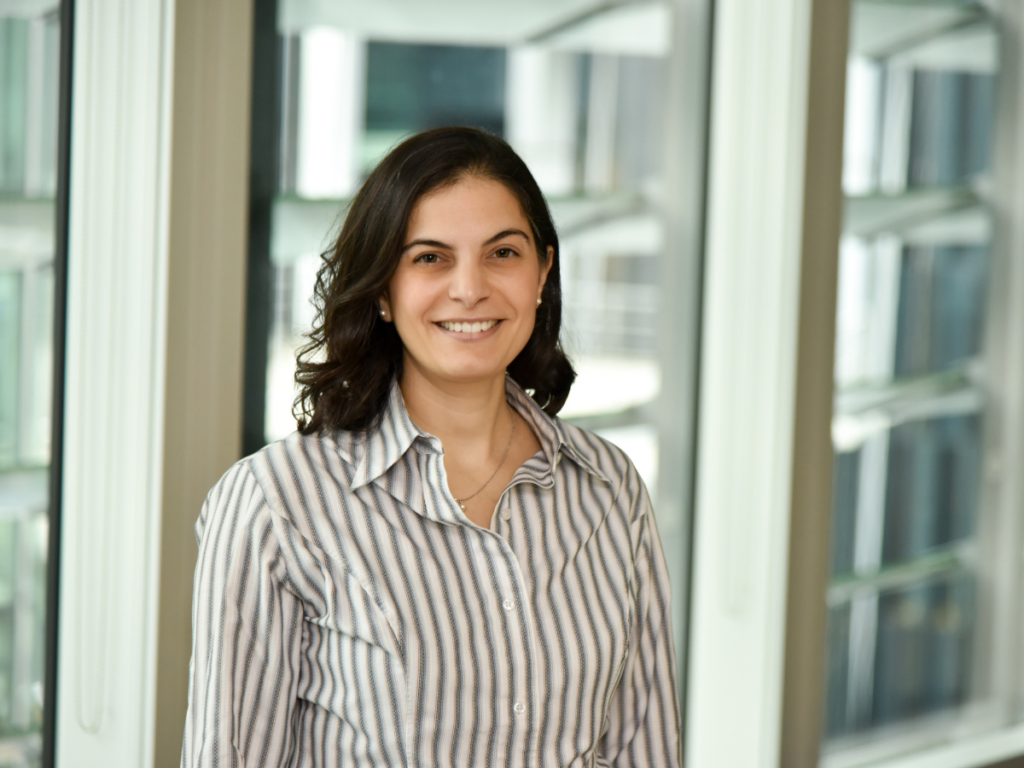 Smadar Shulman is Managing Director, head of Index Product Management EMEA at IHS Markit. Her responsibilities include setting product strategy and priorities for IHS Markit's indices products, working with customers and internal stakeholders on delivering new product initiatives and managing existing products. She has more than 15 years of experience in the field of indices, starting her career at Lehman Brothers. Previously, she was a director at Barclays Index and Portfolio analytics team working in a variety of roles. Ms. Shulman holds a first class UK honours degree from London School of Economics and Political Science, and an Executive MBA with distinction from Bayes (formerly Cass) Business School, London City University, UK.
Additional Links
To contact the BlackRock team, please email justin.wheeler@blackrock.com