Ensuring everyone achieves a better income in retirement is fundamental to the work of the Pensions and Lifetime Savings Association (PLSA). In a nutshell, it's what we do!
Yet, with the UK showing signs of being on the brink of a Covid and energy-driven cost of living crisis and household bills set to soar, many savers face substantial financial difficulties over the short to medium term.
This was backed up in a recent PLSA survey of more than 2,000 UK adults. We found that almost half (47%) of those not retired are saying that, currently, they cannot afford to save due to the rising costs of everyday living.
It's a worrying trend which could have knock-on effects to the economy as purse strings are made tighter and consumer spending is reduced while people try to make ends meet.
Brighter outlook
But while there is so much uncertainty about short-term saving, there is a brighter side.
It was pleasing for us to hear from savers that – over the longer term – continue to see the value of putting money aside towards retirement in a workplace pension.
In our survey, we heard that around a third (32%) said that they can afford to contribute more to their pensions now to boost their retirement income.
This was backed-up further by just over three quarters (78%) of those not retired saying they think it is a good idea to pay into a work- place pension.
But to save for a better tomorrow sees savers needing proactive support today.
And there is a way the government can help savers with those retirement plans. A first port of call would be greater pensions education.
Our survey saw that while savers are seeing the value of pensions, there remain several key fundamental misunderstandings; many are unsure how the system works or what their pension contributions go towards.
Only a third of people know the minimum contribution rate under automatic enrolment, around two fifths (39%) are not sure if the government gives tax relief on pension contributions, and around a third (31%) are unsure if their pension savings are invested in stocks, bonds, or other investments.
Looking beyond
Practically speaking – and looking beyond the current uncertain economic outlook – the PLSA has long argued that the government should increase the level of automatic enrolment contributions from today's 8% of a band of earnings to 12% of all salary in the late 2020s.
Under its preferred approach, by the early 2030s, the pension contribution would be "levelled-up" – split evenly between employers and employees – with the employer paying 3% more than now and the employee paying only 1% more than now. If the employee cannot afford the extra 1%, they should be given the choice of staying at the current level of 5%.
This view appears to have strong backing. Just over four in 10 people in our survey (41%) believe that pension contributions should rise from the current level of 8% to up to 12%. In contrast, only 16% disagree with the proposal.
Legislation change
In the interim, the government has adopted a sensible approach. It has promised to introduce automatic pension saving for 18 to 21-year-olds and to increase pensions saving by basing the contribution on the first pound of savings, rather than only above the lower earnings band of £6,240.
The government has said it will do this by the mid-2020s and we urge them to put the change in legislation as soon as possible. These are moves the PLSA supports.
It remains, however, vitally important to the health of the country – and to help reduce the risk of a future shortfall in pensions savings – that the government doesn't fall short on its work and "levels-up" pensions so that, by the end of the decade, pension contributions are increased from 8% to 12%, split evenly between employers and employees and people can enjoy a better income in retirement.
The cost-of-living crisis will not be putting pressure on families forever. But we need a pension saving system that can provide an adequate income for the population for the very long-term.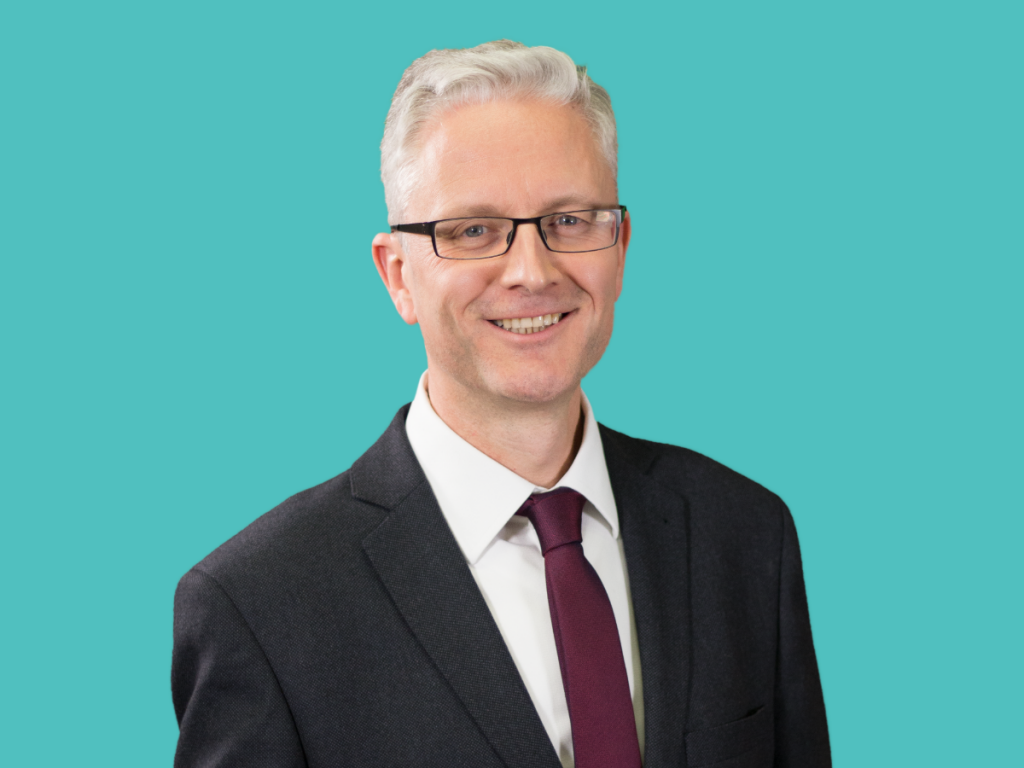 Nigel Peaple is director of policy & advocacy at the PLSA