Viewers of my generation and older will recall the above slogan being used in an advertising campaign for a wood stain and dye manufacturer back in the early 1990s. In fact, the slogan became so popular that the same manufacturer is still using it in advertisements and online media today, to the extent that it has become a common idiomatic phrase.
Thinking about this phrase also brings to mind the characteristics of hedge funds. Readers of earlier pieces that I have contributed to this magazine will recall the case I made for hedge funds as part of an institutional investor's portfolio. As we come to the end of the third quarter of what has been a tumultuous year, geopolitically and economically, it is worth considering the role hedge funds have played for investors.
From a performance perspective, the average hedge fund is down about 4% on the year, according to Hedge Fund Research. Measuring the performance of hedge funds on an asset-weighted basis (the index weighted according to the fund's assets under management), the average fund has gained 1% year to date.
By comparison, leading stock markets, such as the S&P500 and MSCI World, are down 13% and 15%, respectively (and through the first six months were down more than 20%).
The fortunes of 60/40 portfolio investors have not fared much better, enduring a double whammy of posting the worst performance in 60 years, with equities down double digits and bond indices falling 10% during the first six months of the year.
Vanguard's US balanced portfolio (regarded as a bellwether for 60/40 performances) reported that it is down 16% through the end of June and has fallen 11% year to date.
Looking at previous market corrections, hedge funds have consistently demonstrated their ability to manage these periods for investors better than anyone else. Prior to this period, the last time the market experienced a sharp correction was the onset of the Covid-19 pandemic in the spring of 2020.
At that time, leading stock markets fell 20%, while 60/40 portfolios lost 10%. At the same time, hedge funds on average fell by 6% and ended the year up 19%. Going back to 2008 further demonstrates the resilience of hedge funds.
Had you been invested in stock markets, you would have lost 50% or greater, while the average hedge fund lost 20%, and recovered its losses by October 2010 whereas the average balanced fund did not recover its losses until March 2013.
Recalling the aforementioned iconic slogan, it's worth examining the collateral benefits of hedge funds.
They serve a range of purposes in investors' portfolios, extending beyond alpha generation. Events of this year are a timely reminder to investors of the value of capital preservation and reassert the value proposition of hedge funds.
Amid considerable and broad-based drawdowns, hedge funds have not only performed relatively well for their investors but have materially outperformed too. Investors are taking note, allocating to hedge funds with interests across public and private markets.
Such an investment can provide them with more flexibility to protect and grow their capital. Integrating hedge funds into the wider investment portfolio should provide investors with returns that are uncorrelated to returns derived from investing in bonds and equities.
With most forecasts for the coming 12 months predicting market volatility to continue as well as further monetary tightening to curb the threat of prolonged double-digit inflation, the benefits of investing in hedge funds will continue to attract capital.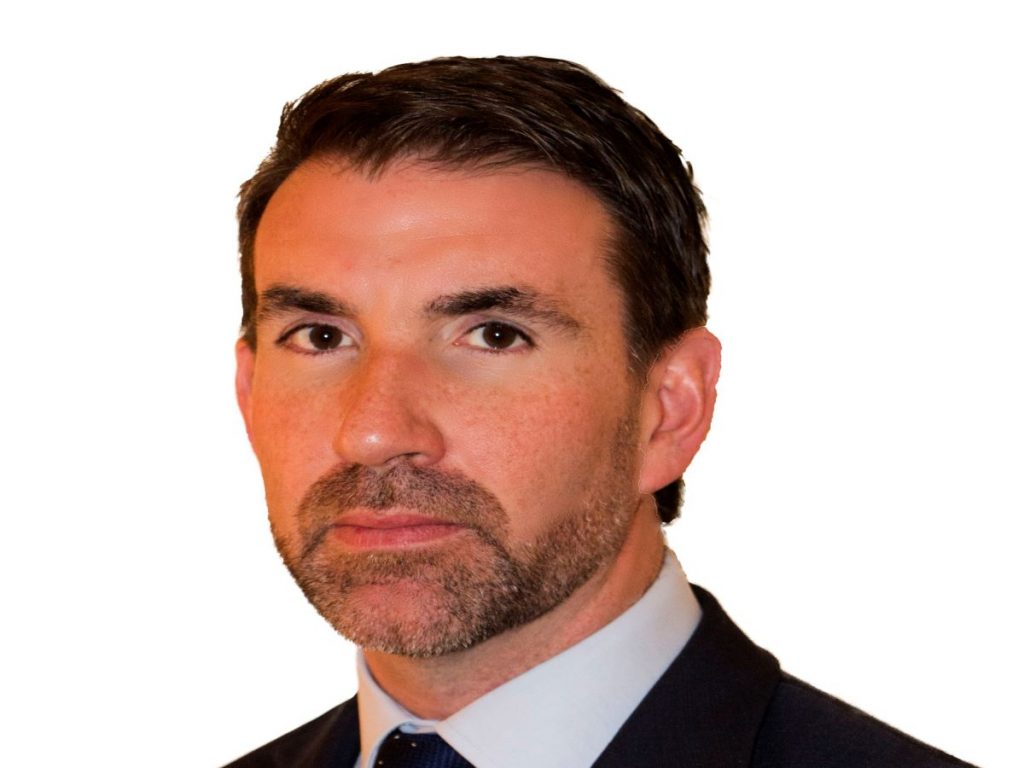 Tom Kehoe is managing director and global head of research and communications at the Alternative Investment Management Association