The shortage of affordable housing presents an investment opportunity and a chance to do some social good. It is widely accepted that there is no obligation for pension funds to invest in this way. Or is there? David Rowley reports.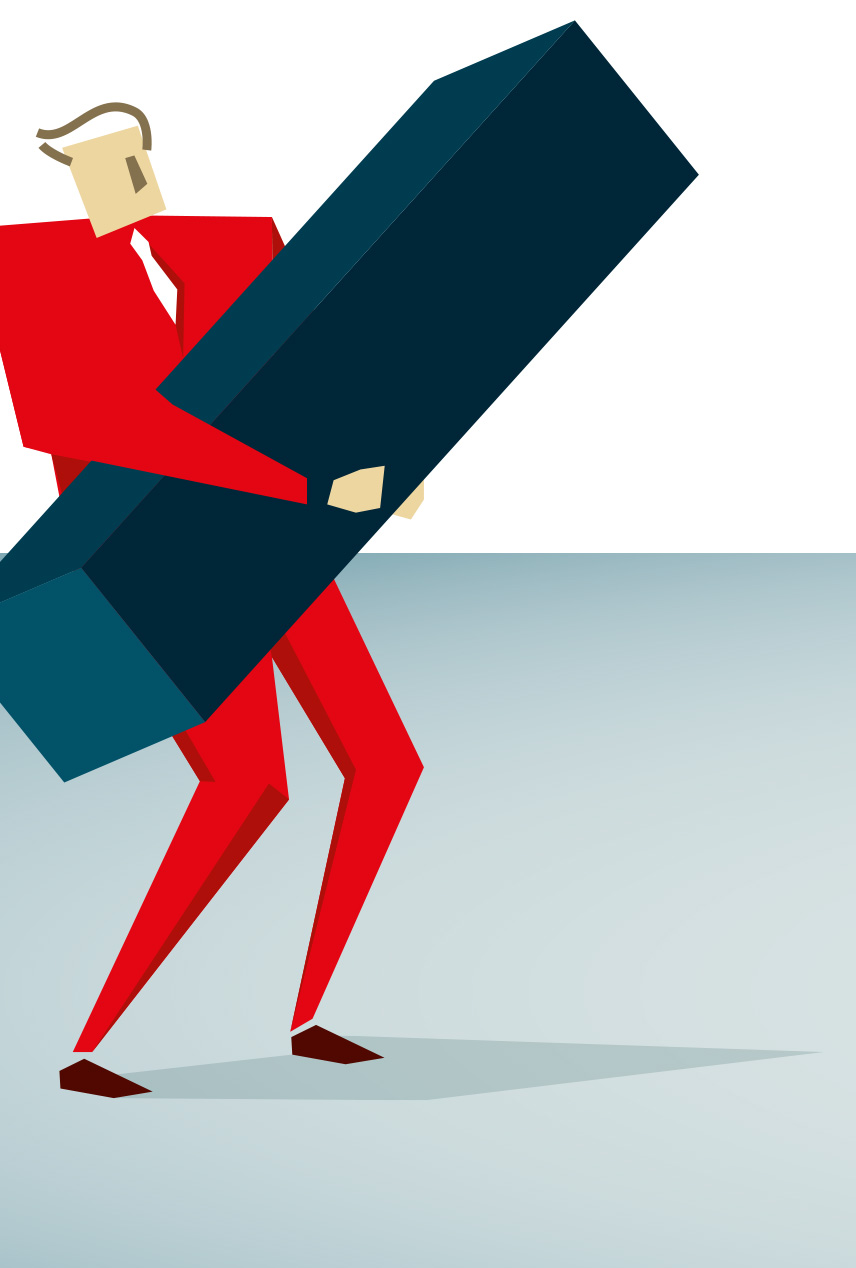 "We need to attract younger people to invest in pension funds from an early age and if they are not enthused they will not do it."

David Weeks, AMNT
The boundaries of fiduciary duty are being stretched by the actions of prominent worldwide pension funds investing in the provision of affordable housing.
When Dutch giant pension fund PGGM announced its co-investment with Legal and General Capital to build new homes in the UK in the summer of 2016, it did not bother to dress it up as an investment case first and a social good second, as would be the instinct of most pension funds. Rather, Mathieu Elshout, investment director of real estate at PGGM Investments, simply said: "As a responsible investor we believe that we have an obligation to contribute to a sustainable world."
The Australian construction workers superannuation fund Cbus has gone further in its justification for seeking to build affordable housing in Sydney, a city that has been named among the top unaffordable cities in the world for housing. Its chief executive, David Atkin, has gone on record to say that the superannuation system was founded on the concept of members coming into retirement debt free and there was a realistic prospect of his younger members looking at a lifetime of renting.
"We think there is an obligation on the industry and us to find ways to provide affordable housing opportunities for the community," he said. "If we can then we are protecting the system."
It would be very wrong to suggest that either of these funds do not think they can get a competitive rate of return from such investments. The point is that they see a wider definition of fiduciary duty. And the pioneering work done by funds like PGGM and Cbus is leading to calls for laws on fiduciary duty to be updated.
One of the campaigners for change is Keith Ambachtsheer, director emeritus of the International Centre for Pension Management at the Rotman School of Management, University of Toronto, probably the world's leading thinker on pension fund best practice.
He says: "Doing the right thing, based on balancing the financial interests of all relevant stakeholder groups, is the new 21st century standard for testing the proper fulfilment of fiduciary duty. Actions will increasingly be judged in the court of law and in the court of public opinion."