A month after the local government pension scheme pool for the Midlands was launched, West Midlands Pension Fund assistant director of investments and finance Jill Davys tells portfolio institutional about the first month as a pool, costs, infrastructure, climate change and emerging market debt.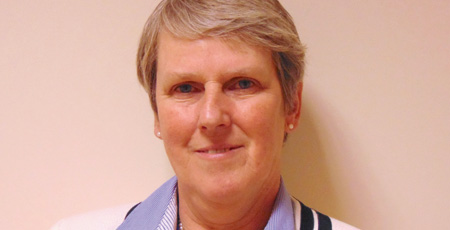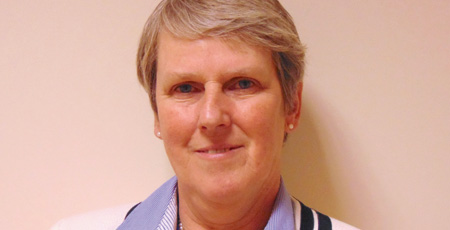 The £40bn local government pension scheme pool in the Midlands was launched in April. How was the transition?
Pooling is going reasonably well. We have transitioned about a third of West Midlands' assets across to LGPS Central and into authorised contractual scheme (ACS) structures, primarily internal passive.So we are in the first three sub-funds that LGPS Central has launched. Despite the fact that it took place over the Easter weekend, it all seemed to go reasonably smoothly without too much stress on my part.
What products and services are you planning to launch with your partners in LGPS Central?
LGPS Central already has global equity mandates out for tender. That should involve a number of the partner funds in the pool, in terms of transferring assets. The plan is that LGPS Central will launch the sub-fund in September. Partner funds will then transfer assets into that sub-fund.
Has the pool received much interest from asset managers yet?
LGPS Central is running those tenders almost exclusively, so there is very little involvement from partner funds. Being a regulated entity, we are quite clear about their responsibilities and ours. So they are running that selection process. I understand that LGPS Central has had a  strong response and they are filtering that down to do some more dedicated proposals from a number of fund managers. I am not sure how many they are going to take it down to and how many managers will ultimately sit in that sub-fund.
What other changes have you made to the investment side of the fund in the past 12 months?
The fund sets medium-term strategic asset allocation targets, but allows for quite a bit of flexibility around those targets. This is out of necessity as with illiquid assets it can take a while to get those in place. It is also to allow flexibility to respond to market movements. So we have been trying to move closer to those medium-term targets. In the past three months we have taken some money out of what we call the 'growth assets', which are equities, and have put a bit more money into income and a bit more into the stabilising assets. So, primarily with the income assets, we are focusing on infrastructure at the moment.
Why infrastructure?
We have a medium-term target of 6%. We are getting towards that. As of the end of March 2018, we are probably about 4%, so there is a little way to go. Basically, given the increasing maturity profile of the fund, we are looking to tilt the portfolio a bit more towards income-producing assets as well as for longer-term returns.
Why are you underweight on your infrastructure target?
We have struggled on occasion to perhaps get the money in where we would like to. We have an investment director at LGPS Central for infrastructure and property. We are working closely with him to try and identify opportunities at the moment. That is a blend of direct investments and funds, where appropriate.
Is it because of competition or a lack of  available assets?
In some instances there has been some quite tough competition. I am reluctant to overpay for assets, so it is about trying to identify the assets that are going to give us longer-term returns with lower-risk profiles.