Up-to-date technology and clean data are vital for sophisticated schemes. Pádraig Floyd reports.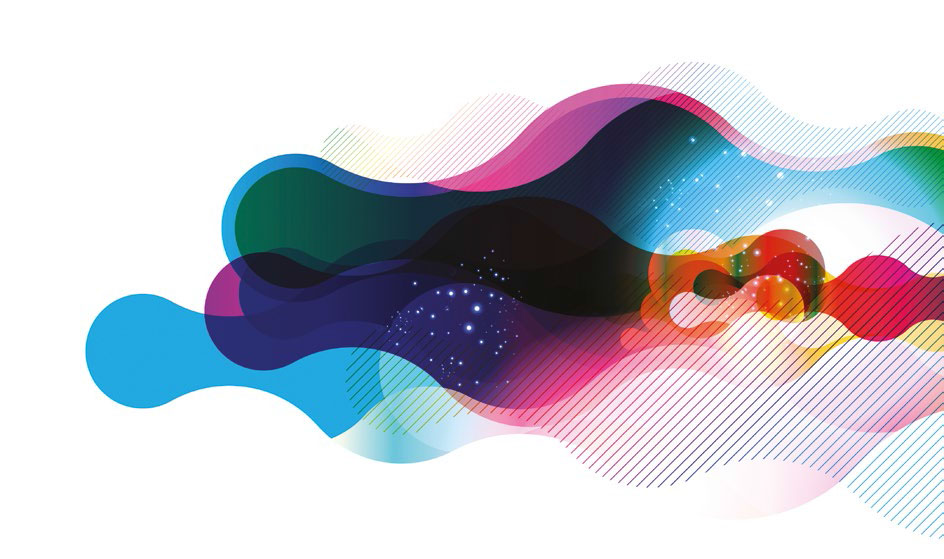 "You should never underestimate the impact poor quality data has on funding levels."

Tom Nimmo, Veratta
Technology is often a double-edged sword. It promises to cure all ills, but rarely delivers what is promised, or at least expected. Today, we expect technology to drive efficiencies in every part of the organisation and this is no different with pension funds. As investment consultants have spread their wings – and broadened their product ranges – so pension schemes are becoming more like asset managers.
Schemes of a certain size appear to have stopped outsourcing to third parties and are bringing investment management inhouse. Alpha Financial Markets Consulting head of pensions practice, Jon Benson works with the largest pension schemes in the UK and has seen an increase in engagement around bringing investments back in-house. This could be just investment but could include consulting as well, or some point in between.
"Funds are reviewing their operational models, especially where there are more familiar assets such as the option of smart beta compared with existing equity/fixed income approaches," says Benson. "They could outsource, but may look at it and consider it not to be huge amount of effort to run it themselves if the tools and resources were available in-house."