Stewardship Roundtable | May,17th 2023 | 3:00 pm – 6:00 pm
This roundtable event is an opportunity to join peers and the portfolio institutional team to discuss trends and issues around the important subject of stewardship. Following the formal discussion, the audience attendees will have the opportunity to take part in a Q&A session with the panellists and enjoy the post-event networking session to further discuss issues and trends within responsible investing as well as wider issues currently facing the institutional investment community over drinks and canapés. 
Agenda points:
Engagement strategies
Best practice
When engagement fails
Collaboration strategies
Engagement outside of equities
Speakers to date: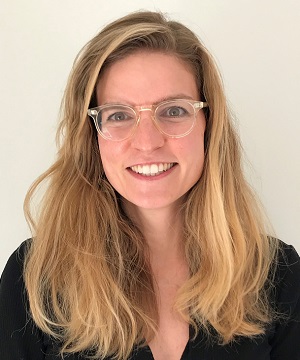 Jen Bishop, Head of Responsible Investment and Asset Allocation, Coal Pension Trustees
Jen Bishop is Deputy CIO and Head of Responsible Investment at Coal Pension Trustees which manages around £20bn in assets. Before joining CPT Jen spent 13 years at Willis Towers Watson where she was a portfolio manager for the firm's flagship multi-asset strategy, The Partners Fund, and was part of the Global Portfolio Management Group where she was a key influence on responsible investment.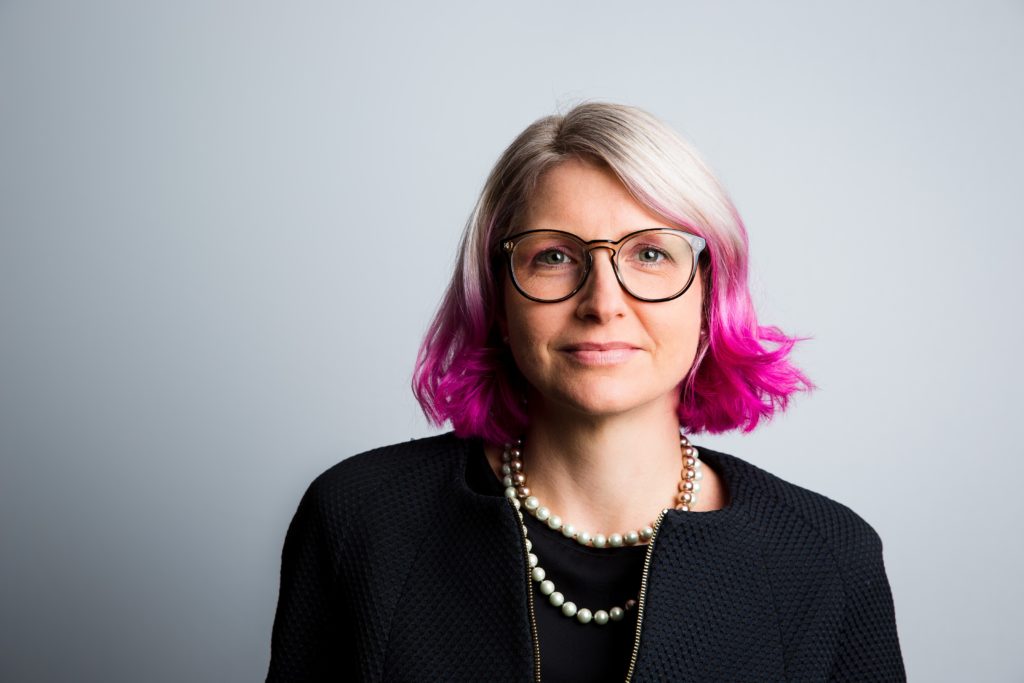 Claudia Chapman, Head of Stewardship, Regulatory Standards Division, Financial Reporting Council
Claudia Chapman is responsible for the UK Stewardship Code, a voluntary code which sets expectations for investors when looking after their clients' and members' capital. She has just completed a secondment with the FCA, working on stewardship policy in the ESG Division and embedding stewardship with the Asset management supervision.
Chapman joined the Financial Reporting Council in 2015 to deliver a report on Corporate culture and the role of boards which led to revisions of the UK Corporate Governance Code. Prior to that she spent nine years at the Association of Chartered Certified Accountants in business development and policy roles, latterly, leading a campaign to raise corporate governance standards in developing markets and bringing together finance and HR to address inclusion and diversity in organisations.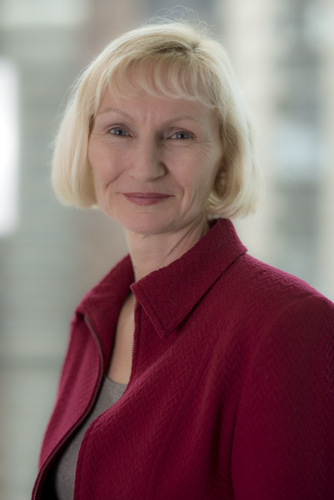 Deborah Christie, Managing Director, Cambridge Associates
Deborah Christie, who has more than 25 years of investment experience, specialises in manager research covering US and Canadian equities as well as women portfolio managers and gender lens investing. Her latest paper can be read here: Gender Lens Investing –Impact Opportunities Through Gender Equity.
Prior to re-joining Cambridge Associates in 2011, Christie co-founded Great Oak Investment Management. As Director of Research and Chief Compliance Officer, she oversaw the firm's research efforts on small-cap equities and managed the firm's compliance program. Before that she was a research consultant at Cambridge Associates. Prior to her first turn at Cambridge Associates, Christie was an associate at Willamette Management Associates, where she valued closely held businesses.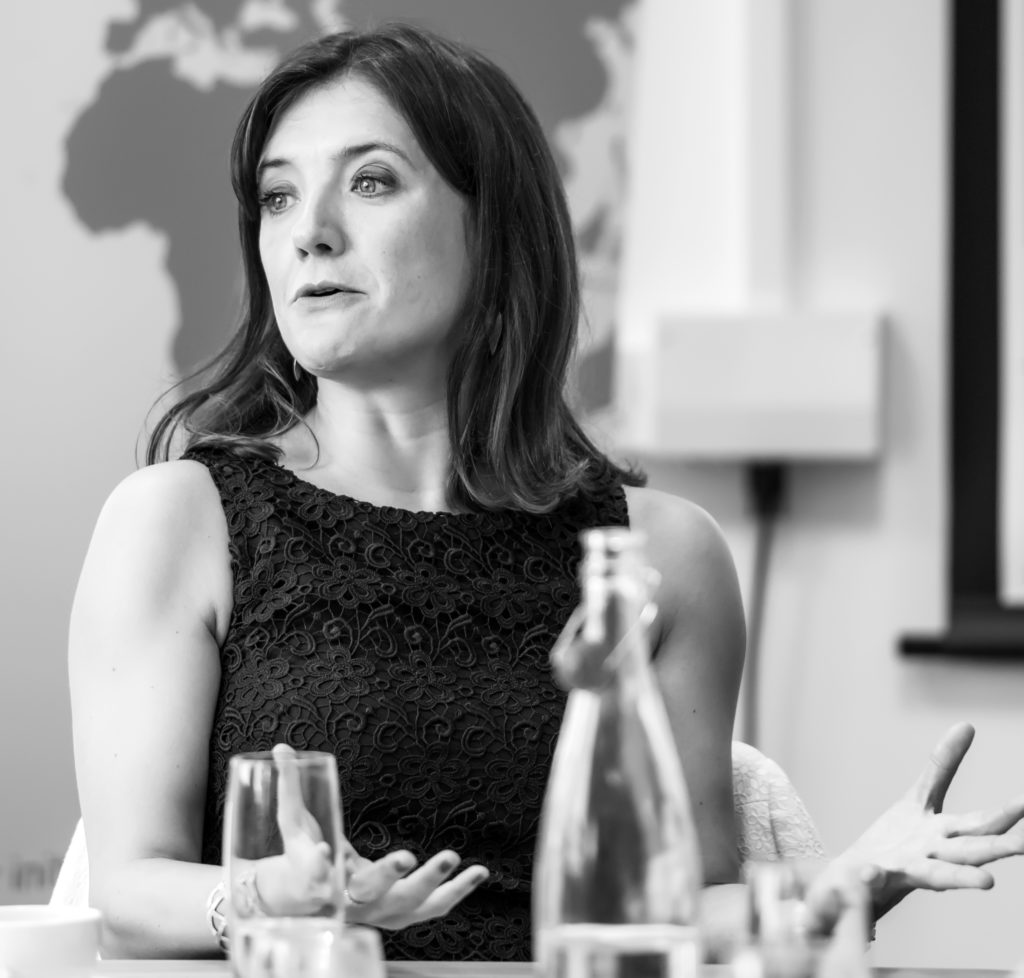 Deborah Gilshan, Advisor, Investment Stewardship & ESG / Founder, The 100% Club
Deborah Gilshan is the founder of The 100% Club, a networking alliance and advisory business on investment stewardship, ESG integration and diversity. She is a Fellow of the UK Chartered Governance Institute, serves on the Advisory Panel of the UK Financial Reporting Council, chairs the Nomination Committee of the International Corporate Governance Network and is a 30% Club Ambassador.
Previously, Gilshan was an ESG Investment Director at Aberdeen Standard Investments and Head of Sustainable Ownership at Railpen, having started her career in responsible investment at the UK's Co-operative Insurance Society in December 2000. She is the lead author of two publications: The Ethics of Diversity for the UK Institute of Business Ethics (2020) and Say on Pay: Six Years On – Lessons from the UK Experience for Railpen with Pensions & Investment Research Consultants (2009).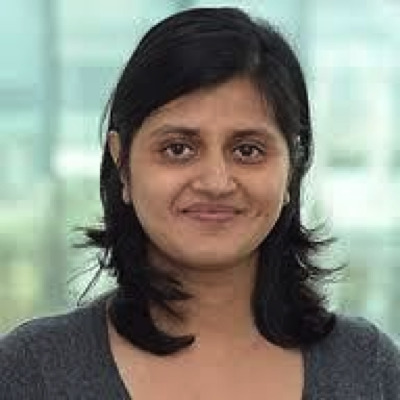 Shipra Gupta, Investments Stewardship Lead, Scottish Widows
Shipra Gupta joined Scottish Widows in 2020 to focus and lead on the firm's Stewardship strategy and initiatives. Shipra brings with her over 20yrs of global experience working in Management Consulting, Financial Services, Healthcare and also a Social Enterprise. Of these she has spent the last 10yrs specifically focussing on integrating ESG/Sustainability in business-as-usual, and helped develop new propositions in the sustainable finance & impact space. She has also served as a Trustee on the Board of ShareAction, Chairs the Governing Body of her local community school, is a Trustee at The Conservation Volunteers and is involved in Investment Committees.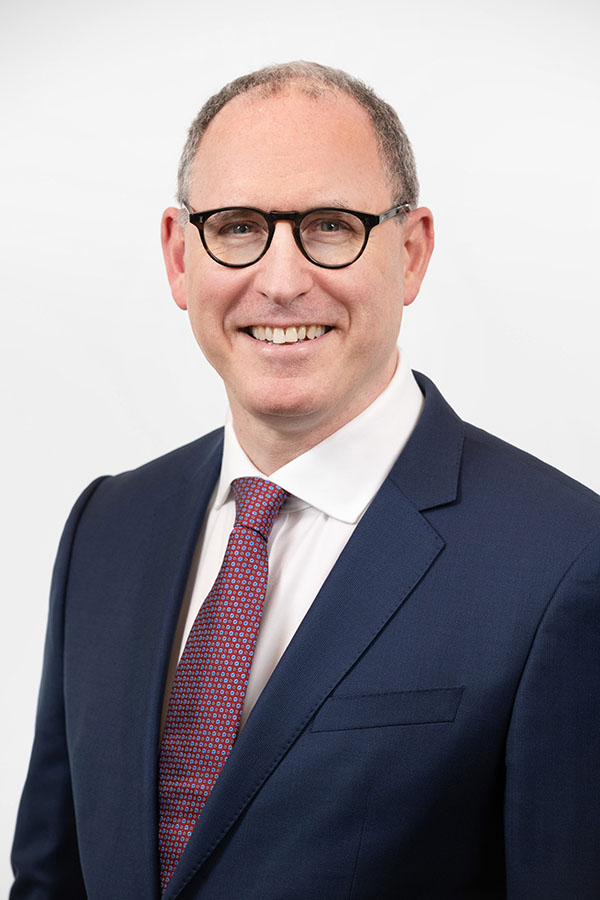 Michael Marks, Head of Investment Stewardship and Responsible Investment Integration, LGIM
Michael was appointed Head of Responsible Investment Integration for Legal & General Investment Management (LGIM) in May 2020 leading LGIM's ESG transformation efforts across the organisation, having joined LGIM in 2016 as Chief Operating Officer.
Prior to LGIM Michael had a 28 year career at BlackRock (and its predecessor firms), where he was most recently regional head of the Client Solutions group. Preceding that role Michael had established and led a number of businesses including the Fiduciary Mandate business, the Aladdin risk management and enterprise tools business and the Transition Management group. Michael is a passionate supporter of inclusion, a vocal ally and executive sponsor of Legal & General's LGBT network. He graduated from UMIST in 1987 with a degree in Management Science.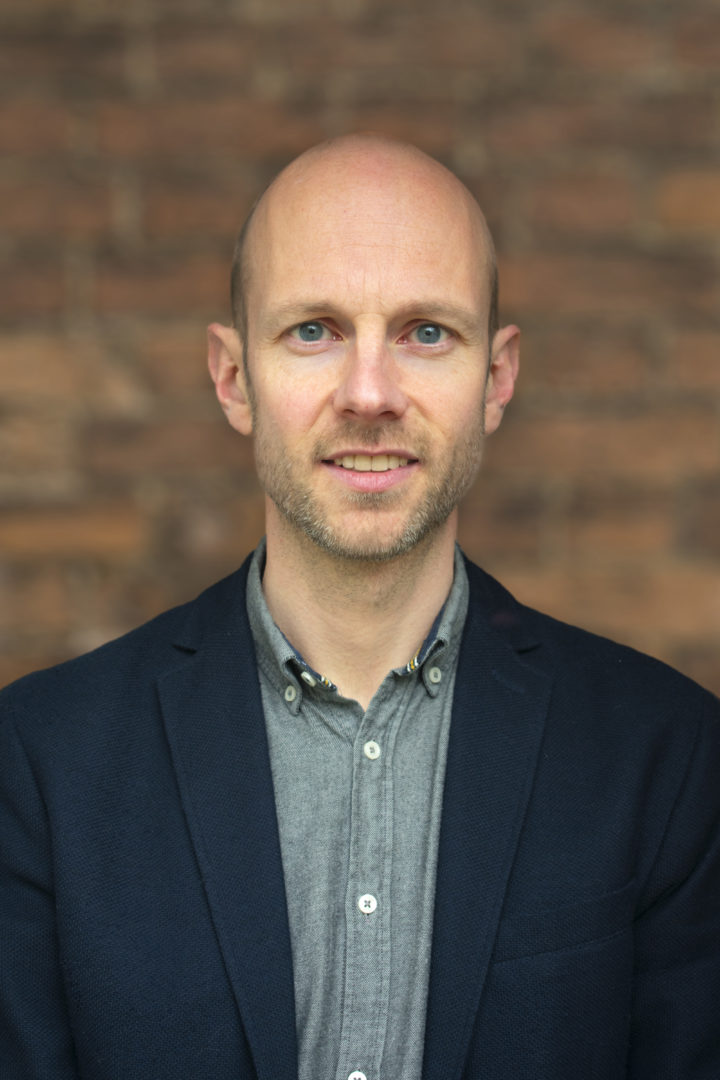 Simon Rawson, Director of Corporate Engagement & Deputy Chief Executive, ShareAction
ShareAction is a charity that has been working for 16 years to build the movement for responsible investment. Simon Rawson leads ShareAction's work to build collaborative investor engagement initiatives to drive responsible business practices across issues including climate change, biodiversity, population health and decent work.
Prior to joining ShareAction, Rawson built and led the social responsibility function at McKinsey & Company, a global management consultancy. While at McKinsey, he worked with social sector organisations, advising global foundations and non-profits on strategy, governance and external relations. Simon previously served as a diplomat, including an overseas posting to Pakistan, and as a private secretary to the Minister for Europe.
Chair: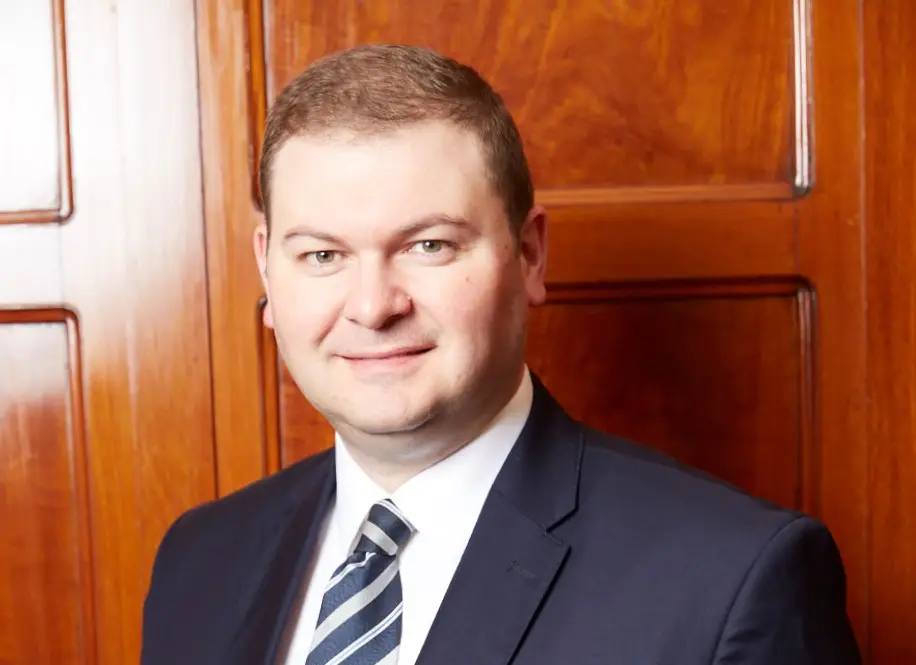 Mark Dunne, Editor and Chair, portfolio institutional
Sponsored by: