Responsible Investing Roundtable | 7th of September 2022 | 3:00 pm – 6:00 pm
Building a sustainable future and reducing inequality are no longer niche investment strategies. Indeed, it is rare to find a pension scheme that does not have some exposure to assets that are working to improve our world.
Yet the nature of how these portfolios should be built is the subject of much debate. Should it exclude stocks that harm the climate, such as oil companies, or invest in these heavy polluters to work with management to clean up their operations?
Then there is the issue of measuring outcomes with the standard of ESG data improving but still far from perfect. New regulation designed to help investors build more sustainable portfolios is on the way, but could it just reduce investing responsibly to a box-ticking exercise?
portfolio institutional is hosting a roundtable which will feature the views of pension schemes, asset owners and consultants to discover how institutional investors are approaching such uncertainty and working to avoid being a victim of greenwashing.
The event is an opportunity to join peers and the portfolio institutional team to discuss trends and issues around responsible investing. Following the formal discussion, the audience attendees will have the opportunity to take part in a Q&A session with the panellists and enjoy the post-event networking session to further discuss issues and trends within responsible investing as well as wider issues currently facing the institutional investment community over drinks and canapés.
Discussion points:
Approaches to responsible investing
New regulation – help or hinderance?
Divestment or engagement?
ESG scoring
Responsible investing: what's next?
Speakers to date: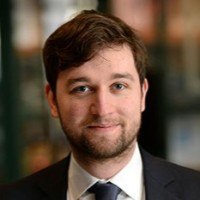 Robert Campbell, CFA, Responsible Investment Senior Financial Analyst, USS
Robert rejoined USS in 2020 as a RI Senior Financial Analyst, having previously been an Investment Analyst on our Global Emerging Markets equities team in 2019-20. He has worked as a Senior Manager on PwC's Valuations team (2020) and as a Portfolio Manager/Analyst for Martin Currie Investment Management (2008-19). He started his career as a financial journalist for EuroWeek (now GlobalCapital), carrying out this role from 2007-08. He is a CFA charter holder and has an MA (Honours) in Economics from the University of Glasgow.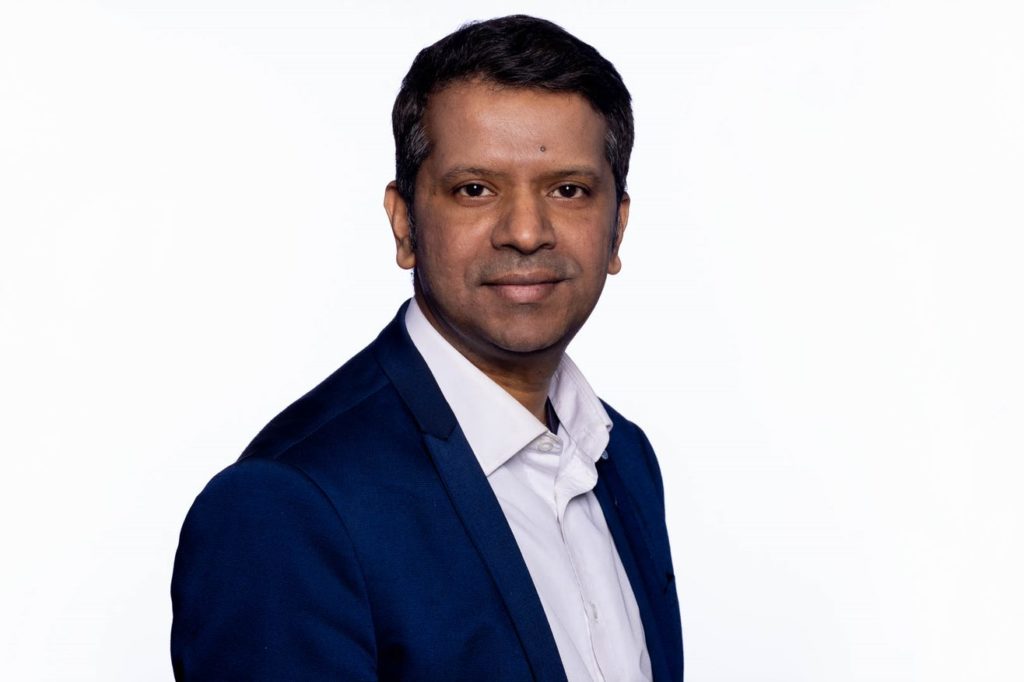 Chandra Gopinathan, Senior Investment Manager, Sustainable Ownership, Railpen 
Chandra Gopinathan leads the Climate workstream at Railpen and is responsible for climate strategy, energy transition investment, integration of risk management across Railpen's portfolios and investment in climate and natural capital opportunities and solutions. Chandra has two decades of experience across investing and portfolio management, credit structuring and ESG analysis and brings a multi-asset investment perspective to Railpen's sustainability practices. Chandra has a Master's degree from Columbia University and a CAIA designation.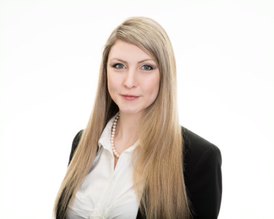 Jacqueline Jackson​, Head of Responsible Investment, London CIV
Jacqueline Amy Jackson is the Head of Responsible Investment at the London Pension Collective Investment Vehicle. She leads London CIV's commitment to sustainable finance by developing and implementing strategies designed to mitigate financial risks arising from environmental and socioeconomic issues.

Jacqueline has experience delivering public speaking on sustainability, podcasts on climate change and other  environmental publications. Over the last eighteen years she has advised institutional investors, corporations and governments on how to interpret exposure and impact associated with natural resource constraints to help  inform resilience and identify the transformative solutions of tomorrow.

Prior to joining London CIV, Jacqueline worked in creative advertising, founded an ecommerce website and worked in business development for Trucost and S&P Global. She is an award-winning conceptual artist who works with marginalised groups of society and underrepresented artists to increase awareness of global issues and drive change.

Experience spans Kensington + Chelsea Art Week where she recently showcased a new piece called Little Voices. Her work has been featured in the Times, Art World Magazine Modern Art Oxford, Time out and can be seen at The Tate Britain. She was recently nominated for The Creative Green Awards in London, The YICCA Art Prize in Milan and won Rising Star at the LAPF Investment Awards.

Jacqueline read Fine Art at The University of Oxford achieving a 1st in 2008 and returned in 2019 to study Sustainable Finance. She has delivered training at the Institute for Sustainability Leadership at The University of Cambridge, sat on the Board of Waterlow Residents, is a Trustee for several charities and an ambassador of The Diversity Project.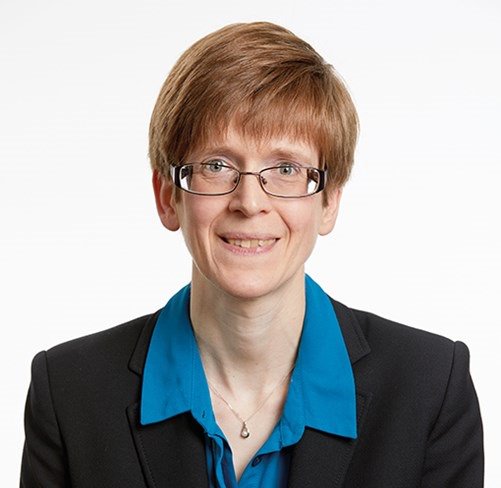 Claire Jones, Partner and Head of Responsible Investment, LCP
Claire is an actuary with over 20 years' experience spanning investment, pensions and sustainability.
She is head of responsible investment at LCP, helping clients to include environmental, social and governance (ESG) factors in their investment processes, with the aim of delivering sustainable long-term financial returns. Claire leads LCP's advice to large pension schemes on implementing the TCFD (Taskforce on Climate-related Disclosures) requirements that were introduced through the Pension Schemes Act 2021.
Claire ensures that ESG and stewardship considerations are embedded in LCP's investment manager research across all asset classes. She also leads LCP's research into specialist equity funds that have an ESG focus.
Claire represents LCP on the Steering Committees of the Investment Consultants Sustainability Working Group and the Net Zero Investment Consultants Initiative and was a member of the Pensions Climate Risk Industry Group which published guidance for pension trustees in 2021. She received the 2022 Alan Watson Award from the outgoing President of the Institute and Faculty of Actuaries for helping to lay the foundations of the IFoA's sustainability work during her time on its Resource and Environment Board (2014-2019). This included starting a series of Practical Guides to support actuaries and leading the Board's research subcommittee.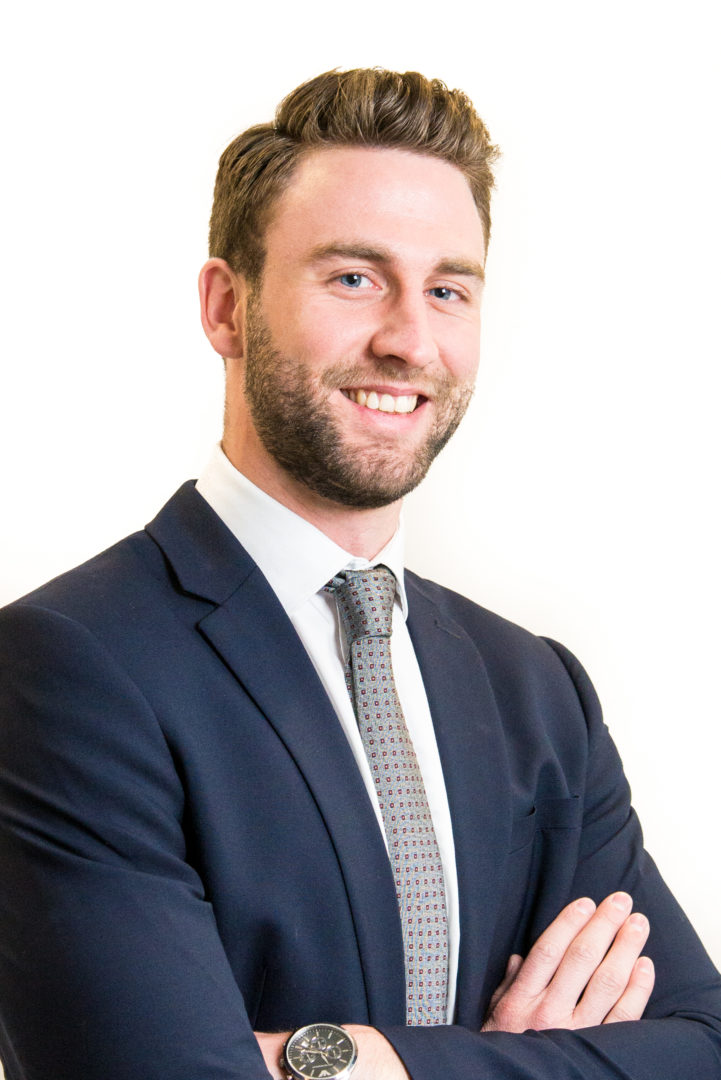 Callum Logan, Senior Portfolio Manager, Coal Pension Trustees
Callum Logan works across asset allocation and responsible investment for the Mineworkers' Pension Scheme and the British Coal Staff Superannuation Scheme. Prior to joining CPT in October 2018, Callum was an investment consultant at Aon advising several occupational pension schemes on their investment strategy including asset allocation and long-term funding plans. Callum is a CFA charter holder and also holds an MA in Economics from the University of Edinburgh.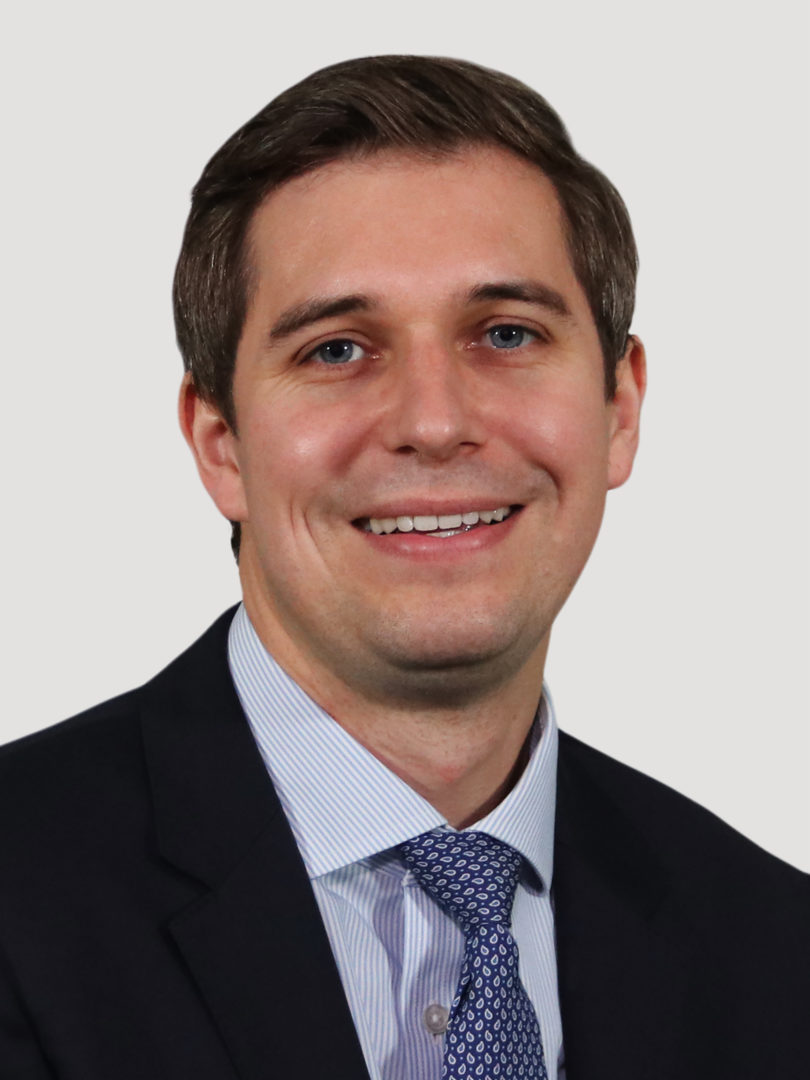 Lloyd McAllister, Head of ESG research, Newton Investment Management
Lloyd is head of ESG research at Newton. His role includes setting responsible investment philosophy, overseeing the ESG research process as well as conducting research and engagement on environmental, social and governance issues. Previously he worked at KPMG where he qualified as a chartered accountant and worked within the tax, audit and sustainability consulting teams.
Lloyd is a member of the Institute of Chartered Accountants of Scotland's Sustainability Panel. He also holds a BSc in Psychology from Loughborough University and an MSc in Political Economy of Late Development from the London School of Economics.
Sponsored by