Real Estate Roundtable | February 7th, 2023 | 3:00 pm – 6:00 pm
Agenda points:
We are living in difficult times, so how are real estate investors navigating the uncertainty?
How has working from home impacted the wider property sector?
What is having the greater impact on valuations: working from home or higher financing costs?
Are investors having to accept lower returns for assets that have a high ESG profile?
What are your return expectations in such an inflationary and uncertain macro environment?
How important has the S in ESG become?
What should an institutional investor look for in an asset manager who specialises in property?
What fees are institutional investors paying when investing in property directly?
Speakers to date: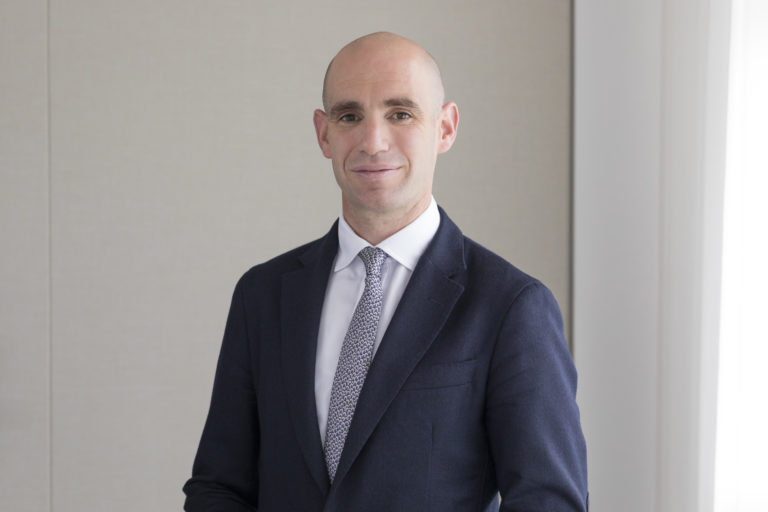 Charles Baigler, Head of Acquisitions – Direct Real Estate, Pictet Alternative Advisors
With over 22 years of experience in the Real Estate Private Equity industry, Charles was most recently Managing Director and Fund Manager for the European value-add fund series at CBRE Global Investors, one of the world's largest real estate investment management firms, where he was responsible for raising 2 comingled closed-end funds and deploying over €3bn of equity across Europe.  He joined CBRE Global Investors in 2014 from Rockspring, where he was an Associate Partner responsible for Joint Venture transactions and also Head of RockspringFrance. Prior to Rockspringhe was a Director at Catalyst Capital, where he was responsible for the acquisition and management of assets in Central and Eastern Europe. He has also worked at the Royal Bank of Scotland underwriting and originating real estate loans.  Charles holds an MSc in Real Estate Management from London Southbank University and a BA (Hons) from the University of Leeds. He is a Member of the Royal Institution of Chartered Surveyors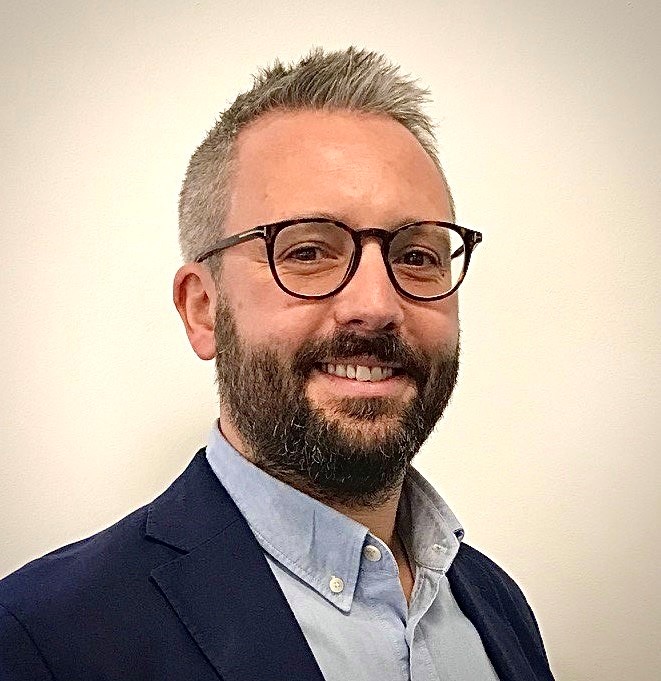 Adrian D'Enrico, Fund Manager, Affordable Housing, Edmond de Rothschild Asset Management
Adrian joined Edmond de Rothschild REIM in September 2022 as Fund Manager of Funding Affordable Homes and is responsible for growing the UK affordable housing platform.
Adrian has over 14 years' experience in real estate fund management, having acquired, developed and managed over £1 billion of real estate across traditional commercial, alternative and social strategies.
Most recently, Adrian was Head of Social Real Estate at Alpha Real Capital, where he led the strategy and growth of the group's social real estate funds and directly lead a pooled open-ended social long income and a bespoke regional segregated mandate. Prior to joining Alpha, he was fund manager of Henley's £410 million specialised supported living long income fund, having previously led AXA's £350 million long income fund, along with the AXA Group Pension Scheme and AXA Insurance UK real estate portfolios (£300 million+). Prior to working in fund management, Adrian held research and strategy roles at both AXA and Savills IM.
Adrian holds a MSc Geographical Information Science and BSc Geography, both from the University of Nottingham.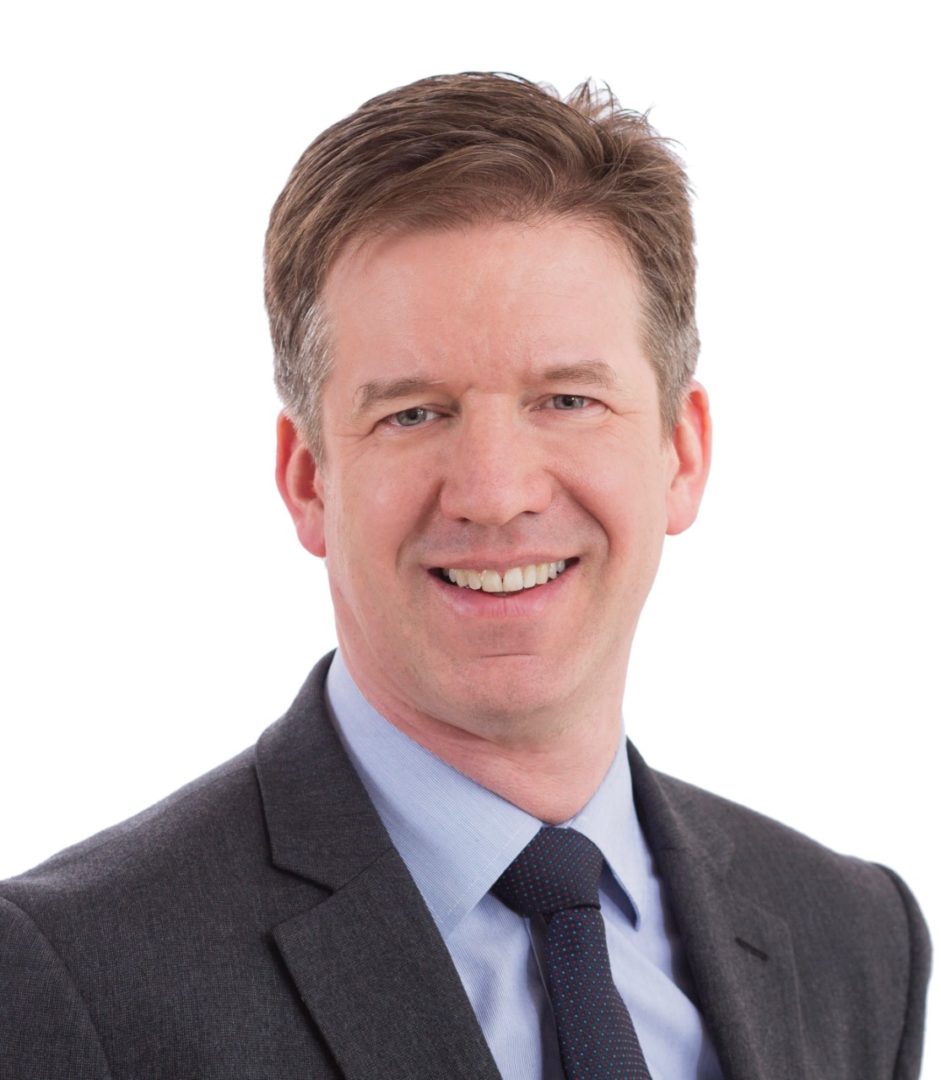 Nick Spencer, Consultant, Gordian Advice
Nick has over 30 years' of experience working with some of the largest investors across the UK, Europe and the Middle East as an adviser, a solutions developer and an investment committee member.  He is a prize-winning thought leader with particular expertise in investment strategy, responsible investments & private markets. 
In 2018, Nick founded his own sustainable advisory boutique, Gordian Advice. Gordian Advice has helped asset owners responsible for over £200bn integrate long-term sustainability into their investment strategies and portfolios.
Nick is an Institute and Faculty of Actuaries (IFoA) Council Member and a past chair of its Sustainability Board. He is an advocate for aligning the asset management industry with a broad societal purpose and an Ambassador for the Diversity Project.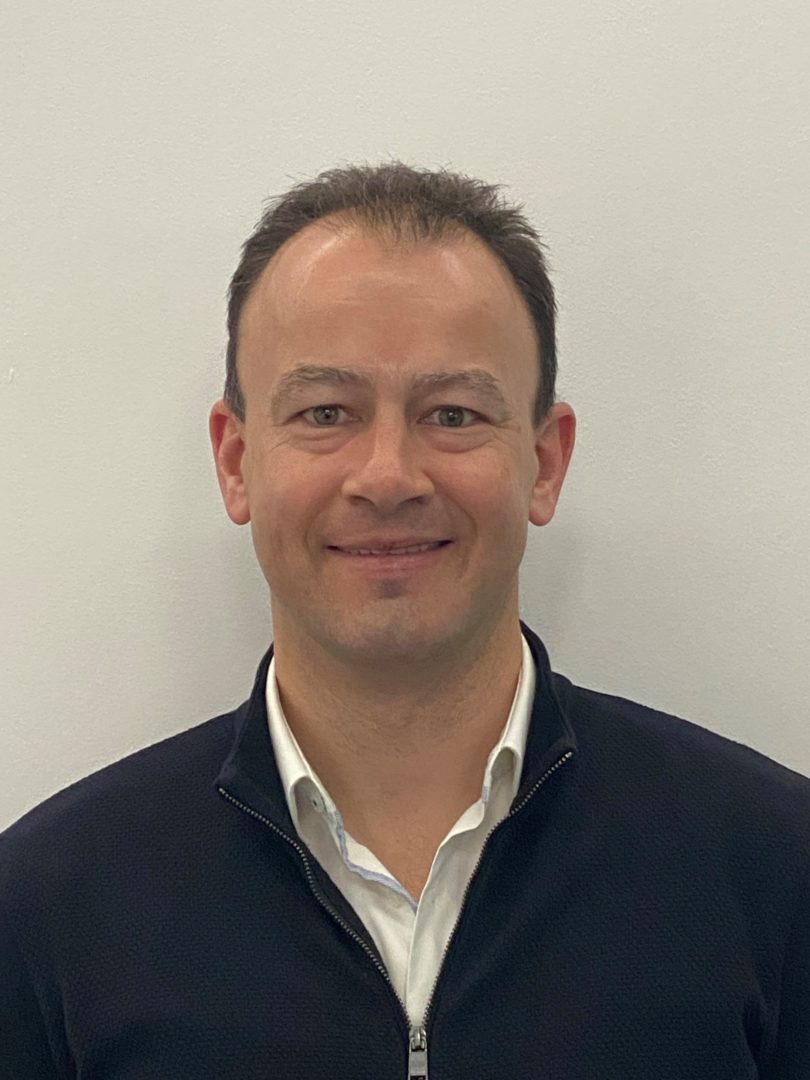 Tom Sumpster, Head of Private Markets, Phoenix Group
Tom joined Phoenix Group in March 2021. Tom has more than 20 years structured finance experience, having very recently been Head of Infrastructure at Legal & General Investment Management across Equity and Debt on behalf of LGIM clients, investing globally in the infrastructure asset class whilst helping to address climate change.
Prior to joining LGIM in 2017, Tom was a Managing Director, Head of Acquisition Finance at Royal Bank of Canada with a main focus on Infrastructure debt advising, structuring and underwriting across and across other corporate sectors over the previous 10 years. Prior to this he held related positions at BayernLB, Dexia, Santander Group and PwC. Tom is a Chartered Accountant and holds a BSc (Hons) degree from Southampton University.
Ben Ward, Head of Matching Plus and Property, BAE Systems PFIM
Ben manages the Matching Plus and Growth Property portfolios. Matching Plus is a secure income portfolio, with core focus on illiquid investments, whilst Growth Property has a higher return target. Investments are made both directly and via external managers, and comprise equity, debt and hybrid instruments. Ben's prior roles focused on direct property, including fund management, investment lead and development manager, at firms ranging from international finance companies to niche operators in scale-up mode.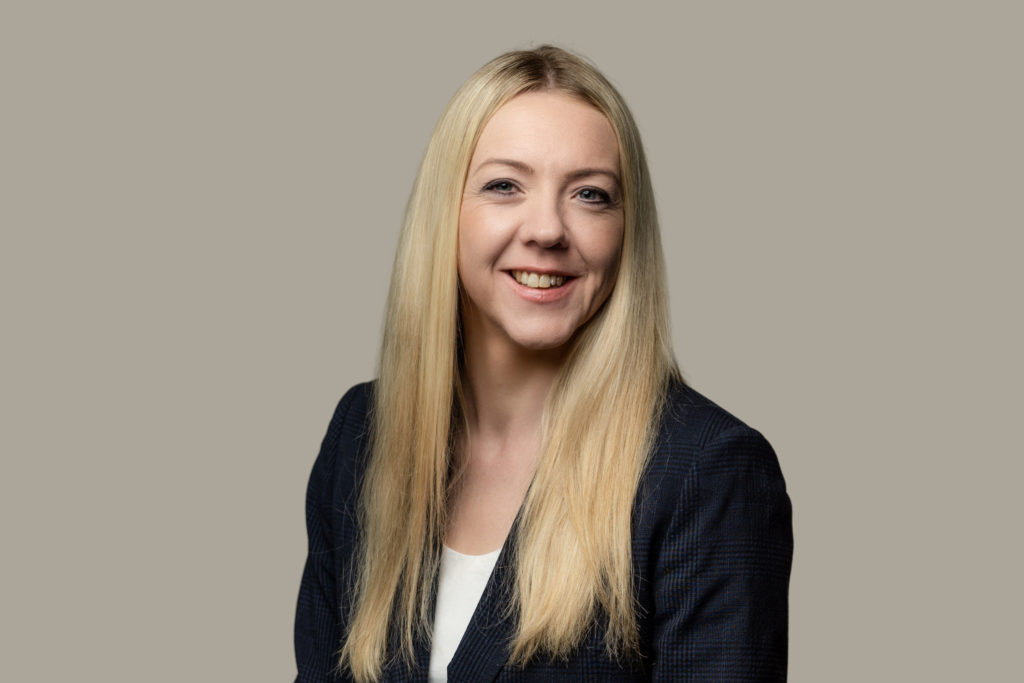 Louise Warden, Head of Real Estate, Local Pensions Partnership Investments
Louise is Head of Real Estate, having joined LPPI in 2019 from West Yorkshire Pension Fund. In her current role, she is responsible for overseeing LPPI's real estate portfolio, managing both direct and indirect real estate exposure in the UK and overseas.
Louise has over 15 years' experience in real estate, working in both the UK and Middle East. Prior to LPPI, Louise worked at the Abu Dhabi Investment Authority (ADIA) in Abu Dhabi, in addition to holding various real estate valuation and consultancy roles with CBRE, JLL and GVA (now Avison Young).
Louise has an undergraduate degree in Law (LLB), an MSc in Real Estate Management and is a Member of the Royal Institution of Chartered Surveyors (MRICS).
Chair: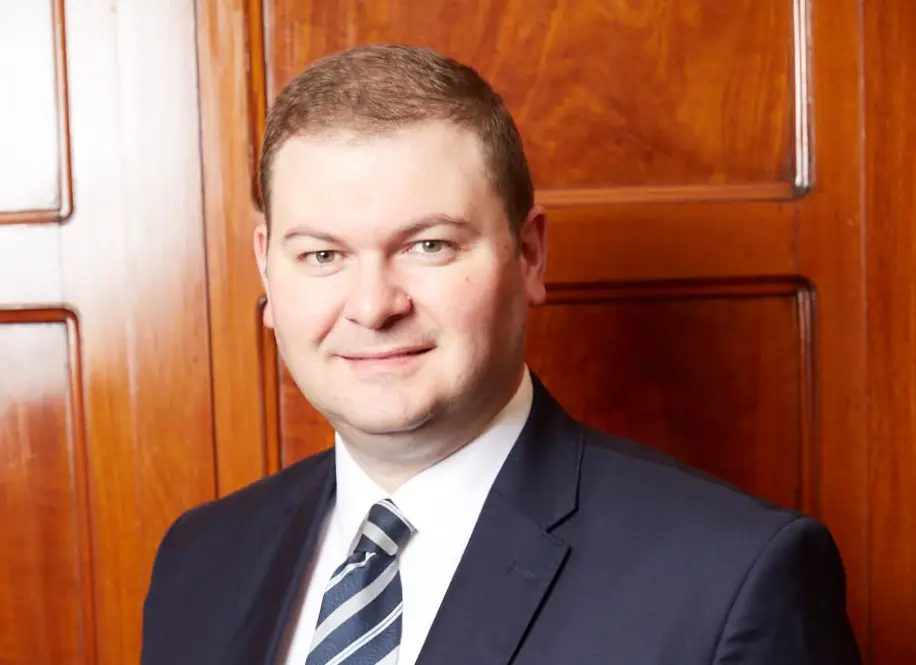 Mark Dunne, Editor, portfolio institutional
Mark joined portfolio institutional in January 2017, becoming the editor six months later.
He has more than 20 years of financial journalism experience working on various magazines and websites covering corporate finance, the capital markets and company analysis, specialising in healthcare, banks, insurance, property and funds.
Mark has chaired roundtables and debates as well as hosted conferences and contributed to discussions on various radio and TV stations, including the BBC.
Sponsored by: