ABOUT
It's the elephant in the room, but questions like this are likely to be brewing in many investors minds. When the global financial crisis hit, no sector was immune. However, a light was shone on private equity and the practices of the industry. More than 10 years on and we are now in a very different place.
The good news is that the sector has evolved, adapted and responded to the issues it faced during the crisis. But don't just take our word for it. portfolio institutional, in conjunction with HarbourVest Global Private Equity, is bringing together a panel of experts to explain what pro-active measures have been taken and how their investments and strategies are now better positioned to withstand the risks posed by another financial crisis.
---
AGENDA
Time
Event
08:30 – 08:55
Registration, teas and coffees
08:55 – 09:00
Welcome and introductions
09:00 – 09:30
Presentation: HarbourVest Global Private Equity

09:30 – 10:30
Panel discussion:
Mark Dunne, Chair, portfolio institutional
Peter Wilson, MD, HarbourVest Partners
Richard Hickman, Director, Investment and Operations, HVPE
Christopher Masek, CEO, IK Partners
A representative from a large pension fund
10:30 – 11:00
Closing and networking
---
SPEAKERS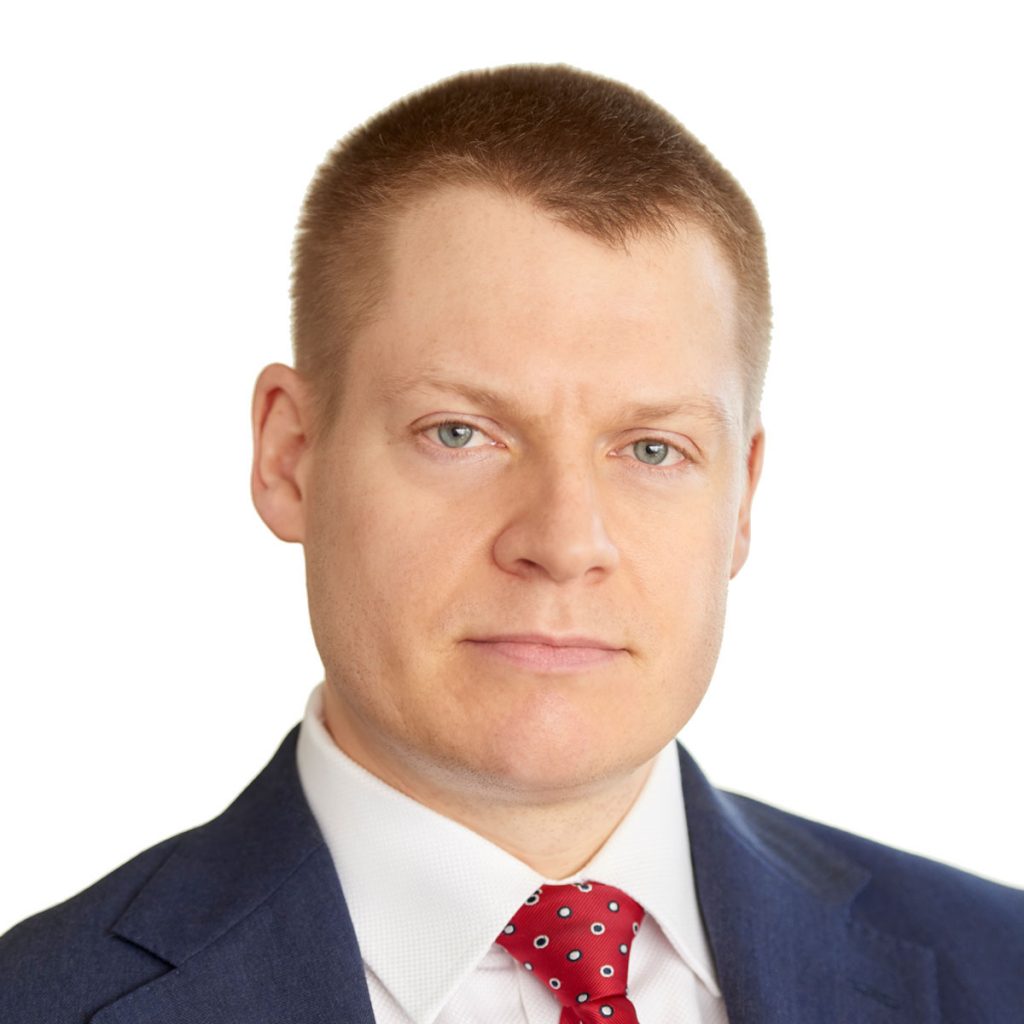 Richard Hickman
Richard Hickman joined HarbourVest in 2014 to focus on the activities of HarbourVest Global Private Equity Limited (HVPE), a closed-end investment company that invests in and alongside HarbourVest-managed funds. Richard is responsible for the day-to-day management of the company, including communications with HVPE stakeholders. He joined HarbourVest after seven years with 3i plc, latterly serving as a manager in the business planning and analysis group. Richard is a member of the Chartered Institute of Management Accountants and received a BSc in Economic History from the London School of Economics and Political Science in 2001.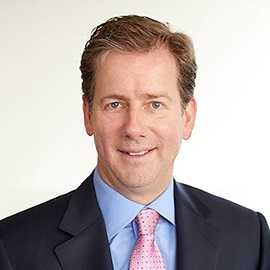 Peter Wilson
Peter Wilson joined HarbourVest's London team in 1996 and is one of two members of the Firm's Executive Management Committee. He serves on the advisory committee various partnerships including Baring Vostok, CVC, Holtzbrinck Ventures, and Index. Peter is a director of HarbourVest Global Private Equity Limited (HVPE), a listed investment company. Prior to joining the Firm, he spent three years working for the European Bank for Reconstruction and Development and two years at The Monitor Company, a strategy consulting firm based in Cambridge, Massachusetts. He received a BA (with honours) from McGill University in 1985 and an MBA from Harvard Business School in 1990.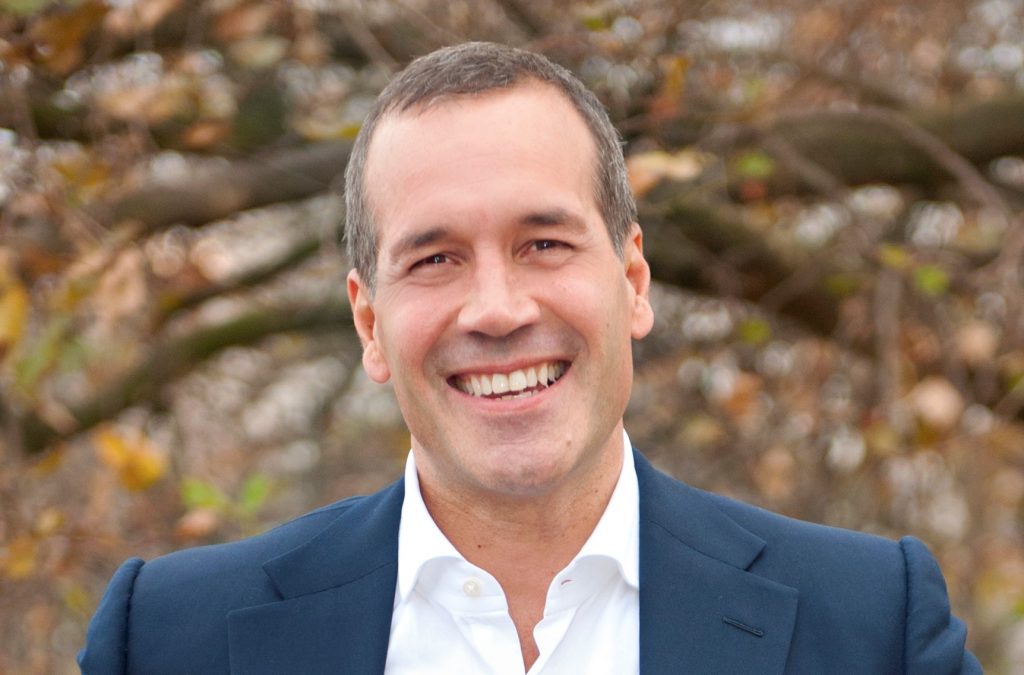 Christopher Masek
Christopher Masek is IK's Chief Executive Officer and a Managing Partner. He chairs IK's Mid Cap Investment Committee. Before joining IK in 2000, Christopher was a founding partner at KPMG Corporate Finance in Paris. Christopher established IK's team in France before extending his responsibilities to support IK's other Investment Teams. Christopher has been involved in a significant number of direct investments across all of IK's Core Markets. He continues to serve on the boards of several of IK's Small and Mid Cap investments. Christopher holds degrees from Institut d'Etudes Politiques de Paris (Sciences Po), Yale University and in French law. He is the Chairman of IKARE Ltd, the venture philanthropy arm of IK.
---
LOCATION
Sea Containers, Room: THE WREN, 18 Upper Ground, London, SE1 9RQ
Sponsored by