Infrastructure Roundtable | 9th of November 2022 | 3:00 pm – 6:00 pm
The developed world's infrastructure is crumbling and is overdue an upgrade, while the utilities, hospitals and communication networks in many emerging economies need modernising. The bill to enable the world to run smoothly is huge. Indeed, McKinsey forecasts that $3.7trn (£2.9trn) needs to be invested in infrastructure each year until 2035.

It is difficult to see how taxpayers could foot such a huge bill. So, in the UK, for example, the government is relaxing regulation to entice pension schemes and insurers into such assets. Yet what rewards could pension schemes earn from adding such illiquid assets to their debt and equity portfolios, what barriers are they facing when allocating capital and how are they decarbonising the built environment?

To answer these questions and to understand the infrastructure strategies institutional investors are following, portfolio institutional is hosting this roundtable and networking event.
The event is an opportunity to join peers and the portfolio institutional team to discuss trends and issues around infrastructure. Following the formal discussion, the audience attendees will have the opportunity to take part in a Q&A session with the panellists and enjoy the post-event networking session to further discuss issues and trends within infrastructure as well as wider issues currently facing the institutional investment community over drinks and canapés.
Discussion points:
What infrastructure assets are investors targeting?
In what types of asset is investment most needed? What do governments want private capital to fund?
Who is matching investors with assets?
What barriers are institutional investors facing when investing in infrastructure?
What role is infrastructure playing in institutional portfolios?
The government is encouraging defined contribution schemes to invest in the asset class. Is there much interest?
What risks are associated with renewables and what has changed in the past few years?
Why are renewables not booming, despite the announced government support and the hunger for such sustainable assets by LPs?
Aside from renewable energy, how are pension schemes and insurers investing sustainably?
Has the pandemic influenced infrastructure investment?
What are you expecting to see in the infrastructure market in the next three to five years?
Speakers to date:
Jean-Francis Dusch, CIO Infrastructure Debt, Edmond de Rothschild Asset Management
Jean-Francis has been responsible for the development of the infrastructure debt platform since inception in 2014. He joined the Edmond de Rothschild (EdR) Group in 2004 as co-head of the Project Finance team before taking charge of the Group's Structured Finance activity and in 2013 was appointed as Head of EdR's Global Infrastructure & Structured Finance business.
Jean-Francis started his career at Bouygues Construction in 1992 in their International Finance Engineering Department and later as a project manager working on transportation and social PPP projects in Europe. In 1997 he led the project finance team of Basil Read, Bouygues's South African subsidiary. In 1998 he joined UBS' project finance team, in Zurich and later London, and was involved as financial advisor and arranger in a number of landmark European infrastructure, energy and telecoms projects. He then acted as a Director with Citigroup and WestLB, covering infrastructure and TMT sectors in Europe, Africa, Middle East and Asia.
Jean-Francis graduated from the Ecole Supérieure de Commerce de Paris and has a law degree from the Law University Paris II.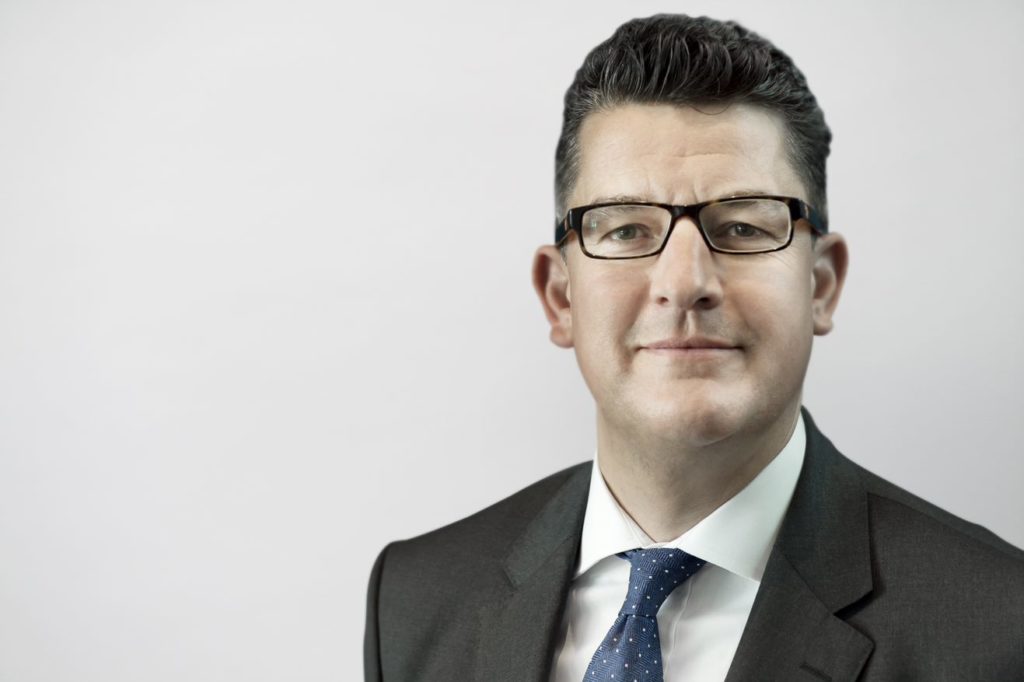 Michael Ebner, Managing Director, Head of Sustainable Infrastructure, KGAL Investment Management GmbH & Co. KG
Michael Ebner, has been a Managing Director of KGAL Investment Management GmbH & Co. KG since March 2015. He takes responsibility for the Sustainable Infrastructure department and for Human Resources, as well as Structuring.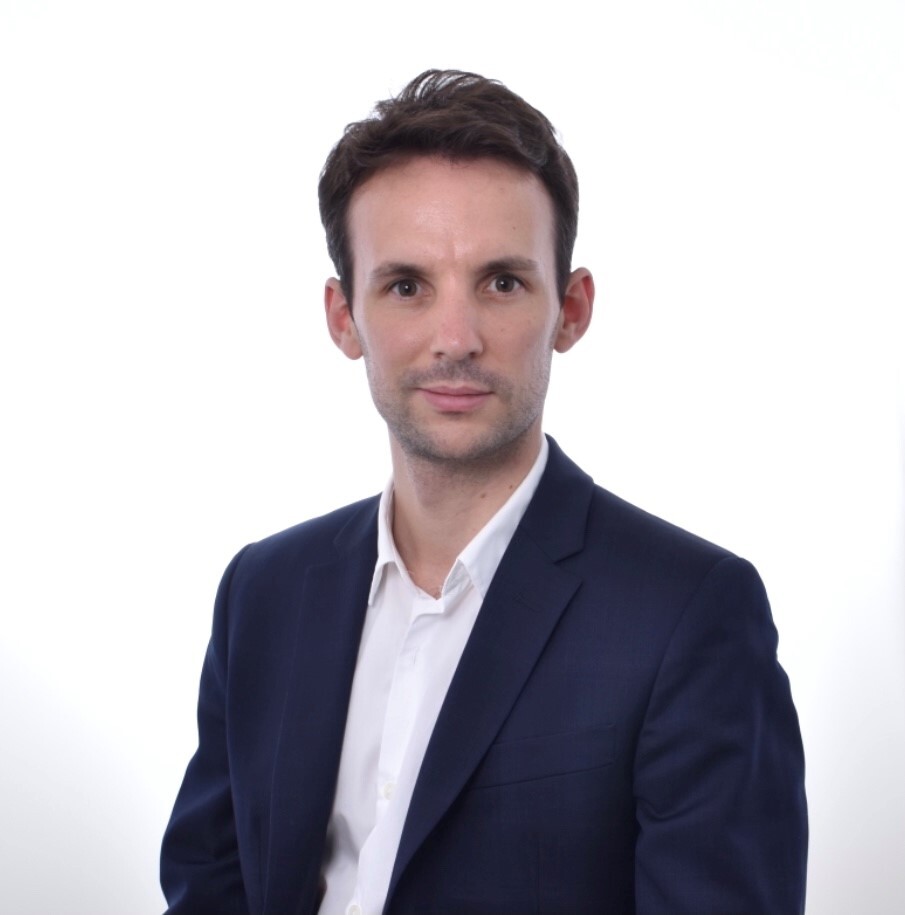 Thomas Foucoin, Senior Debt Origination Manager, Pension Insurance Corporation
Thomas is a Senior Debt Origination Manager in the Infrastructure Debt team at Pension Insurance Corporation ("PIC"), responsible for sourcing, structuring, and executing private debt transactions.
During his time at PIC, Thomas has worked on investments across the renewable energy, utilities, healthcare, and education sectors. He joined the firm in 2018 from Moody's Investors Service, where he was part of the Project and Infrastructure Finance team.
PIC's Infrastructure Debt team has provided around £5bn of financing to greenfield and brownfield projects, as well as corporate borrowers, in the last 5 years, with a focus on the UK and continental Europe. The team has a track record of tailoring financing solutions which match the needs of large infrastructure projects, including long tenors, deferred drawdowns, and lending in multiple currencies.
Thomas holds an M.Sc. in Corporate Finance and Banking from EDHEC Business School and a law degree from Paris II University.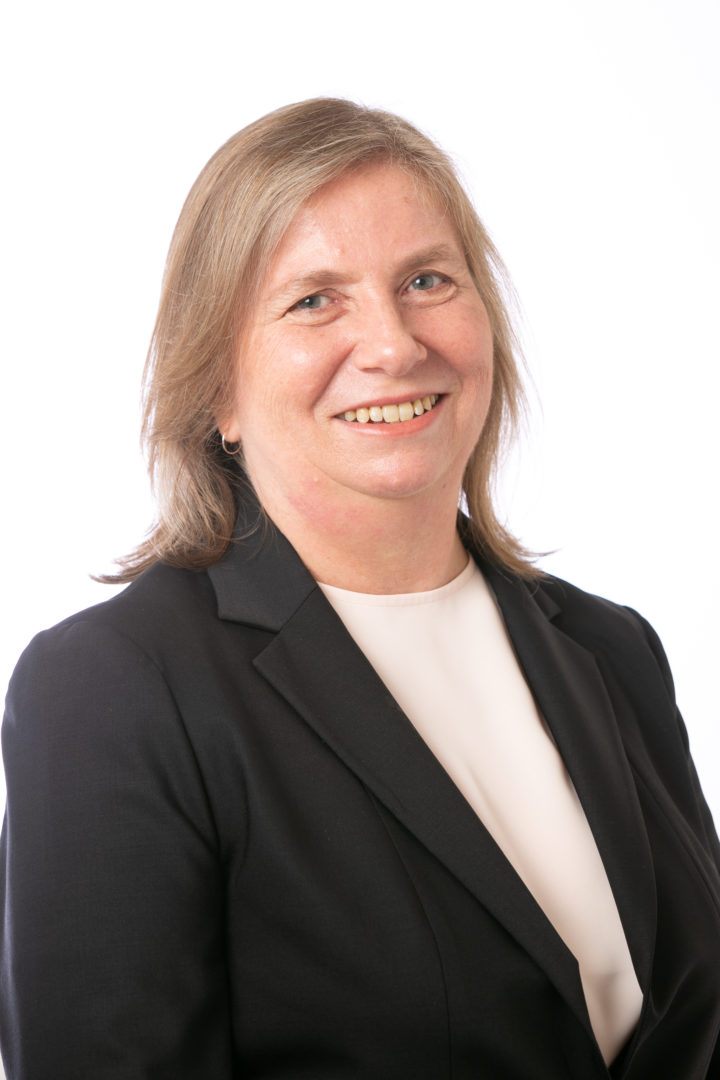 Catherine Lloyd, Principal, Global Infrastructure, Mercer
Catherine is a Principal in Mercer's Alternatives group specialising in Infrastructure where she is responsible for sourcing, due diligence and monitoring of infrastructure investment opportunities on behalf of Mercer's discretionary investment products and advising Mercer's institutional client base in Europe on their allocations to the infrastructure sector. Catherine is a member of the Infrastructure and the Real Assets (non-core) Ratings Review Committees. Prior to joining Mercer in 2019, Catherine worked for EISER Infrastructure Partners, where she undertook due diligence on investments and represented the fund on the Boards of investments made by the fund. Catherine was also senior advisor and provider of transaction execution services to a government funded Sub-Saharan Africa Renewable Energy fund. Catherine has been involved in the Infrastructure sector since the late 1990s. Catherine started her career with Westpac Banking Corporation in Australia before moving to ABN AMRO Bank NV where she held roles in risk management in Sydney, Amsterdam and London including global responsibility for the infrastructure product. Catherine holds a Bachelor of Commerce from The Australian National University and is a CPA.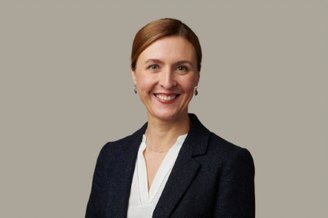 Katya Romashkan, Investment Director, Real Assets, Infrastructure Local Pensions Partnership Investments
Katya is an Investment Director in the Infrastructure team, responsible for the origination, execution and management of the group's infrastructure investments and is tasked with leading deal teams through all stages of the investment process.
Prior to joining LPP, Katya spent 10 years working for Balfour Beatty Investments, the international infrastructure development and investment company.  Prior to Balfour Beatty Investments Katya spent three years in a boutique infrastructure advisory firm in the US.
Katya holds an MBA from London Business School and a degree in Commerce (Finance and Management) with distinction from McIntire School of Commerce at the University of Virginia. She speaks fluent English, Russian and Ukrainian.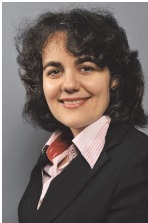 Florence Taj, Equity Portfolio Manager, MFS Investment Management
Florence G. Taj is an investment officer and equity portfolio manager for MFS Investment Management®(MFS®). In this role, she is responsible for buy and sell decisions, portfolio construction, risk control and cash management. She also participates in the research process and strategy discussions. She is based in London.
Florence joined MFS as a research analyst in 1999 covering numerous sectors including financials, consumer staples, technology hardware, media and utilities. She has held senior research positions, including consumer cyclicals sector team leader for five years, and launched the firm's Global Listed Infrastructure strategy in 2017 for which she has portfolio management responsibilities. She joined the firm's European Value portfolio management team in 2018. Before joining MFS, she spent three years at Renaissance Solutions, Inc., where she served as senior consultant. She participated in MFS' summer MBA internship program in 1998.
Florence earned a master's degree in international management from the University of Ottawa and Reims Management School, now The NEOMA Business School, in France in 1993 and a Master of Business Administration degree from Harvard Business School in 1999.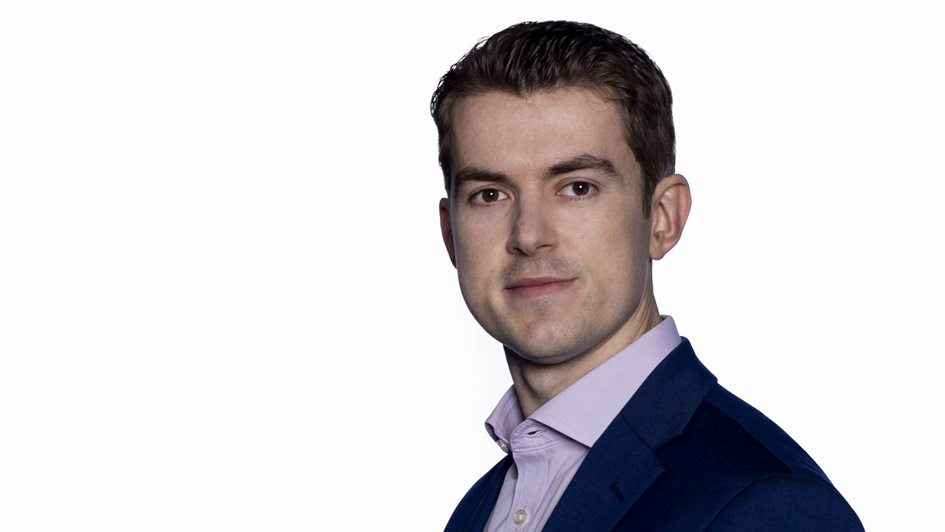 Lewis Vanstone, Investment Director, Real Assets Team, Railpen
Lewis is an Investment Director in the Real Assets Team at Railpen, having joined in 2019. Lewis has 13 years' infrastructure investment experience across multiple sectors including energy, health, education, transport and utilities. He is responsible for the origination, execution and ongoing management of Railpen's infrastructure investments, focusing on efficient capital deployment and return enhancements. Recent investments include UK onshore wind, biomass and smart metering. His role includes the positions of Deputy Portfolio Manager for the Long-term Income Fund and Portfolio Manager for the Growth Infrastructure Portfolio, as well as representing Railpen as a Director on investee company boards.
Prior to joining Railpen he was a Senior Investment Manager at Foresight Group, focusing on energy infrastructure investments in Europe and Australia on behalf of Foresight-managed funds, and in particular the London-listed Foresight Solar Fund. Prior to this, he worked at PwC in the infrastructure corporate finance team, working on M&A, refinancing and valuations advisory. He also worked in the corporate finance team at SSE on the sale of their non-core infrastructure assets.
Lewis is a qualified chartered accountant and holds a first-class honours degree in Business Accounting and Finance from Newcastle University. He also holds the Investment Management Certificate and the Award in Pension Trusteeship.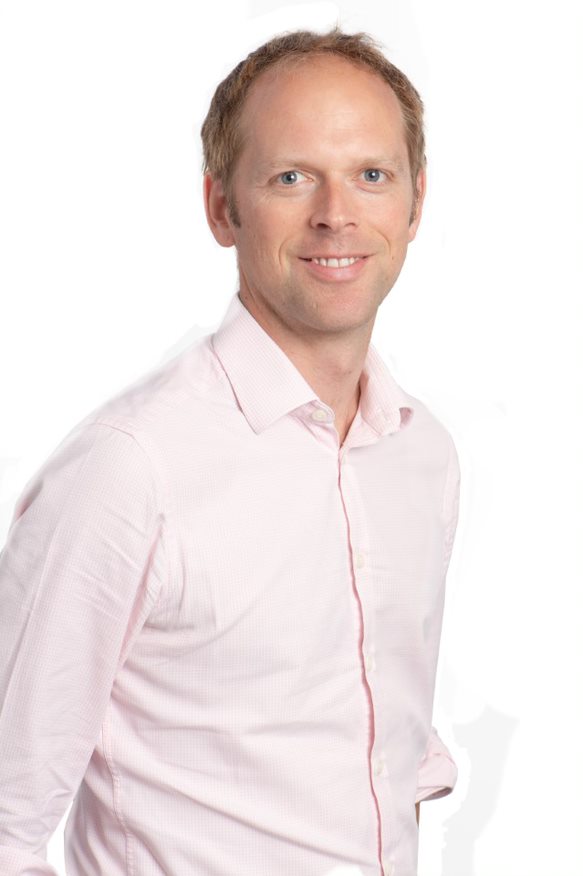 Simon Whistler, Head of Real Assets, UN Principles for Responsible Investment
Simon joined the PRI in June 2018, and leads the organisation's work on real assets. He works with real assets investors to support their understanding and integration of responsible investment in their investment processes. Recent work has included projects on developing guidance for real assets investors on implementing the recommendations of the Taskforce for Climate-related Financial Disclosures (TCFD), and looking at the role of infrastructure investors in relation to the Sustainable Development Goals (SDGs).
Prior to joining the PRI, Simon worked for over 10 years at Control Risks, where he led a team providing political and social risk advisory support to investors and corporate clients in Latin America. This often involved carrying out pre- or post-transaction due diligence for major investments and operations in the region, as well as assessing clients' social risk management and governance frameworks and performance.
Simon holds a MSc in Latin American Politics from the University of London (Institute for the Study of the Americas) and a BA in Modern Languages (French and Spanish) from the University of Bristol.
Sponsored by: