About
portfolio institutional in association with Candriam Investors Group are delighted to host an interactive breakfast event on ESG 8.30 – 11.00 am.
ESG has moved into the mainstream and discussion has moved on to "how to do it?" During this focused workshop we will discuss practical steps on how to consider and integrate ESG philosophies into portfolios.
Wim van Hyfte, Global Head of Responsible Investments and Research will open the workshop by sharing Candriam's latest perspectives on ESG, the issues uppermost on their clients' agendas and the practical approaches investors can adopt to help implement their investment beliefs into their portfolios.
An interactive panel discussion will explore the following:
ESG philosophy and investment decision-making
Practical steps to implement ESG factors
Challenges faced in ESG strategies
Reconciling fiduciary duties
Deciding which ESG issues are essential for your scheme
How to choose the right partners to implement ESG into your portfolio
Don't miss out on your place at this essential event for investors who want to understand what steps they need to take to integrate ESG factors into their investment decisions.
---
Programme
| | |
| --- | --- |
| Time | Event |
| 8.30 – 8.55 | Registration, tea and coffee |
| 8.55 – 9.00 | Welcome and introductions, Fawzy Salarbux, Head of Consultant Relations |
| 9.00 – 9.45 | ESG: From Why to How? Practical considerations on how to integrate ESG into portfolios – Wim van Hyfte |
| 9.45 – 10.30 | Panel discussion – Mark Dunne, Chair, portfolio institutional, Wim van Hyfte, Candriam, Laetitia Tankwe, PRI Board Member and Adviser to President of Ircantec and Leo George, Head of Sustainable Ownership at RPMI Railpen |
| 10.30 – 11.00 | Closing remarks and networking |
---
Speakers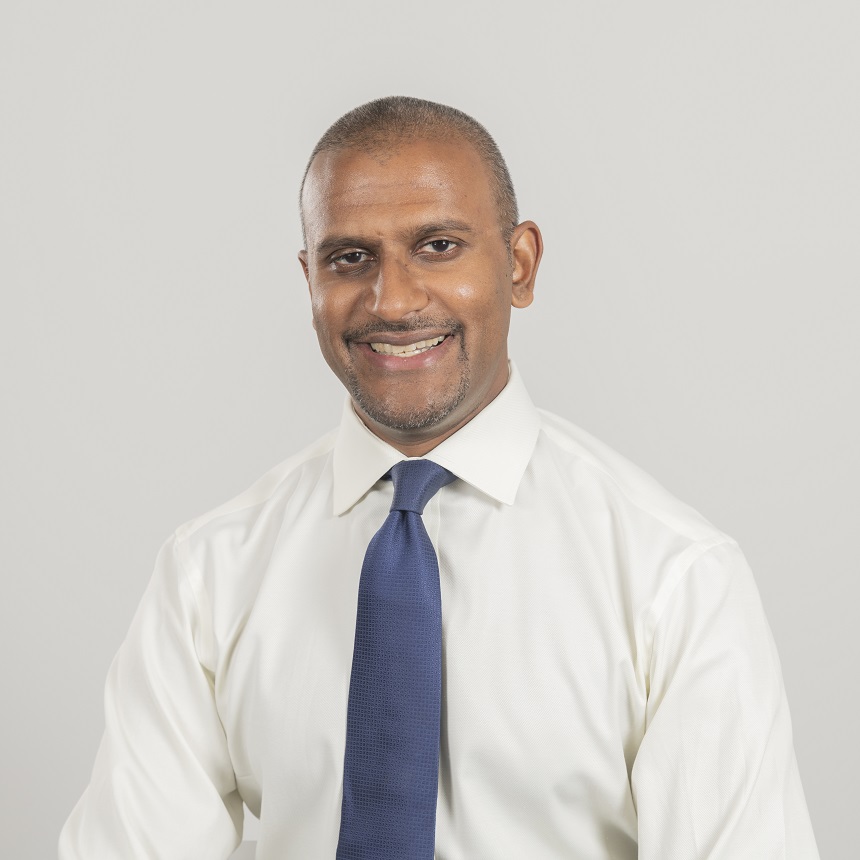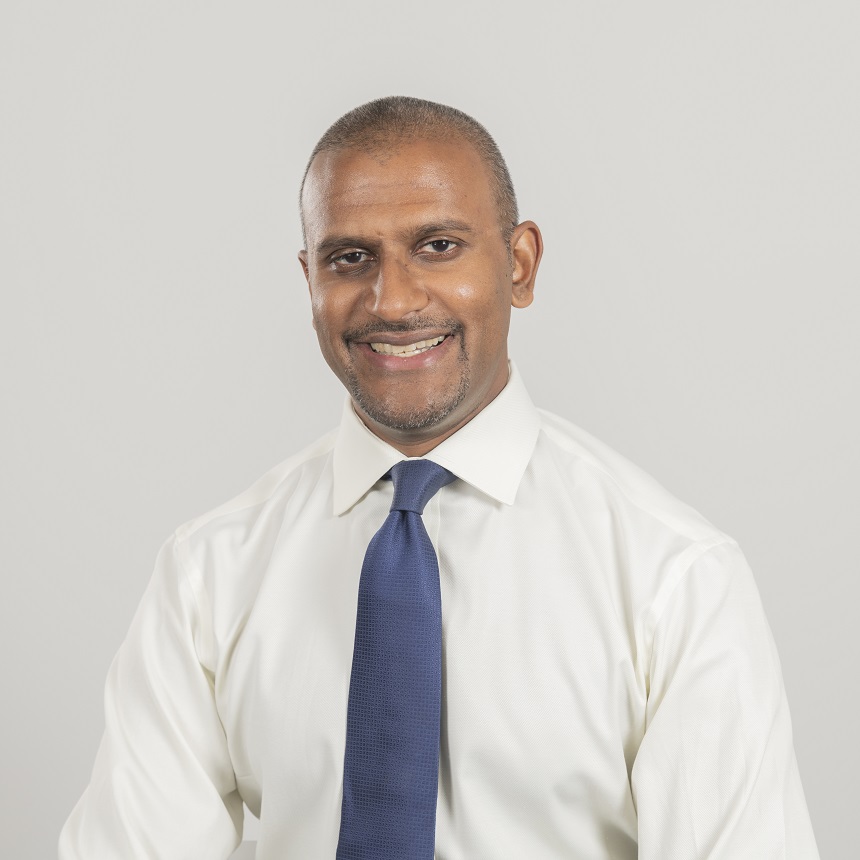 Leo George

Head of Sustainable Ownership at RPMI Railpen.
Leo is responsible for Railpen's approach to incorporating sustainability considerations into the investments we manage on behalf of our beneficiaries. This includes oversight of ESG integration in portfolios, active ownership activities and longer-term risks and opportunities. Before joining, he worked as a Senior Investment Consultant advising institutional pension funds. His previous experience includes asset-liability management, investment strategy and asset allocation, investment manager research, transitions and risk management.
Leo is a Fellow of the Institute and Faculty of Actuaries and holds a first class degree in Mathematics.
​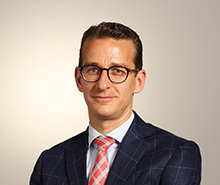 Wim van Hyfte
Wim Van Hyfte, Ph.D., has been Global Head of Responsible Investments and Research at Candriam Investors Group since 2016. He is responsible for research on environmental, social and governance issues, the implications for and the integration into portfolio and risk management across assets. Before, he was senior fund manager-quantitative analyst at Candriam conducting empirical research on asset pricing, the quantitative modeling of alpha/risk factors and portfolio optimization. He co-managed over $3 billion in global ESG quant equity funds and segregated accounts for nearly 10 years. He joined Candriam in 2006 after having worked in the academic world for over 8 years.
He holds a Ph.D. in Financial Economics, an MBA in Finance and a Master's degree in Applied Economics. His academic research covers both empirical and corporate finance with a focus on asset pricing, risk modeling and portfolio management. His work has been presented at international academic conferences and published in peer-reviewed international academic journals.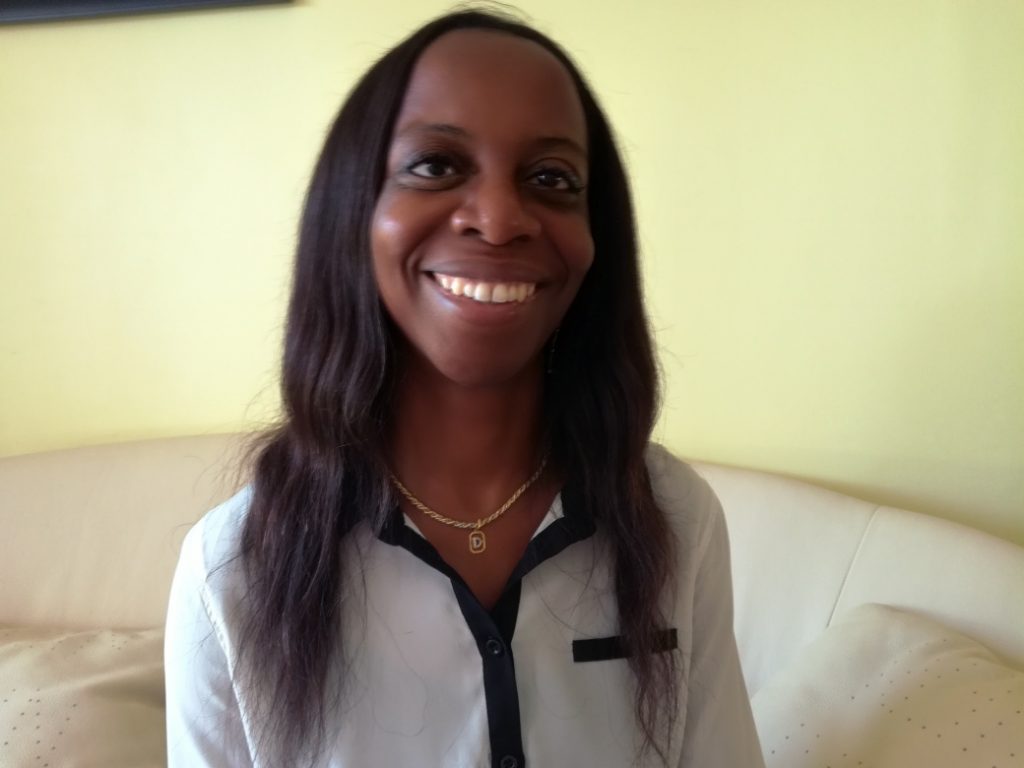 Laetitia Tankwe

Laetitia Tankwe is advisor to the president of the board of trustees of Ircantec, a €11Bn pay as you go complementary French pension scheme . She has more than 15 years of experience in the financial s sector. She joined from Banque Populaire Méditerranée, where she was advisor to the chief executive. She joined the BPCE financial group in 2011. She previously worked at Bâtirente, a Canadian pension fund, as extra-financial risks manager, and has been involved in different working groups of the UN Principles for Responsible Investment.
She is steering committee member of the Initiative Climate Action 100+ and member of the UN PRI francophone advisory group. She is PRI board member since January 2019. She holds a MBA with honors of HEC Montreal, a Master 2 f finance and economics of university Paris IX Dauphine and a Master 2 of Sciences politics of University Paris 1 Sorbonne.
---
Location
The Clubhouse, 8th Floor, Baker Room, Bank, One Angel Court, London, EC2R 7HJ
---
Sponsored by