Emerging Markets Roundtable | March, 22nd 2023 | 3:00 pm – 6:00 pm
Agenda points:
Equities
Debt
Monetary policy
Navigating inflation
China: Opportunity or avoid?
Supply chain woes
EM innovation: building a sustainable future
Speakers to date: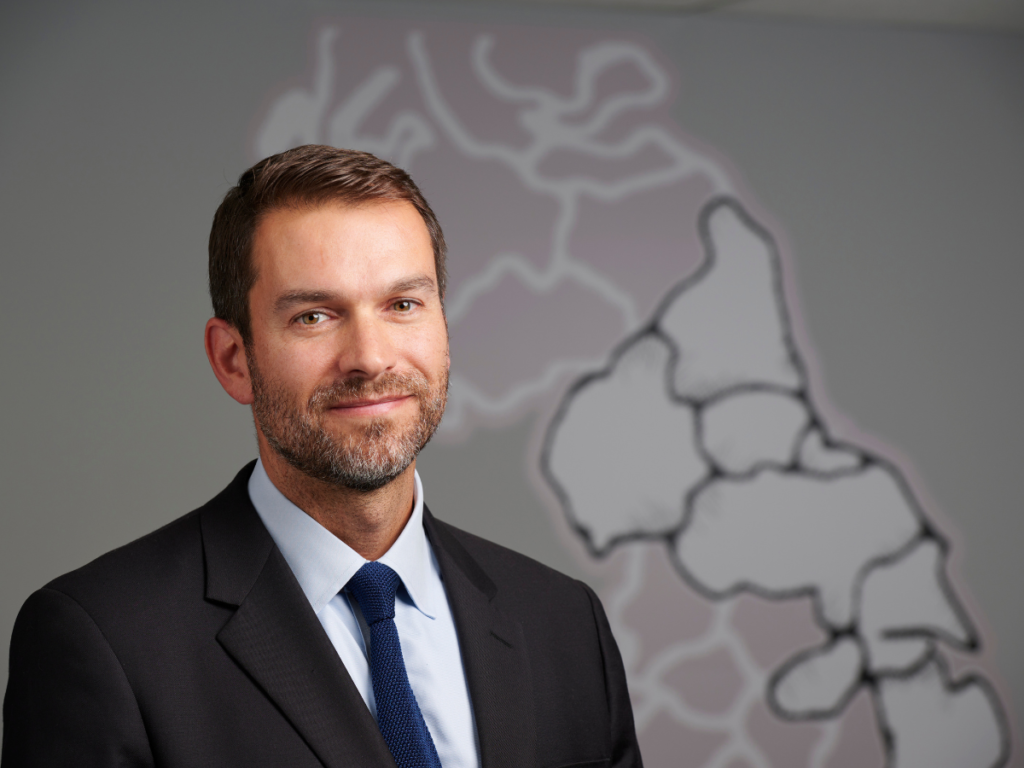 Will Ballard, Head of Investments (Equities), Border to Coast Pensions Partnership
Will joined Border to Coast in 2022 and leads its equity investment team. He has 23 years' investment experience and previously worked for Aviva Investors where he was Head of Emerging Market Equities. Prior to joining Aviva in 2009, Will worked at the Royal Bank of Canada and Henderson Global Investors. He is a CFA Charter holder and a Cambridge University graduate.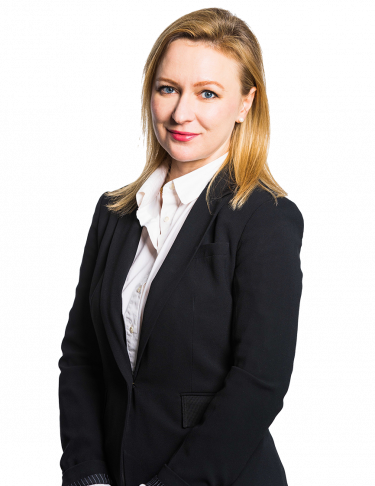 Oriana Mezini, Investment Research Senior Consultant, Hymans Robertson
Oriana is a Senior Investment Research Consultant and has worked in the asset management industry for more than 17 years.
She has experience in manager research and portfolio management having held roles at large global asset managers and private banks and worked across different asset classes including equities, fixed income and real estate. She leads the listed equities manager research team covering global and emerging market equities, providing advice and recommendations for institutional and retail clients. She also contributes to the capital market outlook by providing the listed equities views' perspective.
Oriana holds the Chartered Financial Analyst (CFA) and the Chartered Alternative Investment Analyst (CAIA) qualifications.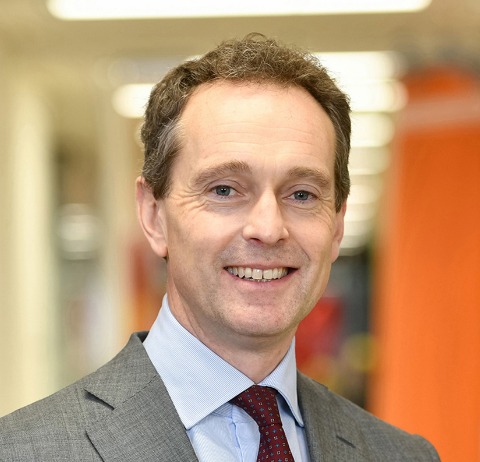 Nick Payne, Investment Manager, Global Emerging Market Equities, Jupiter Asset Management
Nick Payne joined Merian Global Investors (now Jupiter) in June 2017 as head of global emerging markets. He previously worked at Nomura Asset Management from 2014. In 2015 he was appointed head of emerging and frontier equities at Nomura, as well as taking on lead management responsibilities on the Nomura Global Emerging Markets Equity Fund. Nick started his career as a graduate trainee at Kleinwort Benson in 1996, where he went on to become an analyst, then portfolio manager in the emerging markets team. In 1999 he joined Rexiter Capital Management as director, head of Latin America.
He has over 20 years' experience in emerging and frontier market equity management. Nick is an Associate of the Society of Investment Professionals (ASIP) the UK designate of the CFA.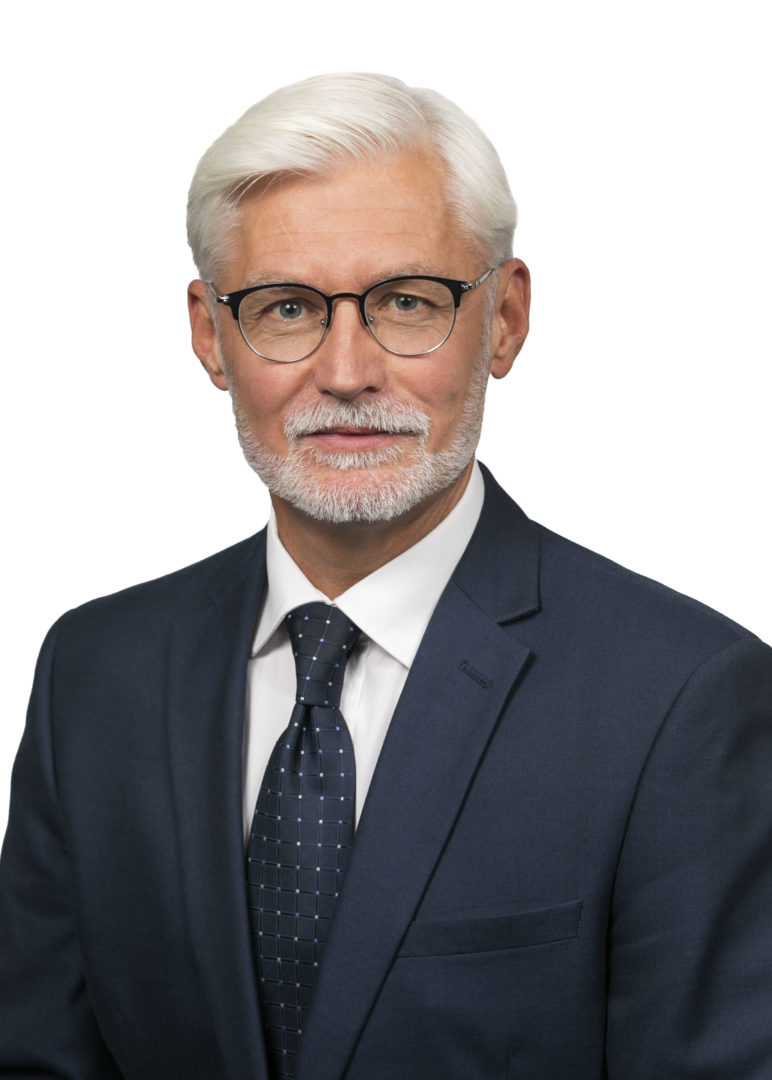 Lorant Porkolab, Trustee Director, Law Debenture
Lorant is a Trustee Director at Law Debenture, working as a professional independent trustee and representing Law Deb on a number of UK pension schemes. Lorant has worked in various roles in the financial services industry for over 20 years, including strategy consulting, corporate finance, M&A and pension advisory.
He joined LawDeb in September 2021 following his 10-year term as Partner and Head of Covenant Advisory Services at XPS Pensions Group. Prior to that Lorant worked in various roles at Mercer, Hymans Robertson and PricewaterhouseCoopers.
He has been supporting clients in a wide variety of areas, including funding negotiations, investment strategy reviews, asset allocations, insurance buy-in and buy-out projects, and assessing the implications of corporate activities, always providing a safe pair of hands in challenging situations.
Lorant is an Accredited Member of the Association of Professional Pension Trustees (APPT). He is also a CFA® Charterholder with a PhD in Operations Research who spent the early years of his career in academia, lecturing both at Imperial College and the London School of Economics.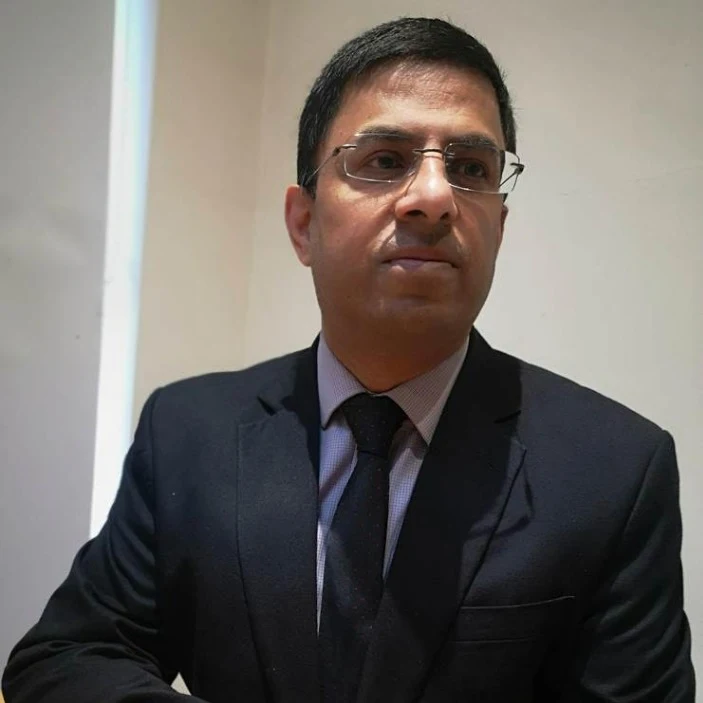 Padmesh Shukla, Chief Investment Officer, TFL Pension Fund
Padmesh Shukla is CIO of £14 billion Transport for London Pension Fund where he has delivered major changes from diversifying the Fund's bond and equities portfolio to building its over £5 billion alternatives programme, with non-UK assets making up close to 80% of the Fund. He has also lead the Fund's sustainability and engagement strategy, which lead to the Fund announcing a very ambitious Net Zero and "ESG tilted" investment targets late last year.
Emerging markets and climate change are of particular interest to him, having previously worked at the World Bank and the Centre for International Development. He went to Harvard University on full scholarship for his Masters in International Economics and Development (major in Finance) and has a Bachelors in Civil Engineering. He sits on the UK CFA Asset Owner Council and several boards and is involved in multiple research and policy initiatives.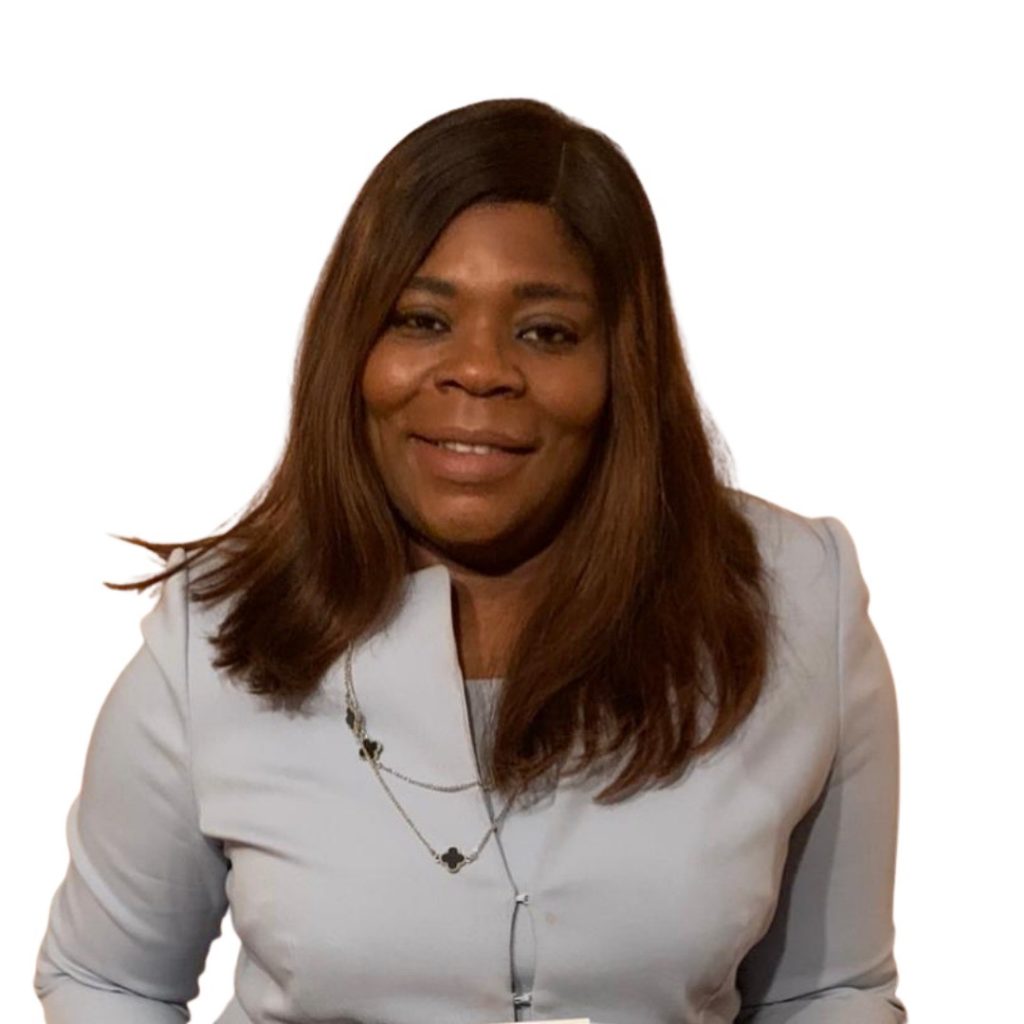 Bola Tobun, Finance Manager (Pensions and Treasury), London Borough of Enfield
Bola joined Enfield as a Finance Manager (Pension & Treasury) overseeing and directing the management of the council's pension investment strategy of £1.5bn assets and treasury strategy of some £50m of investment portfolio and over £900m of borrowing portfolio.
Previously Bola was responsible for directing and overseeing the management of £1.7bn assets of Tower Hamlets Pension Fund. Prior to joining Tower Hamlets, she worked in a similar role for over 7 years with London Borough of Lewisham Pension Fund before moving on in 2007 to oversee a private corporate pension fund, Trafalgar House Pension Trust with over 40 fund managers with investments in different asset class such as hedge funds, liability matching investments, swaps, CLOs, infrastructure, property, private equity, etc. for almost 3 years.
Bola has gained first-hand experience on a wide range of activities, such as creating and enhancing external relationships with key stakeholders, project management, procurement, performance measurements & monitoring, cash flow management, funding gap management, investment portfolio restructuring, managers' selection, asset allocation, managing the valuation of swaps legs and collateral managements.
Bola is a frequent participant on the local government conference circuit, she is currently the chair of London Treasury Officers Forum (LTOF). Bola holds a degree in chemical engineering and an associate member of chartered institute of management accountant (ACMA CGMA).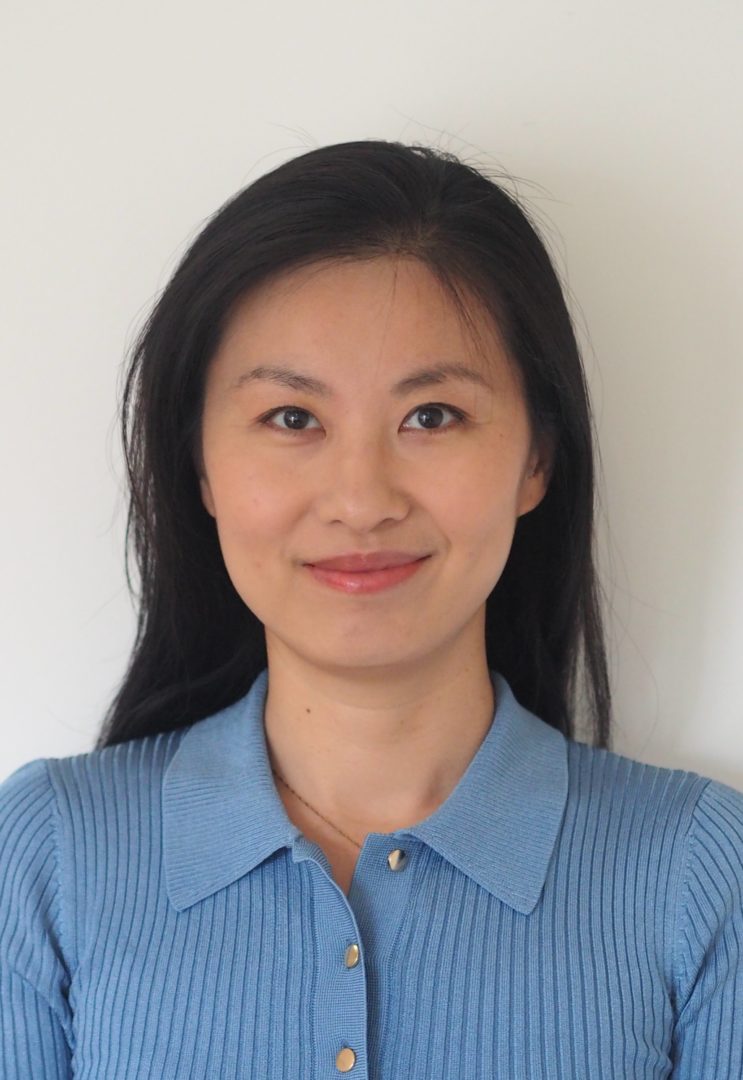 Vanessa Zhao, Portfolio Manager / Senior Analyst Emerging Markets Equity
Vanessa Zhao joined Candriam in October 2020 as a senior analyst for the Emerging Markets Equity team. She additionally assumed the role of a portfolio manager in 2022. Prior to joining Candriam, she built EM experience for 10 years when working as an ESG and equity analyst at Hermes Investment Management in London, as well as Haitong International Securities in London, with a focus on Asia and Greater China. Born and raised in China, Vanessa holds law degrees from Shanghai University of International Business & Economics and Durham University and BPP in the UK, besides financial qualifications in financial modelling (Fitch, London School of Business and Finance) and Investment Management Certificate.
Chair: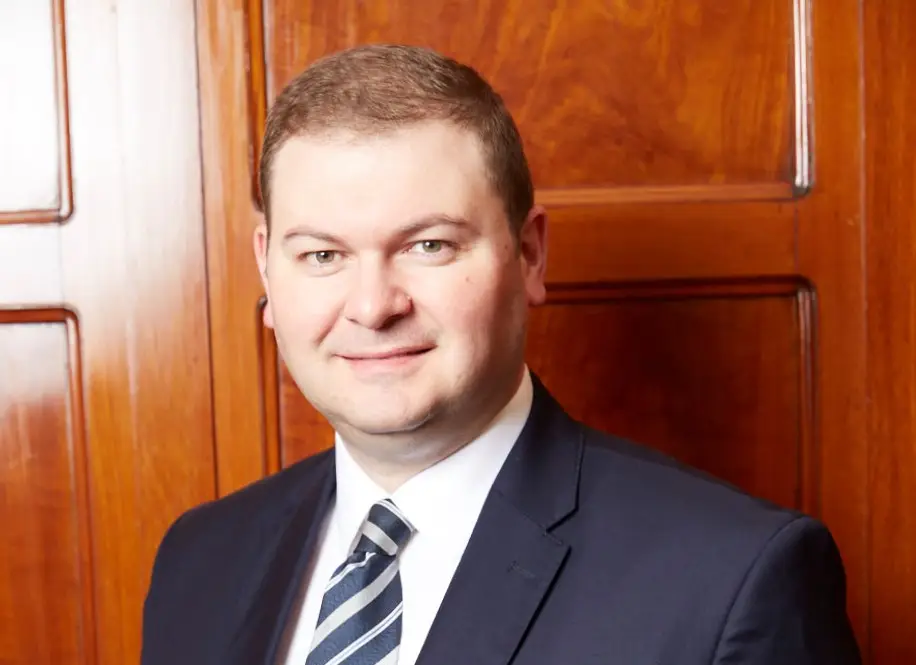 Mark Dunne, Editor, portfolio institutional
Mark joined portfolio institutional in January 2017, becoming the editor six months later.
He has more than 20 years of financial journalism experience working on various magazines and websites covering corporate finance, the capital markets and company analysis, specialising in healthcare, banks, insurance, property and funds.
Mark has chaired roundtables and debates as well as hosted conferences and contributed to discussions on various radio and TV stations, including the BBC.
Sponsored by: