On 11th November at 9am we will be hosting our first ever Diversity Hub webinar!
Diversity is one of the most discussed issues today. But is it fully understood? One of the challenges in addressing diversity is the different ways it can get assessed and debated.
Therefore, as an industry thought leader, portfolio institutional has created the Diversity Hub.
As a part of the Diversity Hub, this event will use a number of panel discussions with industry experts to investigate the meaning of diversity and how and where institutional investors can be playing their part.
*This event is free to attend for asset owners, trustees and consultants.
---
Watch the webinar here:
AGENDA:
| | |
| --- | --- |
| Time | Event |
| 09:00 – 09:05 | Introduction |
| 09:05 – 09:45 | The role of institutional investors in pressing for greater diversity |
| 09:45 – 10:25 | Diversity at the boardroom level |
| 10:25 – 10:30 | End notes |
The role of institutional investors in pressing for greater diversity, with: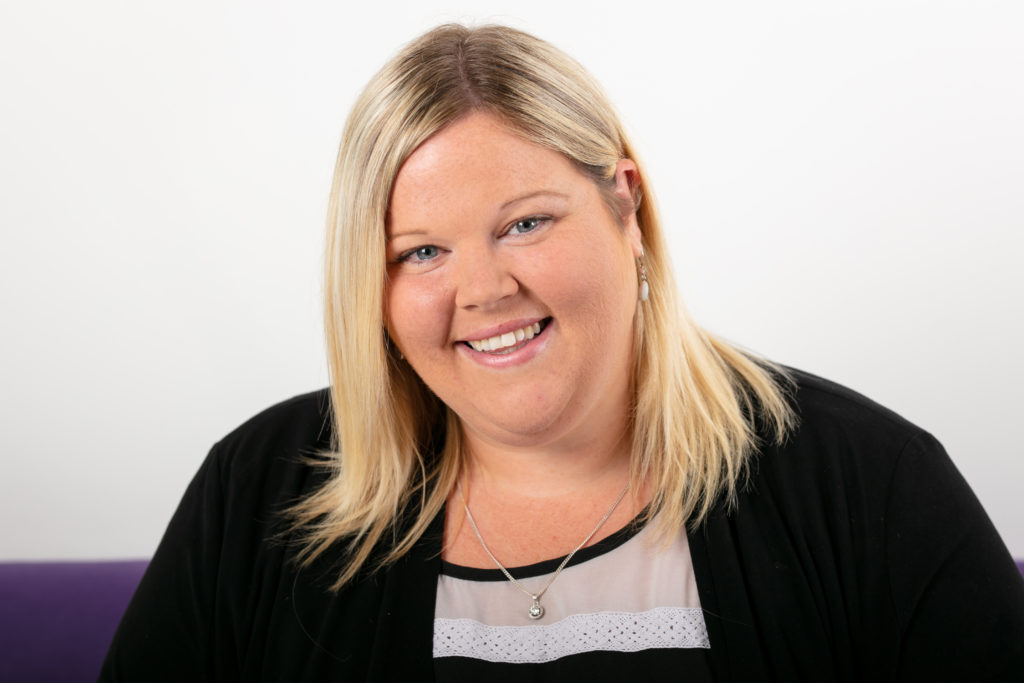 Helen Price, Head of Stewardship, Brunel Pension Partnership Ltd
Helen leads on stewardship, engagement and voting at Brunel Pension Partnership (Brunel). She draws on knowledge built from her BA (honours) in Business Studies and from working in different sectors. Helen is eager to improve representation within the industry and at companies in which we invest. She is a member of the Diversity Project Steering Committee and co-leads the Asset Owner Diversity Group. Helen is also a member of the PRI's Plastic Investor Working Group and the PRI Reporting and Assessment Advisory Committee. She is passionate about the role of pension funds in moving to a more sustainable business world and is involved in industry-wide initiatives to improve standards in responsible investment and corporate sustainability.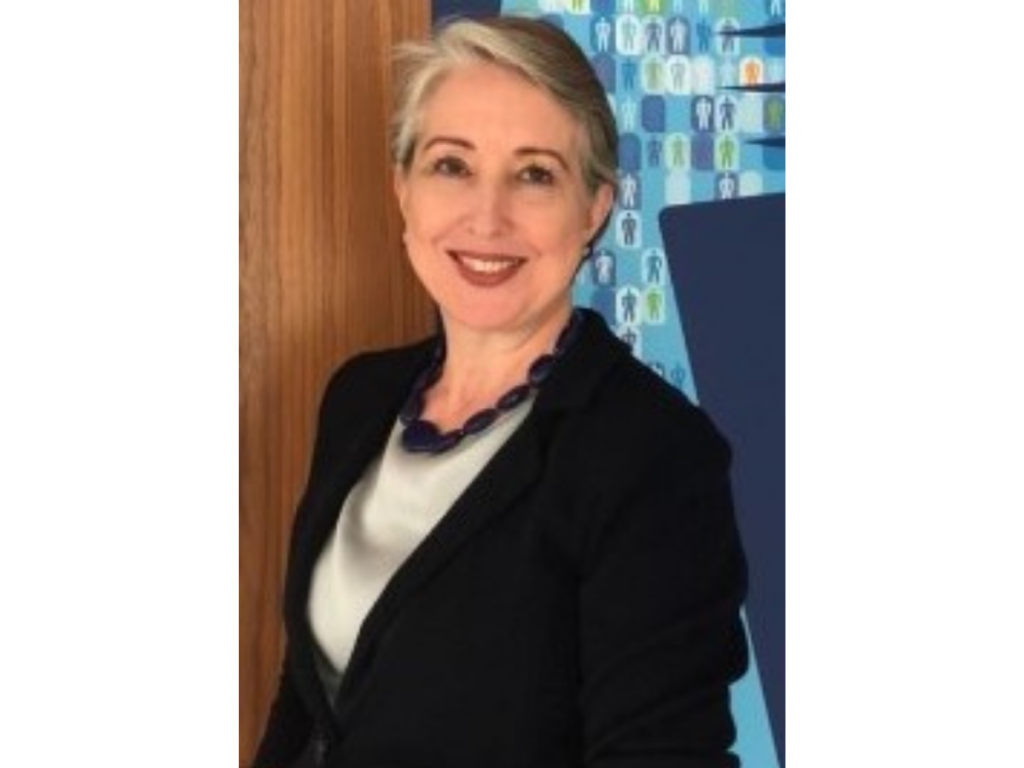 Sarah Maynard Global Head, External Inclusion & Diversity, CFA Institute
Sarah Maynard is Global Head, External Inclusion & Diversity, Strategies and Programs at CFA Institute, the global association of investment professionals that sets the standard for professional excellence and credentials. Based in London, Sarah leads a global, industry-recognised portfolio of Inclusion & Diversity programs for CFA Institute stakeholders, including candidates, CFA charterholders, CFA member societies, and investment institutions in order to champion the cause of greater diversity in the investment management industry.
An experienced investment professional, Sarah joined CFA Institute in 2019 from Majedie Asset Management, an independent global investment firm based in the UK, where she was Head of Stewardship and Client Communications Director. In the role, Sarah focused on ESG, especially governance, with a keen interest in how companies can achieve success through improving inclusion. Previously, Sarah was Director of Career Development at CFA Society of the UK, and a founder of the society's Women's Network, which she transformed into the Inclusion & Diversity Network, which now has a membership of over 1,200 investment professionals.
Prior to that, Sarah was a fund manager and analyst at both an asset manager and an asset owner, for which she managed an equities portfolio of $3.3bn. She has an MA in English Literature and Language from Trinity College, Oxford, holds the ASIP and is an Associate member of the Chartered Institute of Personnel & Development. She currently serves on the Advisory Board of Girls Who Invest, and on the CEO Advisory Council of Diversity Project North America. Sarah has also been a state (public) school governor for over a decade and a charity trustee mainly working with disadvantaged communities.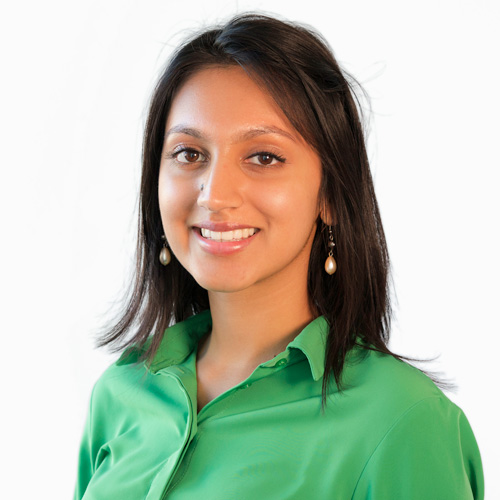 Laasya Shekaran, Investment Consultant, Lane Clark & Peacock
I am a specialist in our Responsible Investment team and help our clients understand how the investment industry and their assets intersect with issues around sustainability, climate change and social responsibility, as well as what the opportunities for investments in the ESG space are.
I am extremely proud to chair the LCP Multicultural Network, one of LCP's fantastic employee-led diversity and inclusion networks that focuses on promoting an anti-racist culture within LCP and across our industry. We aim to celebrate the diversity that our multicultural backgrounds bring to the firm.
Diversity at the boardroom level, with: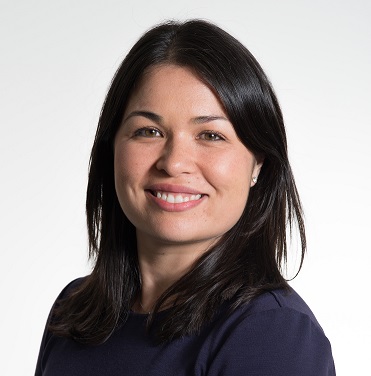 Geri McMahon – Partner, Co-Head of Responsible Investment, Aon
Geri McMahon is Co-Head of Responsible Investment at Aon, having joined in 2018 following a career break. Geri leads Aon's strategy and policy on Responsible Investment, along with the development and sales of Aon's Responsible Investment fund solutions. This includes Aon's flagship Global Equity Impact strategy, which positively aligns capital towards the Sustainable Development Goals, and the Sustainable Multi-Asset Credit strategy, which re-thinks credit allocations for investors. Alongside this, Geri is a founding member of Aon's Retirement & Investment Diversity, Equity and Inclusion group, and is an ardent supporter of improving DE&I outcomes across Aon and the wider financial industry. Geri retains a truly global perspective in her investment thinking and approach: she is proudly Chinese and Australian, and has lived in Hong Kong, Beijing and Sydney. Having previously spent four years as a fixed income trader with RBS in Sydney, Geri relocated to London in 2010 and joined Bank of America Merrill Lynch, before taking on the role of MD at a healthcare technology start-up. She lives in London with her husband and two young sons.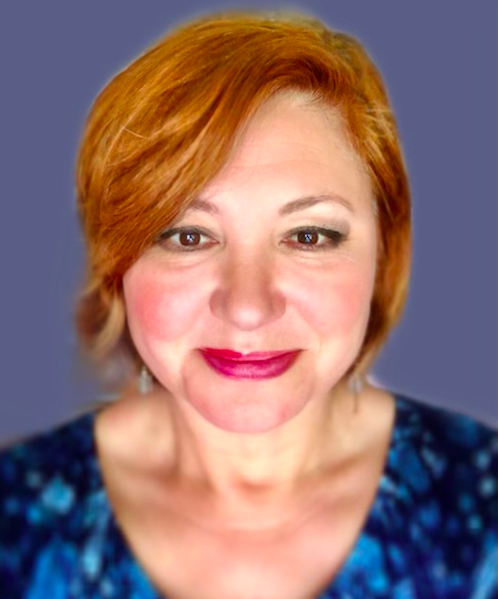 Rina Goldenberg Lynch, Founder & CEO, Voice At The Table
Rina Goldenberg Lynch has 20 years of experience as a lawyer. Having started her legal career in Washington DC, she then worked as a banking lawyer with Clifford Chance LLP in London and as a Director in the legal department of ING Bank London.
During her career, Rina observed that most organisations had a dominant culture which required – directly or indirectly – every person to adapt. As a result, leaders often failed to realise the full potential of their colleagues, overlooking individual differences as strengths, leaving untapped much talent, dedication and commitment. Having experienced this first-hand and learning how to break the corporate mould, Rina developed a passion for endowing her experience and knowledge onto other women, helping them attain sustainable career satisfaction by contributing fully and authentically. Rina mentored many women to break through their own limiting beliefs and to become agents of change for other women and colleagues. Separately, Rina also began to help her own employer to realise women's untapped contribution by modelling how to value difference and turn it into a useful resource for the business. This was the catalyst behind Voice At The Table.
Rina talks passionately on this topic and contributes to the advancement of women by speaking to audiences across the private and public sectors, as well as schools and non-profit organisations, and is frequently asked to judge awards events honouring women's professional achievements.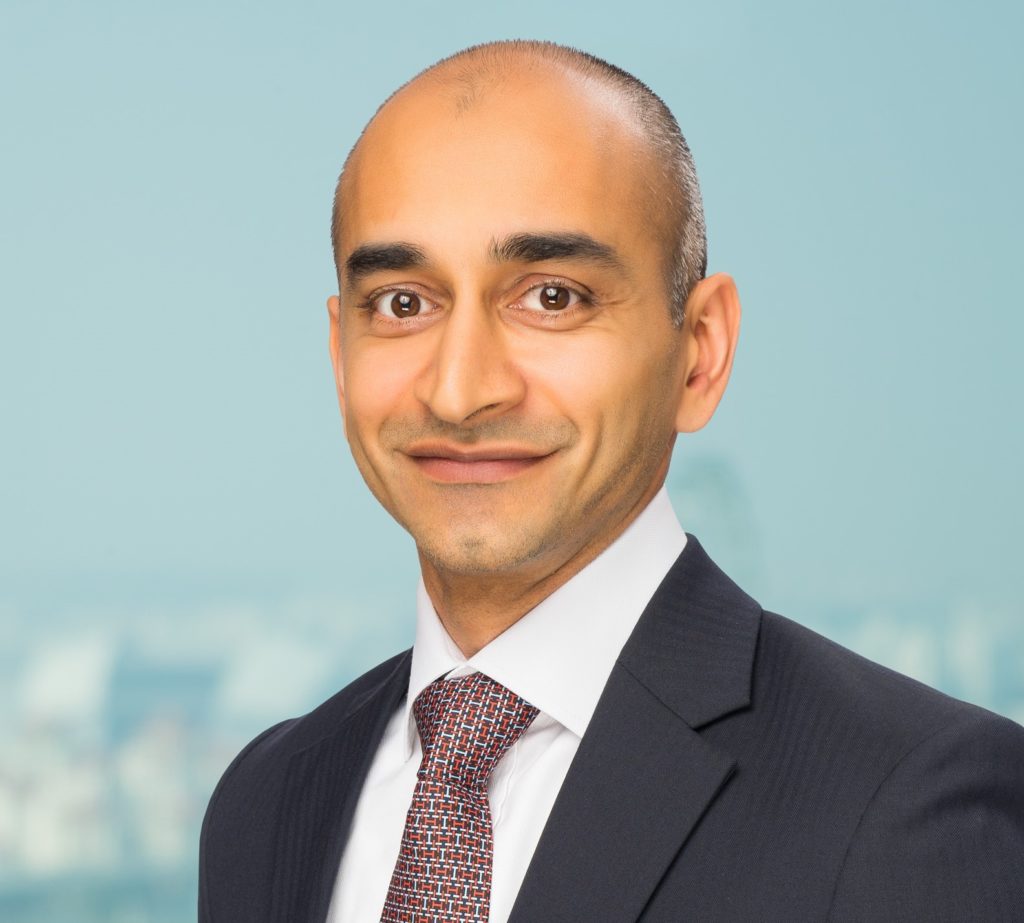 Arun Kelshiker CFA, CAIA, Advisory, Cambridge Sustainable Investment Partners
Arun Kelshiker brings close to twenty years of multi-asset career experience, having held leadership roles and managed institutional assets with leading asset managers and banks. He was formerly the Head of Asset Allocation and Portfolio Strategy at Standard Chartered Bank, where he was part of Standard Chartered's Global Investment Committee and the responsible for multi-asset and alternatives. Arun's institutional background has been with Allianz Global Investors and Allianz Group as a senior portfolio manager and Country CIO.
He is part of CFA UK's Inclusion & Diversity Committee (vice chair), Pension Expert Panel and the Investment (Reserves) Committee (vice chair). Arun is an Ambassador for the Diversity Project and reboot, both of which are focused on increasing inclusion and diversity within financial service. He is also mentor at City Hive and a university lecturer in ESG and Risk Management.
Arun has an MBA from the University of Chicago Booth School of Business and a Masters in International Economics and Management from SDA Bocconi. He is a CFA Charterholder and a CAIA Charterholder.
In his role with Cambridge Sustainable Investment Partners, which draws its expertise from the Resilience and Sustainable Development Center at Cambridge University, he works with asset owners, managers and institutions on integrating ESG.