DC Roundtable | October 2022 | 4th of October 2022 | 3:00 pm – 6:00 pm
The event is an opportunity to join peers and the portfolio institutional team to discuss trends and issues around DC. Following the formal discussion, the audience attendees will have the opportunity to take part in a Q&A session with the panellists and enjoy the post-event networking session to further discuss issues and trends within DC as well as wider issues currently facing the institutional investment community over drinks and canapés.
Discussion points:
How are defined contribution schemes working to maximise outcomes for members?
The government wants DC schemes to invest in infrastructure. Are such schemes interested?
What is driving the move into more alternative strategies?
What impact will the growing influence of master trusts have on DC portfolios?
Are DC schemes reviewing their default funds in light of the inflation levels we are seeing around the world?
Are master trusts too focused on lowering costs instead of diversification and returns?
Is diversification an issue within DC schemes and master trusts?
Are schemes with more than £1bn of assets having to change their portfolios to meet incoming climate risk regulation?
Most DC members are invested in a default fund, but are they showing more interest in how their savings are invested?
Are many DC schemes planning to become a Collective Defined Contribution scheme?
What will be the key investment challenges for DC schemes in the coming years?
Speakers to date: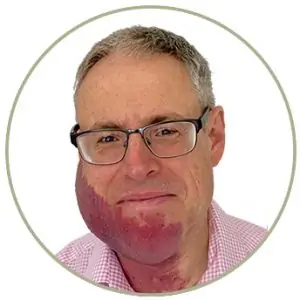 Steve Delo, Chair, PAN Trustees, People's Pension
Steve is Chairman of PAN Trustees and a former President of the Pensions Management Institute. Prior to becoming an independent trustee, his career spanned senior roles in consulting and asset management. He is currently chair of trustees for a number of major UK DB and DC schemes, including prominent authorised Master Trust, the People's Pension.
Steve has a collaborative, energetic and enthusiastic trusteeship style. He has significant experience of DB funding negotiations, covenant evaluation, conflicts management, Regulator engagement, DC governance and regulation, trustee team building, administration rectification issues, scheme restructuring, parent company guarantees, asset backed funding, investment strategy setting and flight planning, dynamic de-risking and adviser reviews.
He was twice named Engaged Investor's Independent Trustee of the Year and listed several times in the Top 50 People in Pensions (by Pensions Insight).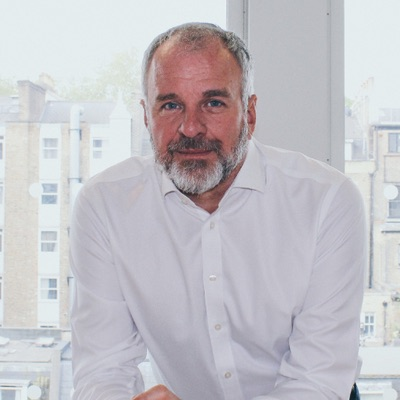 Paul Bucksey, Chief Investment Officer, Smart Pension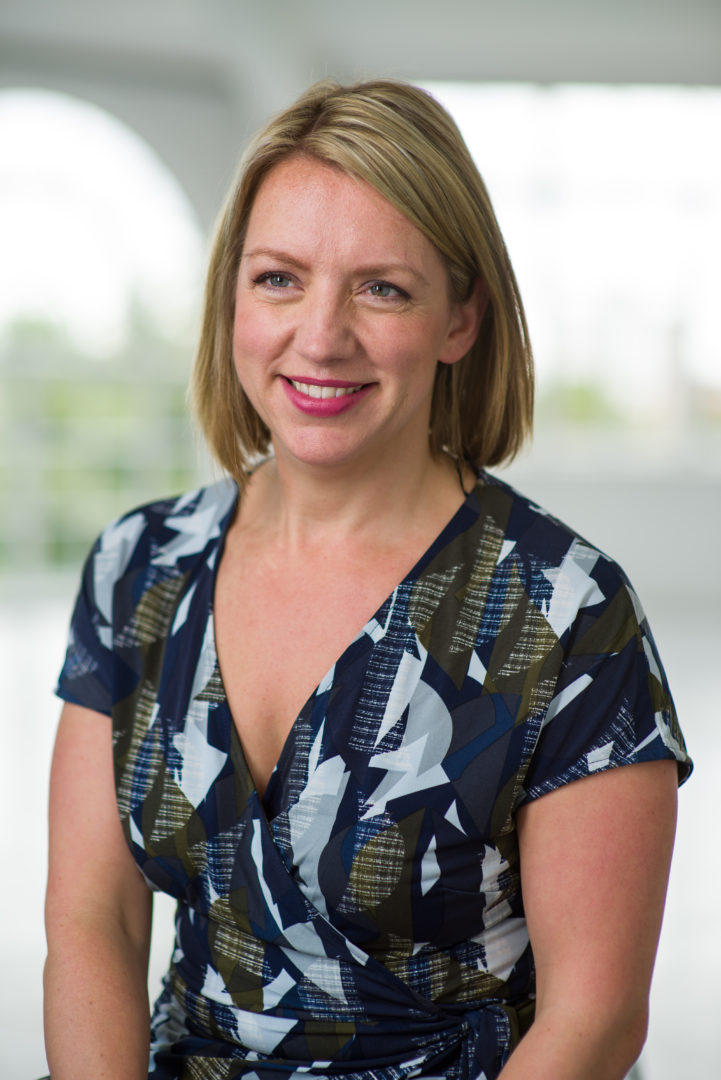 Lydia Fearn, Principal, Lane Clark & Peacock
Lydia re-joined LCP as a Principal in the DC Team in May 2022 to support the growth of the DC business and deliver advice to DC clients of all types and sizes. The team advise a wide range of clients, supporting them on all areas of DC including investment strategy, scheme design, communication strategy and their wellbeing strategy with a focus on financial wellbeing. 
Previously, Lydia was the Head of Pensions Consulting at Capita and the Head of DC and Financial Well-being at Redington, as well as working for Barclays and Hewitt Associates (now AON) where she was responsible for providing investment advice to both DB and DC clients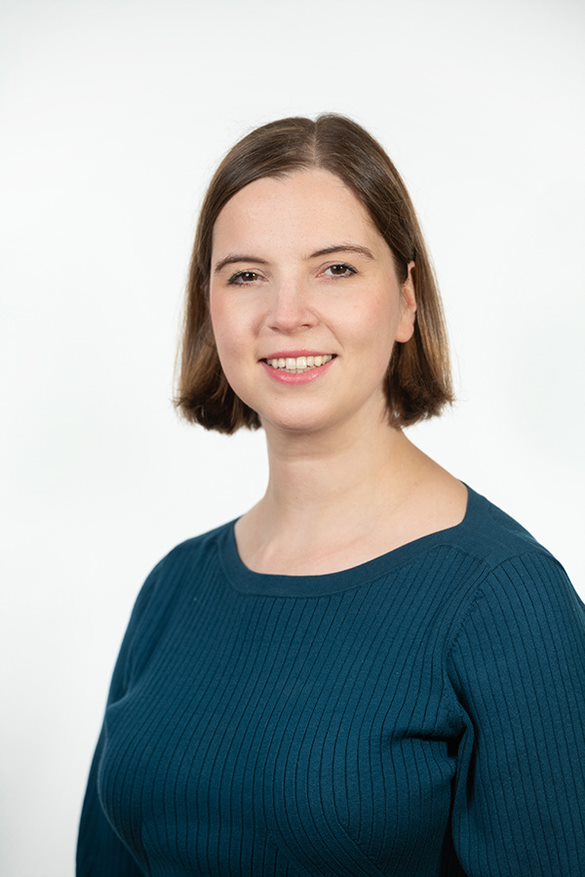 Veronica Humble, Head of DC Investments, LGIM
Veronica is responsible for investments and ESG within the DC business, working across investments, product development and client solutions. She is a member of L&G Mastertrust Investment Committee and an investment expert for LGIM's DC clients. Veronica joined LGIM in 2012 and has worked in a number of investment roles before joining DC Distribution. Prior to LGIM, Veronica worked as a quantitative analyst in a hedge fund and an asset manager. She has an MSc in mathematics and a PhD in statistics.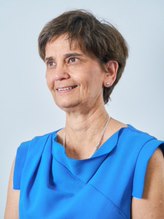 Joanne Segars, Chair of Trustees, NOW:Pensions
Joanne is Chair of the Board of Trustees at NOW: Pensions, and has over a 30-years' experience in the pensions and investment industry. Joanne was the first Chair of LGPS Central Ltd in 2017, she has recently been appointed as the new chair of the Independent Governance Committee (IGC) at Legal & General, and is a member of the Pension Fund Governing Body at CERN. Joanne was Chair of the Joint Expert Panel on the Universities Superannuation Scheme and is a Director of the Pensions Policy Institute.
Every year, millions of women retire into old-age pensioner poverty and Joanne's 30-year career has been dedicated to solving pension inequalities. An ambassador for CII Insuring Women's Futures, Joanne also works with the Diversity Project. That's included campaigning for pension rights for part-time workers, survivor's pensions for unmarried and same-sex partners, and closing the gender pensions gap. In 2003, Joanne received an OBE for services to pensions.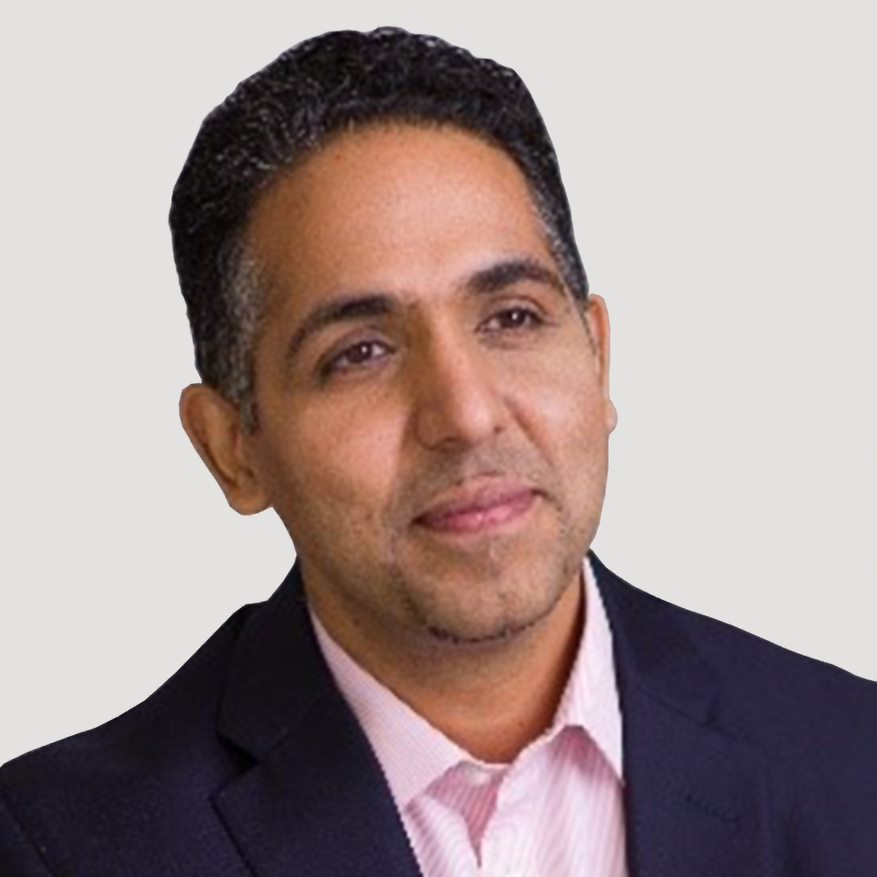 Mitesh Sheth MBE, Chief Investment Officer for Multi-Asset, Newton Investment Management
Mitesh joined as Chief Investment Officer of Newton's multi-asset business on 7 February 2022. Mitesh has oversight of Newton's multi-asset and fixed-income teams based in London, as well as Newton's quantitative multi-asset solutions team in San Francisco. Previously, he served as CEO at Redington, having started at the firm in 2013 as Director of Strategy. Mitesh joined Redington from Henderson Global Investors where he was Head of Fixed Income and later Director of Business Innovation.
He started his career as a fund manager researcher at AON and WTW. He qualified from LSE in 1999 with a BSc in Actuarial Science. After graduating, Mitesh spent a year in India studying at Tatvagnan Vidhyapeeth (School of Philosophy). He is a Fellow of the Institute of Actuaries (FIA) having qualified in 2003. Mitesh is a member of the Diversity Project's advisory board, an active member of the CEO sponsor group for the gender workstream, an LGBT Great #50for50 ally and an executive sponsor of the Race & Ethnicity workstream.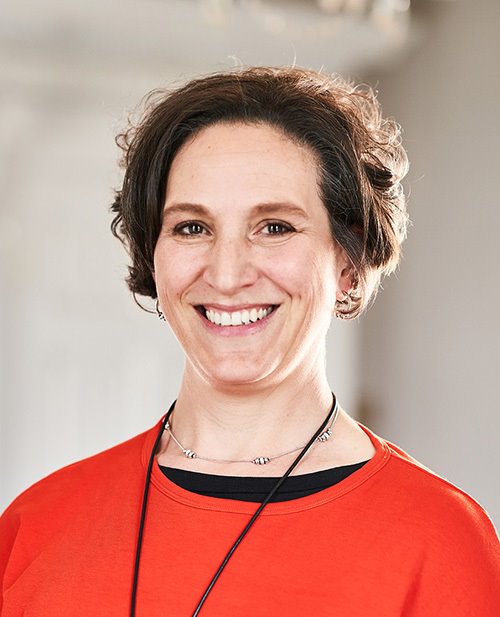 Sarah Smart, Chair, The Pensions Regulator
Sarah was appointed Chair of The Pensions Regulator in June 2021.  
Sarah is an experienced Non-Executive Director and Independent Trustee. She is a qualified Chartered Accountant and has held a portfolio of non-executive and advisory positions. She was a member of the Board, Senior Independent Director and Chair of the Audit and Risk Assurance Committee of TPR from 2016 to 2021.  
Sarah has spent over 20 years in the pensions industry in a variety of different roles. She was Chair of TPT Retirement Solutions from 2010 to 2018, has worked with both London Pensions Fund Authority and Lothian Pension Fund, was an independent member of the Investment and Funding Committee for Unilever UK Pension Fund and chaired the Financial Times Pensions Governance Committee. Outside of pensions Sarah has been closely involved in social investment, sitting on the boards of both Social Investment Scotland and Big Society Capital, where she was also Chair of the Audit Committee. She also chaired the Audit Committee of UK Athletics.  
Prior to moving to a portfolio career, Sarah worked in the investment management industry. She spent nine years with Standard Life Investments and was latterly responsible for developing and managing liability-driven and absolute return investment solutions for institutional investors. Sarah is highly respected within the pensions industry and has won many accolades for her innovative approach to pensions.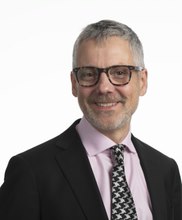 Philip Smith, DC Director, TPT Retirement Solutions
Philip Smith is TPT Retirement Solutions' DC Director. Philip has more than 30 years' experience in the pensions industry, he joined TPT from PwC where he served most recently as Head of DC. Prior to this, Philip held senior roles with Buck Consultants, Opus Holdings and Health Group plc.
Sponsored by: