DC Multi Asset Roundtable | May 25th, 2023 | 3:00pm-6:00pm
Defined contribution is the future of the British pensions industry. With defined benefit schemes rarely accepting new members, workers are being pushed into a workplace plan – a task made easier since the introduction of auto-enrolment.
Such schemes release companies from the burden of having to provide a retirement income for their new employees. Instead, savers have to look after themselves.
The size of their retirement fund depends on the contributions they make and the performance of their investments. There are no longer any guarantees that people will not run out of money in their twilight years.
So the investment strategies savers employ are crucial to funding a comfortable retirement.
Yet 2022 changed everything. A combination of volatility and inflation standing at a 40-year high questioned the efficacy of the 60/40 model and if the risk-free rate is truly risk-free.
So in uncertain times how should defined contribution savers build a portfolio that protects against volatility and longevity risk? And what investment themes could they face in the years to come?
portfolio institutional will be sitting down with institutional investors, asset managers and consultants to find out.
Following the discussion, the audience will have the chance to put their questions to the panel or have a quiet chat with them over a glass of wine.
Agenda points:
Inflation volatility
Looking for yield
The new risk-free assets
Lessons from the LDI crisis
China
Speakers: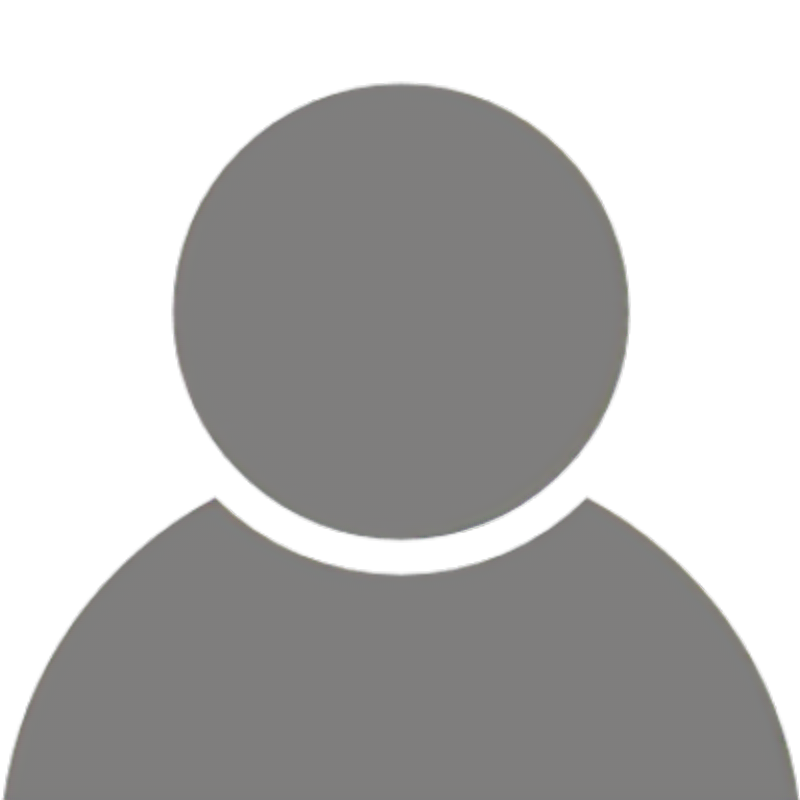 Naomi Clark, Head of Investment Product Management, USS Investment Management (USSIM)
Naomi Clark is the principal investment manager and adviser to USS, which manages around £90.8bn (at 31 March 2022) in assets for the UK's higher education sector. She has responsibility for the fiduciary management, investment product and manager selection teams as well as for the design and implementation of the DC product since October 2016.
Clark joined USSIM in August 2012 from JP Morgan as business development manager running front office projects across the scheme. She subsequently became the LDI & Treasury Manager, responsible for the external LDI mandate. Following that Clark focused on the strategy solutions provision for the scheme within the strategy co-ordination team, helping to implement the schemes Reference Portfolio before more recently taking responsibility for the design and implementation of the new DC Product.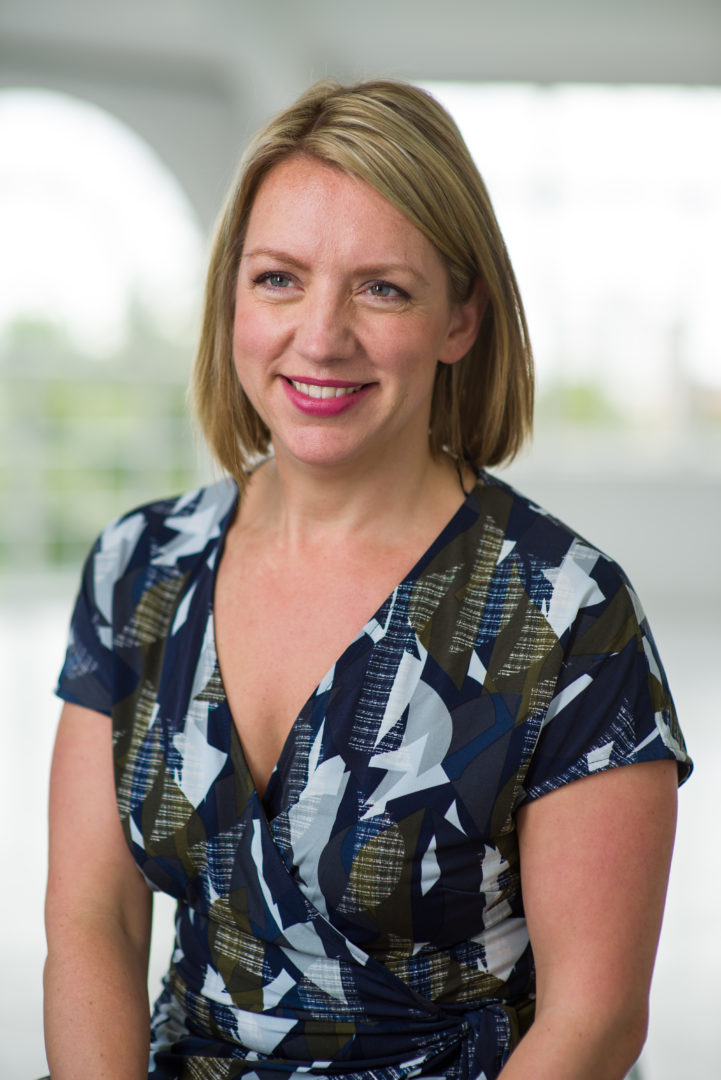 Lydia Fearn, Partner, Lane Clark & Peacock
Lydia re-joined LCP as a Principal in the DC Team in May 2022 to support the growth of the DC business and deliver advice to DC clients of all types and sizes. The team advise a wide range of clients, supporting them on all areas of DC including investment strategy, scheme design, communication strategy and their wellbeing strategy with a focus on financial wellbeing.
Previously, Lydia was the Head of Pensions Consulting at Capita and the Head of DC and Financial Well-being at Redington, as well as working for Barclays and Hewitt Associates (now AON) where she was responsible for providing investment advice to both DB and DC clients.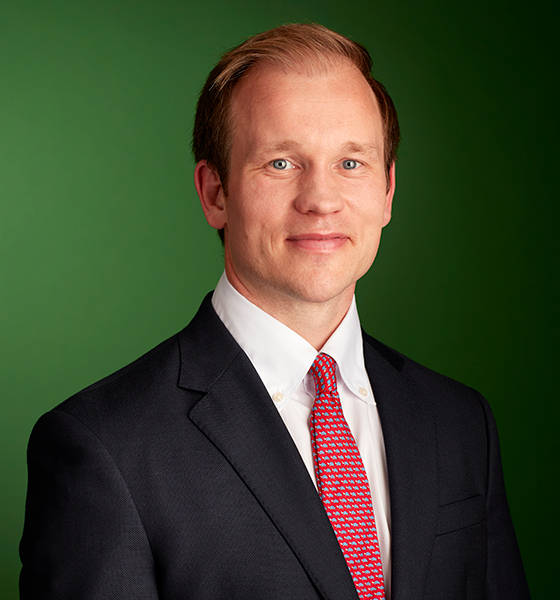 James Fouracre, Director, UK Institutional, Ruffer
James joined Ruffer in 2022 to lead on the distribution and strategy across defined contribution pension schemes in the UK. Previous roles include senior distribution and strategy at HSBC Global Asset Management, in the wholesale and institutional businesses at regional and global level.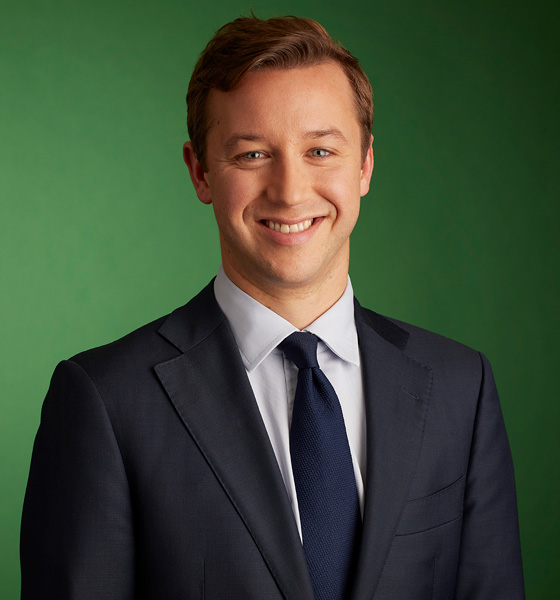 Jos North, Investment Director, Ruffer
Jos joined Ruffer in 2012, having graduated from Edinburgh University with an MA Honours in French and Spanish. He became a member of the Chartered Institute of Securities & Investment following completion of the CISI Diploma. He manages portfolios predominantly for institutional clients and is co-manager of two of Ruffer's flagship funds.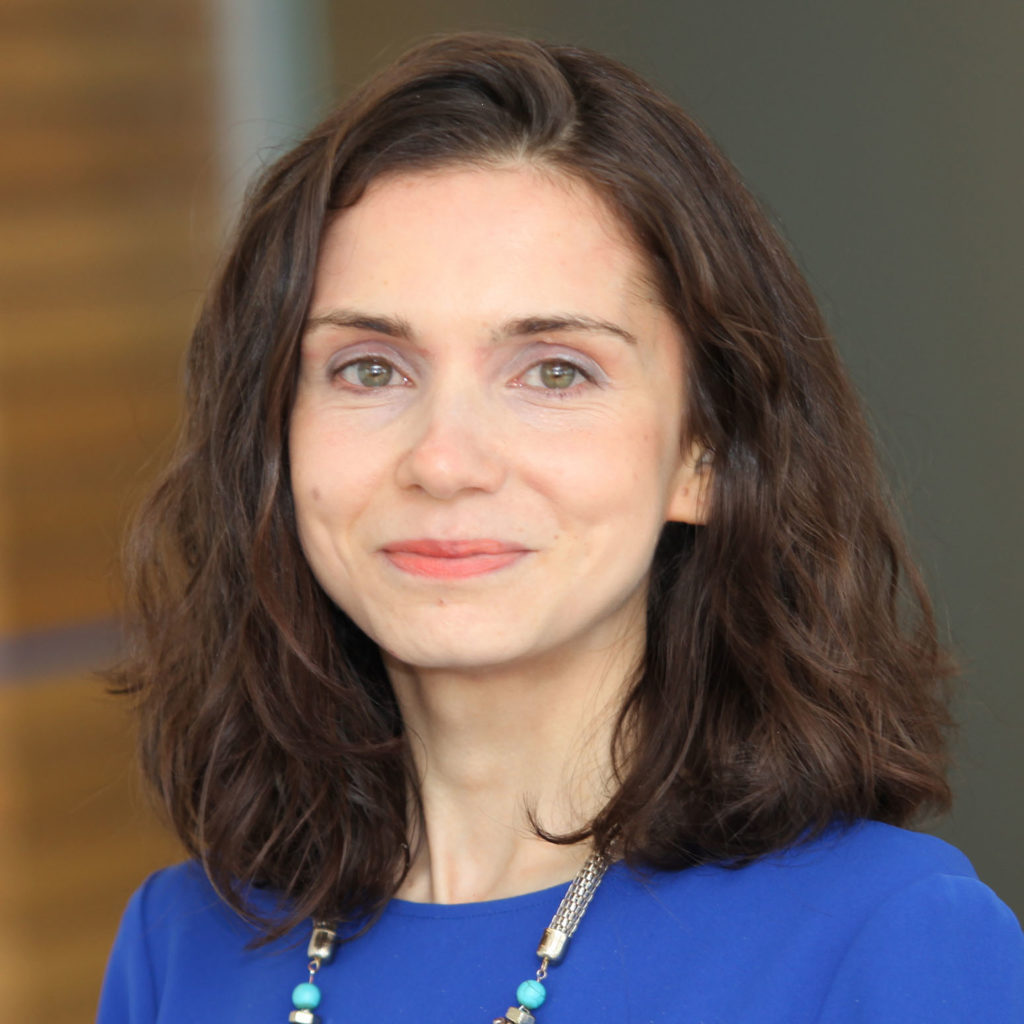 Tessa Page, Partner and UK Wealth Strategy Leader, Mercer
Alongside leading Mercer's UK Wealth Strategy, Tess Page provides investment advice to DB and DC pension plan trustees and employers. She joined Mercer in 2011 having previously worked at HSBC and WTW (then Watson Wyatt).
Oxford graduate Page represents Mercer as chair of the Association of Consulting Actuaries DC Pensions Committee and sits on its Climate Risk Group. Tess chaired the Institute and Faculty of Actuaries' working party on retirement savings and is assistant examiner on the Actuarial Risk exam and a mentor for the Cherie Blair Foundation.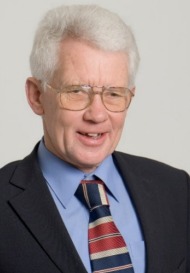 Alan Pickering, President, BESTrustees 
Not only is Alan Pickering president of BESTrustees but he is also a trustee of the retirement plan for plumbers and mechanical engineers as well as for workplace scheme The People's Pension. His industry experience is vast having served as a non-executive director of The Pensions Regulator and a member of the Occupational Pensions Board. Pickering is also a former chair of the body that is now known as the Pensions and Lifetime Savings Association (PLSA) and held the same position at the European Federation for Retirement Provision. In 2002, he wrote the government-sponsored report A Simpler Way to Better Pensions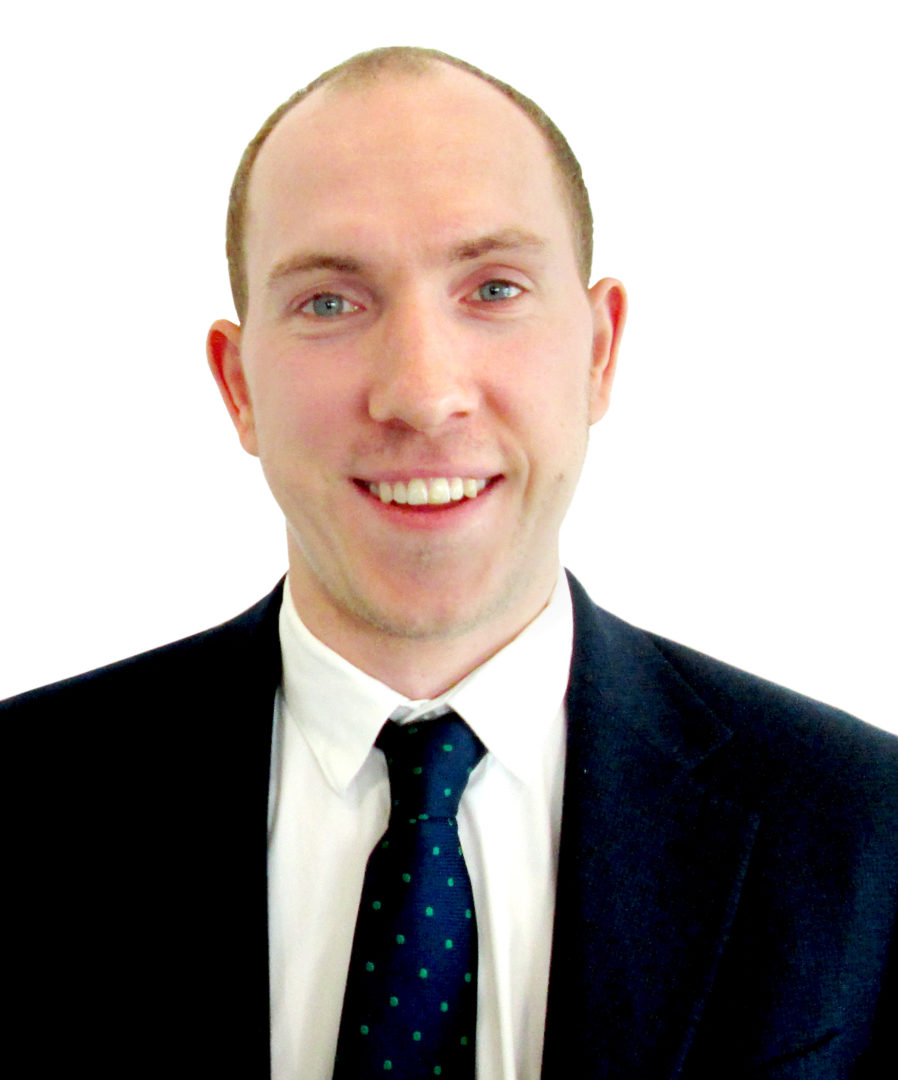 Callum Stewart, Head of DC Investment, Hymans Robertson
Callum Stewart joined Hymans Robertson's investment practice in 2015 and has more than 14 years of pensions, actuarial and investment experience. He previously led responsible investment research and development for the firm's DC business and brings this thinking into the investment leadership role. Stewart leads the firm's advice to some of our largest master trust and corporate clients. He has been instrumental in advising clients to improve outcomes for members and the sustainability of their pensions, including advice on the inclusion of illiquid assets.
He was instrumental in co-founding the Climate Impact Initiative along with leading industry voices including Reach Pension Plan Trustees, Pensions for Purpose, the Impact Investing Institute and Make My Money Matter. Stewart has been an active supporter of the role of illiquid assets in improving outcomes for DC savers, taking an active role in the Bank of England's Productive Finance Working Groups driving for change in the industry.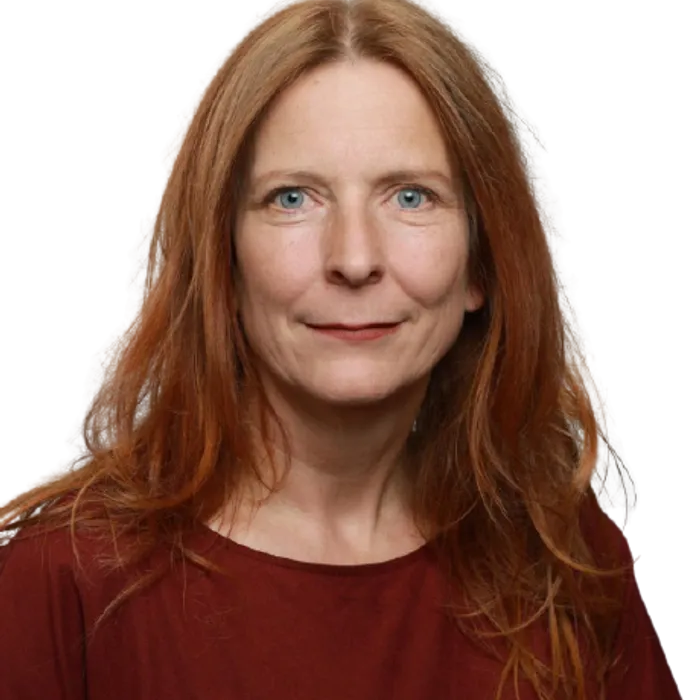 Natalie Winterfrost, Director, Law Debenture
An experienced actuary, Natalie Winterfrost has considerable investment consulting and asset management experience gained over more than 25 years.
As a trustee she helped large schemes address ESG and TCFD issues. And while her investment expertise is sought out for investment committee roles, she has a broad interest in all matters pensions and represents LawDeb on everything from GMP working groups to discretions committees. Her trustee boards range from sub-£100m right up to the largest pension funds.
Before joining LawDeb Winterfrost worked at Abrdn, with a particular focus on helping clients to structure liability-aware solutions. Prior to that, she managed PwC's London investment consulting team and led the delivery of advice on all aspects of investment consulting to pension scheme trustees and other institutions.
Chair: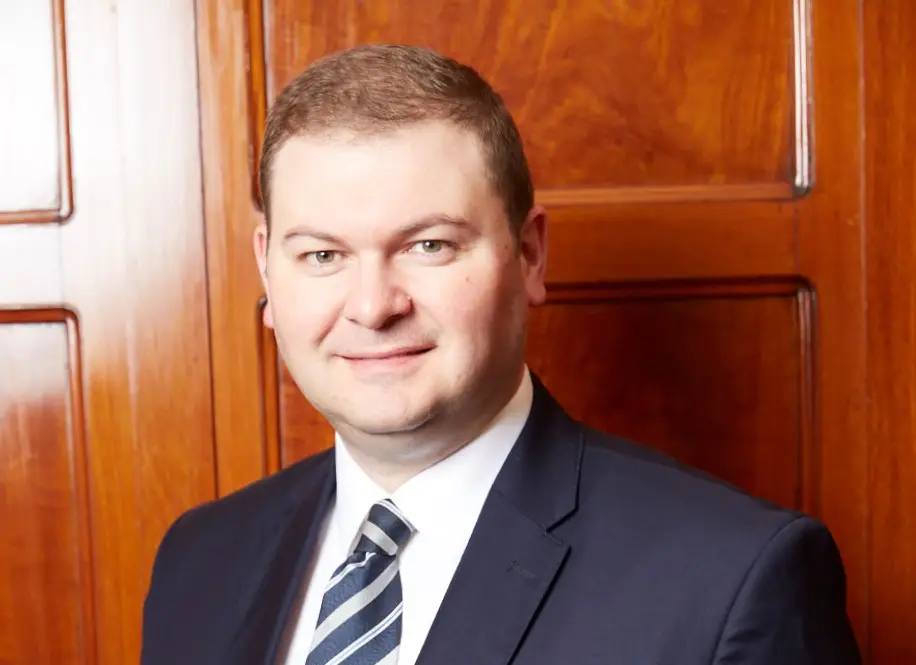 Mark Dunne, Editor, portfolio institutional
Sponsored by: