Sponsored by:

Biodiversity Roundtable | December 7th 2022 | 3:00 pm – 6:00 pm
After climate, biodiversity is becoming the big environmental issue. On the back of the success of our conference, portfolio institutional is happy to announce a new Biodiversity roundtable.

portfolio institutional's biodiversity roundtable is an opportunity to meet asset owners, consultants and trustees to discuss the issues and trends within biodiversity.

Following the formal discussion with experts in the field, the audience attendees can take the chance to participate in a live Q&A session with the panellists and enjoy the post-event networking session.
Discussion points:
Investing in biodiversity
Integrating biodiversity into your investment decisions
Why biodiversity is important for long-term investors?
Where are the big risks?
How can investors reduce nature loss?
Measuring outcomes
What does the TNFD need to get right?
Speakers to date:
Paul de Zylva, Senior Analyst, Friends of the Earth
Paul leads Friends of the Earth's work on nature, biodiversity and ecosystems.
Current work includes post-Brexit policy, legislation and regulation, and the links between nature, climate and poverty including the UK's global role in the climate and biodiversity COPs, in voluntary carbon markets, natural capital accounting, and rising risk from investing in false solutions.
He designed and led the influential Bee Cause campaign to reverse the decline of Britain's 267 bee species and other vital pollinators. The campaign led to all four UK nations drawing up the bee and pollinator recovery plans and a new consensus for action across public, private, scientific and land owning sectors. It also persuaded the UK to change its stance on the use of pollinator-harming neonicotinoid pesticides.
A founding member of the London Sustainable Development Commission, Paul has advised all three London Mayors on making London a sustainable world class city. In this role Paul helped make sustainability central to the 2012 Olympics and Paralympics bid, staging and legacy.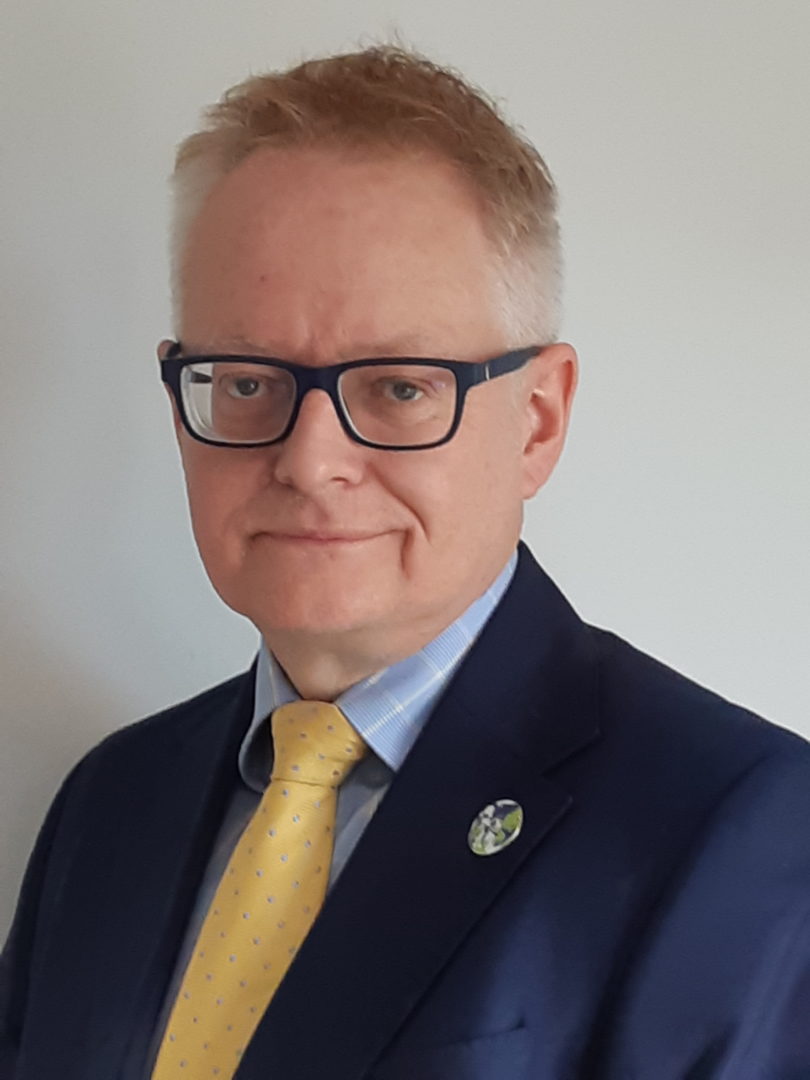 Mark Hill, Climate and Sustainability Lead, The Pensions Regulator
Mark is the Climate and Sustainability Lead within The Pensions Regulator (TPR), responsible for developing the regulatory response to climate change and sustainability disclosure requirements and delivering TPR's Climate Change Strategy. He brings some 30 years of experience working predominantly in the public sector.
Prior to joining TPR, Mark worked for the Ministry of Defence (MoD) within the Defence Infrastructure Organisation where he led on climate change and sustainability. During his time with MoD, Mark contributed to the Defence Climate Change and Sustainability Review which ultimately led to the publication of the Climate Change and Sustainability Strategic Approach in 2021. In tandem he developed a Defence Energy and Emissions Strategy and was involved in work to mobilise third party capital to invest in renewables across the Defence estate, before attending COP 26 as part of the Cabinet Office's COP 26 Unit. Just before leaving the MoD to join TPR, he was busy supporting cross sector work to integrate climate risks into sustainable land management and specifically brownfield land development.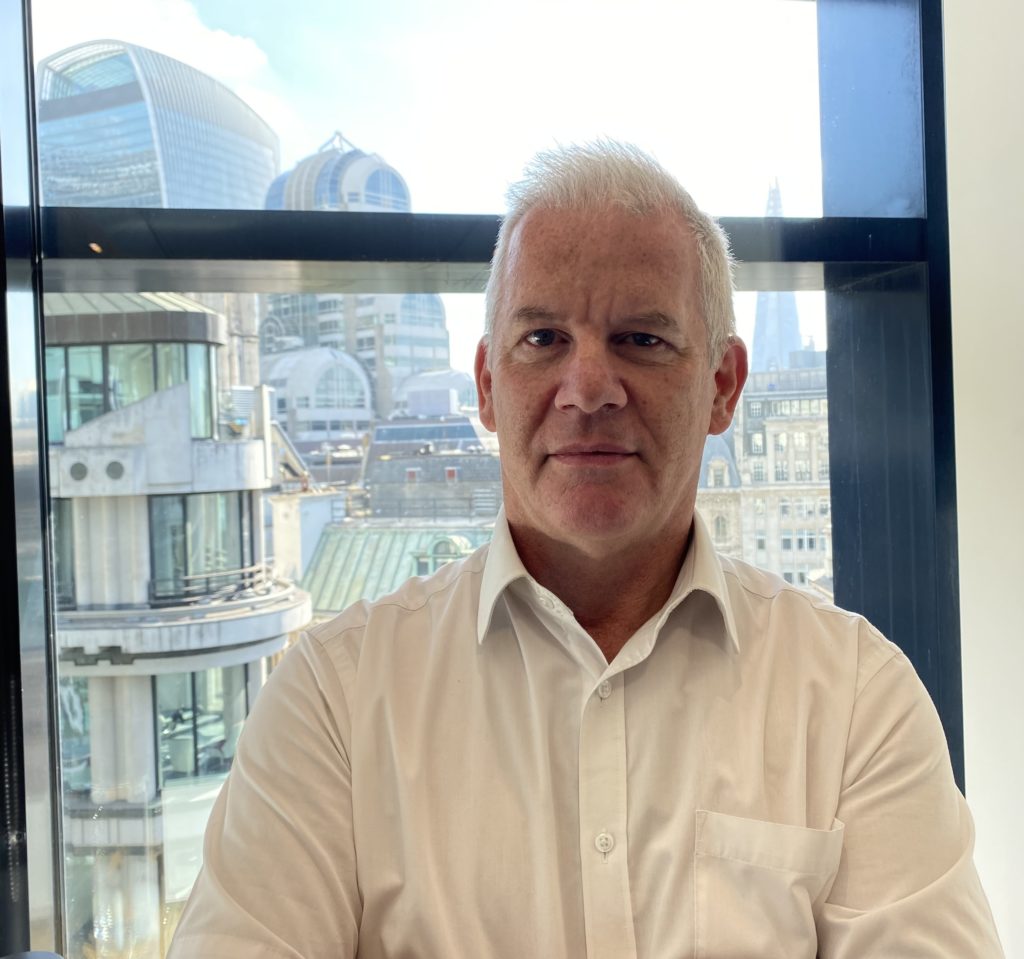 Bruce Jackson, Responsible Investment Senior Analyst, Stewardship, Universities Superannuation Scheme
Bruce is a Responsible Investment Senior Analyst, and the Stewardship Team lead, with responsibilities include updating USS' voting policy and overseeing company and collaborative engagements. He is a Chartered Geologist with over 25 years' experience in environmental consultancy and contracting, working on projects in the UK and overseas including pipelines in Georgia, new port development in Qatar and the investigation and remediation of ordnance factories in the UK and Israel. Most recently, Bruce spent almost six years with GES and Sustainalytics (a major ESG service provider) where he led company engagements on a range of critical sustainability issues, including tailings dams, human and labour rights across a number of sectors. Bruce also has experience of proxy voting specific markets in compliance with a specific voting policy.

Tim Manuel, Partner, Head Responsible Investment, Aon
Tim heads up the Responsible Investment team in the UK, leading the development and implementation of Aon's policies and solutions. He helps pension fund trustees and other investors understand the implications of responsible investing and supporting them through the practicalities of making decisions that support their wider financial objectives.
He is a senior member of Aon's Investment Consulting practice in the UK and is responsible for advising a number of trustees and corporate clients. Tim is a fellow of the Institute and Faculty of Actuaries.
Gabriel Micheli, Senior Investment Manager, Pictet-Regeneration strategy
Gabriel Micheli joined Pictet Asset Management in 2006 and is a Senior Investment Manager in the Thematic Equities team. He has been co-managing the Global Environmental Opportunities strategy since its inception in 2014 and will be managing the new Regeneration strategy. Prior to that Gabriel co-managed the Pictet Timber strategy from 2008 to 2018, where he has kept an advisory role, and was co-manager of the Pictet Clean Energy strategy from 2007 to 2010. Gabriel is a Chartered Financial Analyst (CFA) charter holder. He graduated with a degree in Economics from the University of St. Gallen.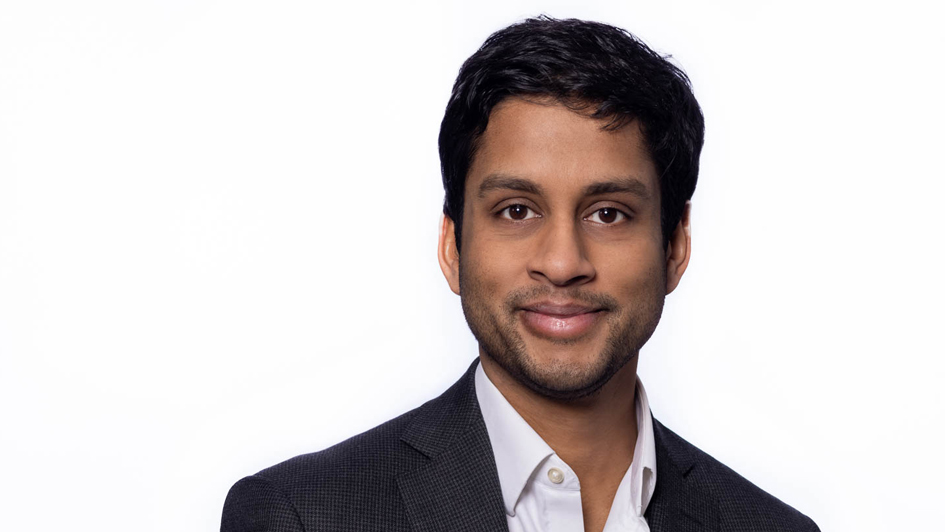 David Vyravipillai, Investment Manager, Sustainable Ownership (ESG), Railpen
David Vyravipillai is an Investment Manager in the Sustainable Ownership Team at Railpen. He provides ESG research for the Cyclicals sector for companies in our Fundamental Equities portfolios and as the lead SO analyst on this pooled fund, analysing and monitoring private market direct/ co-investment deals.
Prior to joining Railpen, he spent six years as a Research Analyst at Southeastern Asset Management, a US long-only Value Investment Fund. He started his career at Goldman Sachs as an Analyst in London. He has a Master of Laws (M.A.) from University of Cambridge.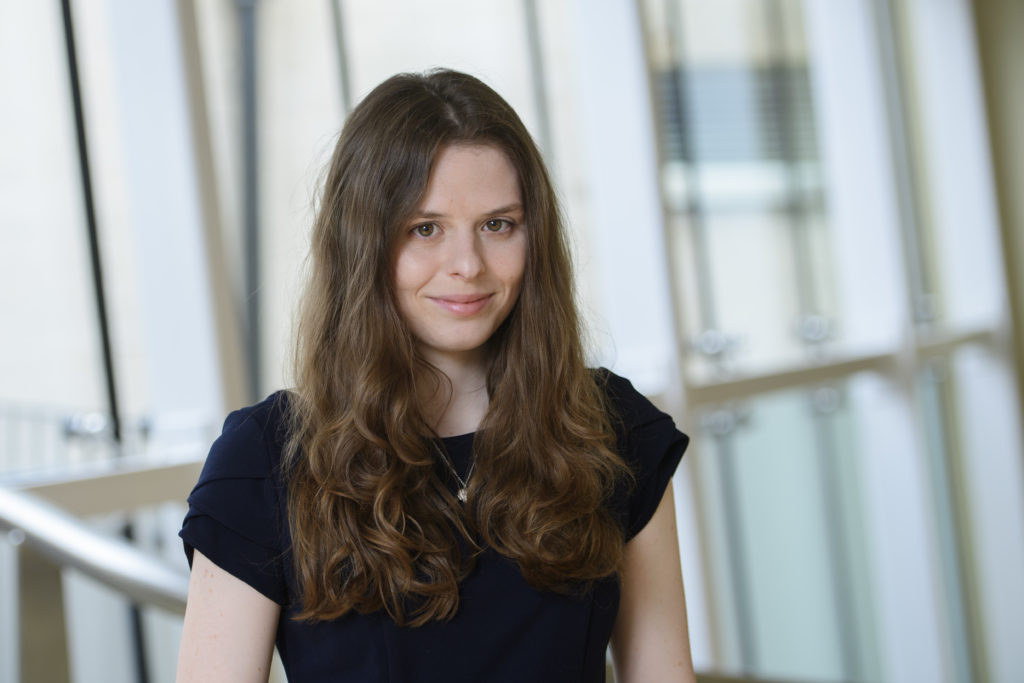 Rebecca Woods, ESG Research Analyst, Lead on Biodiversity and Nature, Church Commissioners for England
Rebecca is an ESG research analyst at the Church Commissioners for England, the endowment fund of the Church of England. Rebecca works on engagement, particularly in identifying the issues that companies face. Rebecca has a focus on natural capital and deforestation.
Chair: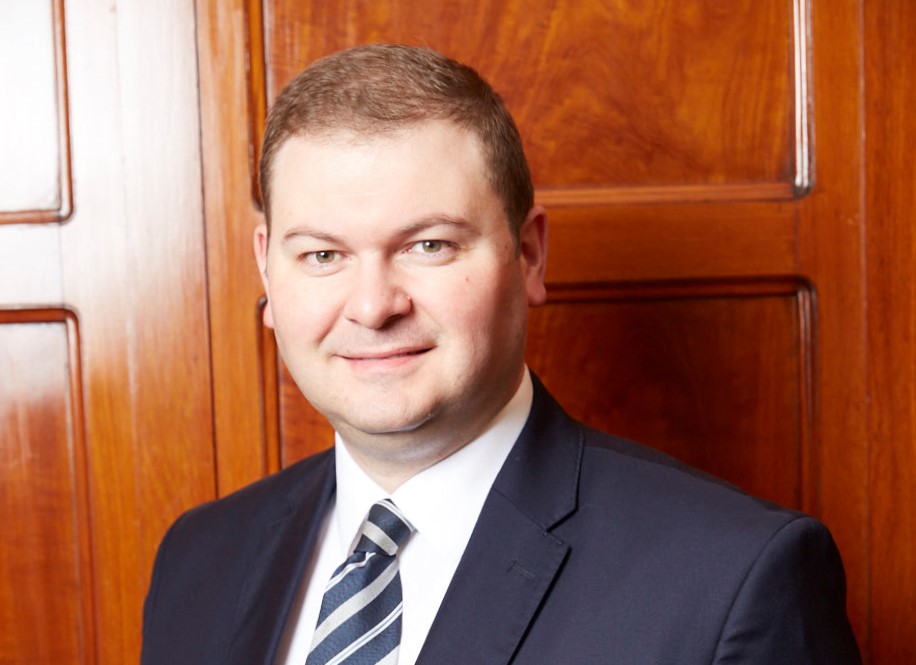 Mark Dunne, Editor, portfolio institutional
Mark joined portfolio institutional in January 2017, becoming the editor six months later.
He has more than 20 years of financial journalism experience working on various magazines and websites covering corporate finance, the capital markets and company analysis, specialising in healthcare, banks, insurance, property and funds.
Mark has chaired roundtables and debates as well as hosted conferences and contributed to discussions on various radio and TV stations, including the BBC.