"Responsible investing lies at the heart of our investment beliefs"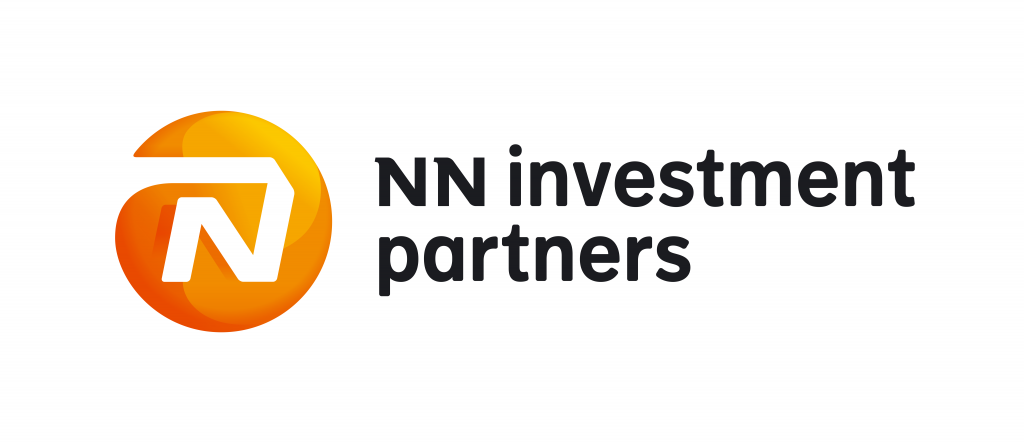 "The 2020s will be a decisive decade as sustainability makes the transition from an optional investment criterion to a default requirement".
Adrie Heinsbroek, Principal Responsible Investing
NNIP are proud to announce that, at the end of 2019, ESG criteria were integrated for 68% of their assets under management, representing USD 212 billion AuM. In their RI Report, they show how they continue to work hard to increase this number further and fulfil the ever-greater responsible investing ambitions of their clients and their responsibilities as an asset manager.
Click here for the podcast discussion.