"Responsible investing lies at the heart of our investment beliefs"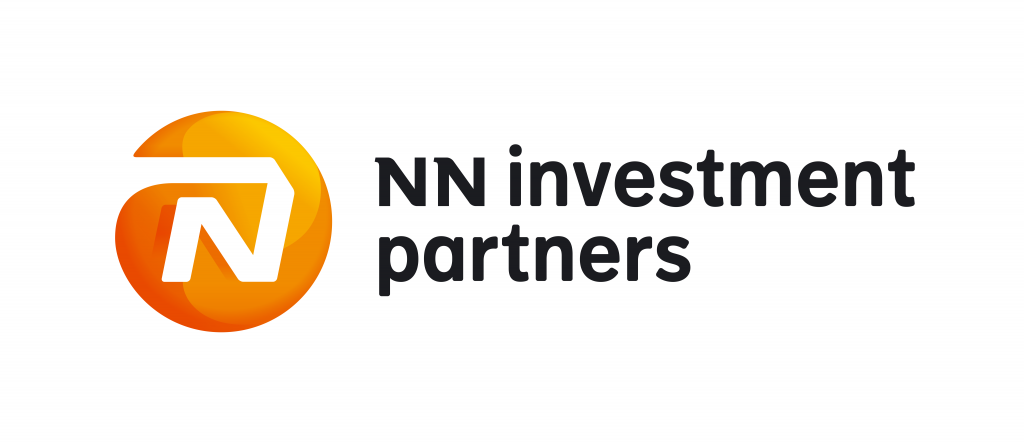 "While our focus is naturally on other things right now, we should not forget that we still face challenges in areas like climate change and society in general".
Petra Stassen, Senior Responsible Investing Specialist
In this podcast NNIP spoke to Petra Stassen and her colleague Adrie Heinsbroek, Principal Responsible Investment, about their recently published Responsible Investing Report 2019. They discuss their role as an investor and their responsibility to put their clients' capital to work in a way that fulfills the clients financial and sustainable ambitions. The report covers a range of topics – from the importance of financial materiality in ESG integration to the concrete results of NNIP's voting and engagement activities. What do their responsible investing experts regard as the highlights of 2019, and where will their focus be in 2020 and beyond?
Click here to read the full report.