Supplements
Roundtable Archive
Twitter board
Follow us
RT @PensionsSion: Portfolio Prepared? Join us and @portfolio_inst on 4th July 2018 to hear presentations on latest investment trends, helpi…
RT @csgmoore: My latest feature for @portfolio_inst where I use the USS crisis to explain everything you wanted to know about valuing defin…
RT @JohnRalfe1: @csgmoore @portfolio_inst Very good piece #USS
RT @eVestment: How is interest in #realestate impacting the #UK pension business? @portfolio_inst has a look https://t.co/1w82Kz4o6V
Karen Shackleton @MJHudsonCorp #SRI implementation as part of risk management is mainstream now @portfolio_inst #SRI Roundtable
John Olsen: "A key strength of the British asset management industry is now asset managers get together and work on… https://t.co/ADtXBGga0q
Discussing investment challenges at the @portfolio_inst #SRI Roundtable with @esmeefairbairn @AonHewitt… https://t.co/r1iYOrYelo
Lively debates at the @portfolio_inst #SRI Roundtable https://t.co/9j0ajME8Zt
John Olsen, fund manager: "Industry wide frameworks on #SRI can kill a lot of constructive dialogue" @MandGcareeers @mandgprof
Tim Manuel @AonHewitt: Challenge with passive #SRI investing - your outcomes could be completely different dependin… https://t.co/U1OjPYqd2s
Wim van Hyfte: Short term benchmarking is a huge challenge to #SRI investing which should be more long-term oriented @candriam
Wim van Hyfte, global head of responsible investments and research @candriam : I'm not sure we need a universal def… https://t.co/qvYRbFglf3
Tim Manuel, UK head of responsible investment @AonHewitt: "The best way to progress the discussion on ESG is to foc… https://t.co/hCSwTi55Qq
James Brooke Turner, investment director, @NuffieldFound :"It is no longer acceptable to make money at any price"… https://t.co/vUKTy2ENcY
Beatrice Hollond, trustee at @esmeefairbairn Foundation says overall, pension funds should be responsible investor… https://t.co/4UZcRdjxF5
Our Responsible Investment round table is kicking off, featuring @esmeefairbairn @AonHewitt @MandGCareers… https://t.co/81pUdO6DBY
Beatrice Hollond: "When we started the #ESG focus was very much on smaller funds, we now implement it as part of ou… https://t.co/YyNm9OUoFs
Karen Shackleton @MJHudsonCorp "I can easily see pension funds applying ESG in all equity and bonds investments, th… https://t.co/Fiv4xmbrPK
Tim Manuel @AonHewitt "the benefit of divestment is that is very easy to implement, #ESG engagement requires a much more nuanced approach"
Beatrice Hollond @esmeefairbairn #ESG Engagement with boards can have a deeper impact over time "
Roundtable
Latest Roundtable
ESG
ESG: Better long-term outcomes?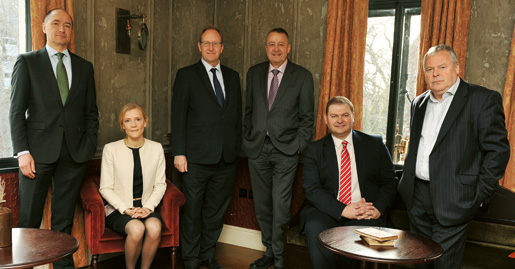 Responsible investing is evolving. Few investors still talk about socially responsible investing (SRI) when targeting better behaved companies.  Today the term environmental, social and governance, or ESG for short, is more likley to be dropped into those conversations instead.
The new term has been coined to encompass a wider range of factors, yet it is causing confusion. There is no universal term to define ESG. Is it about ethics? Is it for religious groups? Or is it for people who vote for the Green Party?
Not knowing what it is does not help investors to identify such companies or, more importantly, measure performance. This is an important point. Although investing in companies that have high governance standards, a diverse leadership team or a low carbon footprint is not a new concept, its popularity is growing.
Part of the attraction is that such an approach to making investment decisions is believed to reduce risk. This is why more and more fund managers are making it their  business to explain how they implement ESG factors into their investment strategy when pitching trustees for a mandate. For a growing number of investors it is no longer seen as just an add-on, yet there are many who do not understand it and, as such, have left it off their agenda.
Some ESG managers look to the regulators to help move it into the mainstream. Regulators and law makers are taking notice with the Law Commission making recommendations in this area, the EU introducing the Shareholder Rights Directive and a parliamentary commission is examining how pension schemes are fighting climate change.
This can only be good news for those pushing a more sustainable investment agenda. Part of responsible investment's evolution is that it is no longer about screening out certain companies or industries. This has put trustees at odds with divestment campaigners.
Shell and BP are widely seen as huge contributors to climate change and the risks for investors are clear. But will shareholders voting with their feet make the world a cleaner place? These energy giants generate huge cash-flows, which they reinvest into developing cleaner technologies. This is just one example of why engagement and not divestment should be at the heart of ESG strategies.
Another issue has been the difficulty in measuring the non-financial performance of a business. It appears that although better quality research is emerging on the impact such strategies could have on portfolios, ESG is still more belief than proof-led. A lot more work is needed before this changes.
Kindly sponsored by: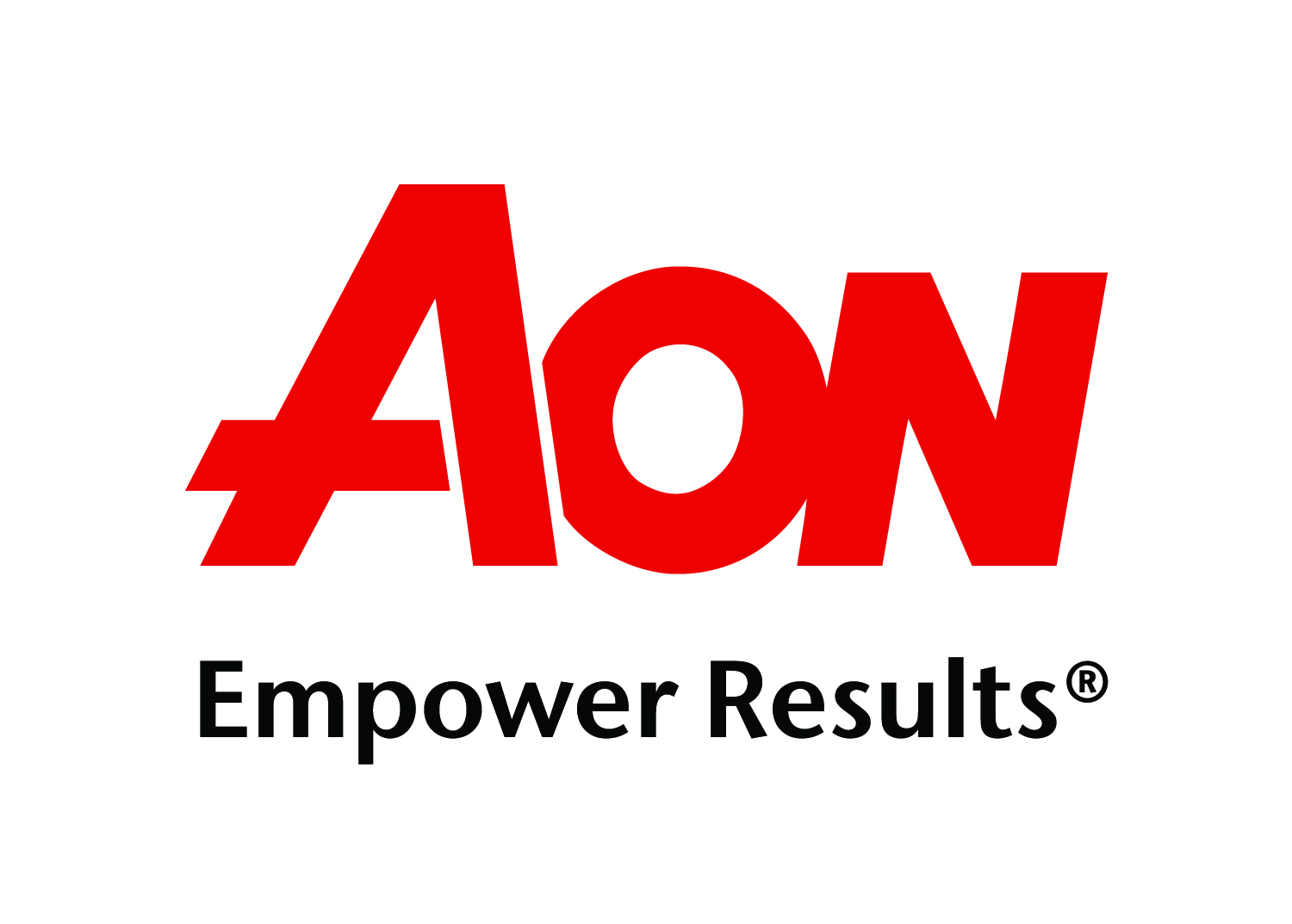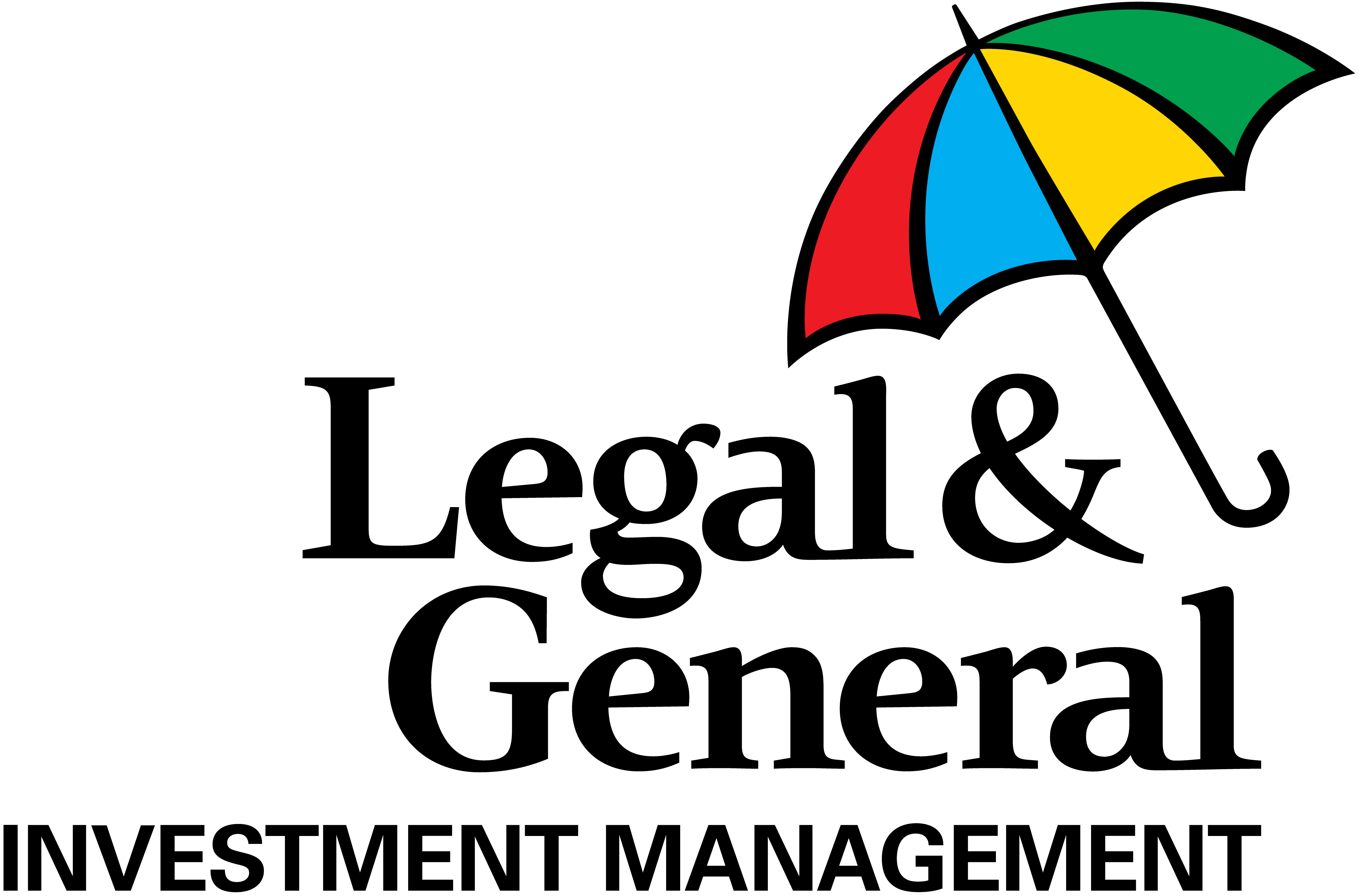 If you are interested to participate in one of our future roundtable discussions please contact us for further details.
John Waterson
Head of sales UK
j.waterson@portfolio-institutional.co.uk
T: +44 20 78228567