Martin Towns, head of UK commercial and capital solutions, M&G Real Estate
Investing in real estate has evolved with changing investor preferences and rather than just accessing property through pooled vehicles, a direct approach can offer a number of benefits to institutional investors including greater efficiency, control and access to a broader range of assets.
Real estate offers a deep pool of potential opportunities that can meet several risk and return objectives. It's important to do so not only with an asset manager that has a broad network and experience in real estate investing, but also expertise in creating these bespoke solutions for their clients.
Direct investment expands the potential opportunities, enables investment in larger assets and helps create a more efficient investment model. It also allows a higher degree of control over specific investment (and divestment) decisions.
Investing in high-quality, larger real estate assets can offer superior risk-adjusted returns potential, as occupiers seek modern, efficient accommodation with a broad range of amenities offered to better attract and retain the best staff. Such assets can offer better rental growth potential, while experience in active asset management can help maximise total returns. Through participating in joint ventures or club deals, investors can access such opportunities (alongside like-minded capital partners and managers) whilst still controlling asset-specific risk.
Execution of the strategy, however, merits some careful thought. Many investors have struggled to deploy capital efficiently, into attractive direct investment opportunities, owing to either a lack of resource, an absence of relevant in-house expertise or by not having aligned themselves with the right managers. The latter point in itself can help alleviate internal resourcing concerns, particularly if a strategic relationship can be developed with managers which have a proven track record of identifying, structuring and executing joint venture or club deals – and importantly, experience in doing so on behalf of non-discretionary clients.
An extensive global network is essential to not only match like-minded investors with similar investment objectives, but to source superior investment opportunities. M&G Real Estate has a wealth of experience in working with joint venture partners, managing more than £3.5bn in such structures. A manager's deal sourcing network is also important; over the past three years, the majority of M&G Real Estate's transactions were sourced off-market, avoiding competitive bidding situations.
As well as through joint ventures and club deals, control over specific real estate exposure can also be achieved through a separate account, providing investors with their own preferred level of control over key investment decisions.
These can be structured in accordance with individual needs, taking into account risk and leverage appetite, alongside sector and geographic preferences. We have a long history of managing separate accounts, most notably on behalf of Prudential UK's insurance business. On behalf of Prudential, we have delivered an annualised return of 9.8% (unleveraged) since 1980, translating to out-performance of 0.6% a year relative to the benchmark.1
Delivering consistent out-performance requires relevant expertise throughout strategy formation, the entire transaction process and the complete asset life cycle. Scale and (off) market access is key to uncovering the best opportunities.
At M&G Real Estate, an in-house transaction management team enables us to place capital quickly, backing up the asset origination and creative deal making of our investment teams. By partnering with a manager early on in the process from strategy-setting, to execution of investment opportunities and enhancement of value throughout the asset lifecycle, we believe this creates the best potential for delivering on specific risk/return objectives.
Case study: Selly Oak
We helped a local government pension scheme (LGPS) to undertake its first direct investment through a joint venture, followed quickly by a second less than a year later.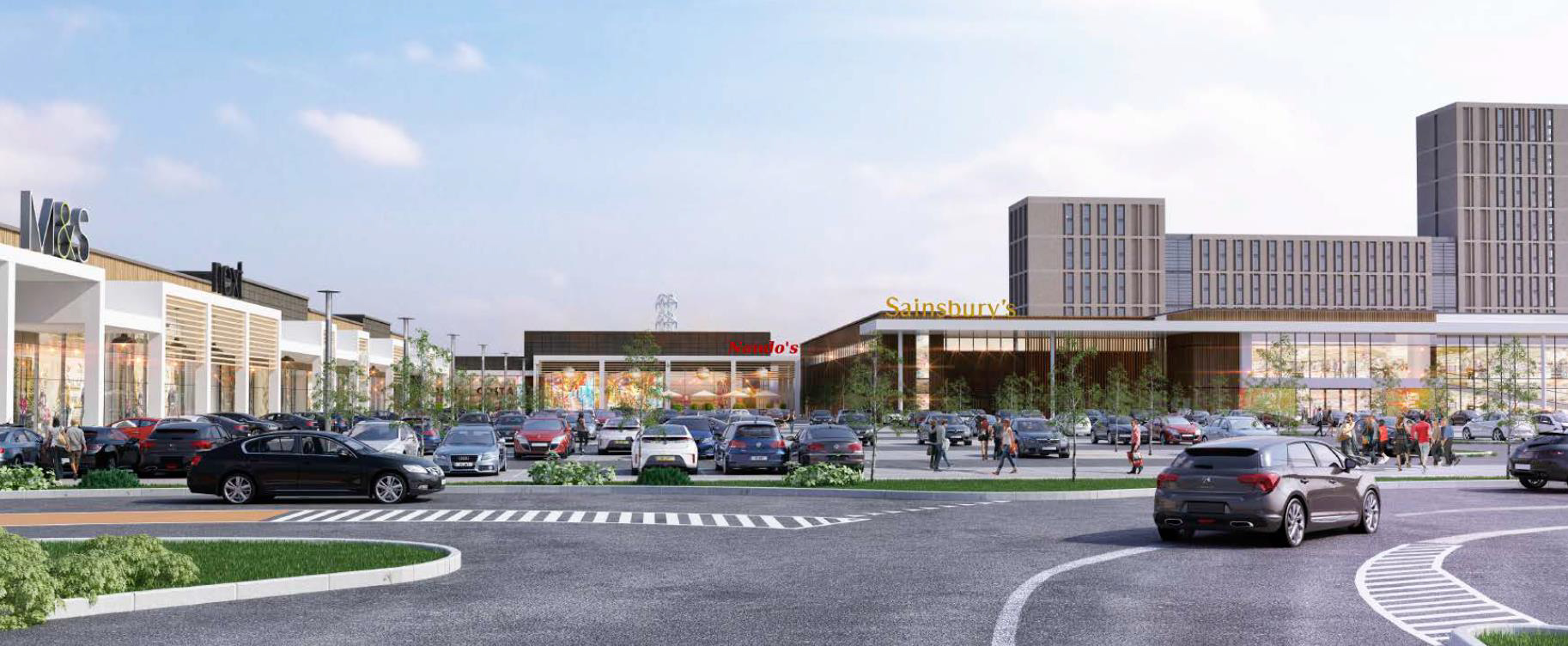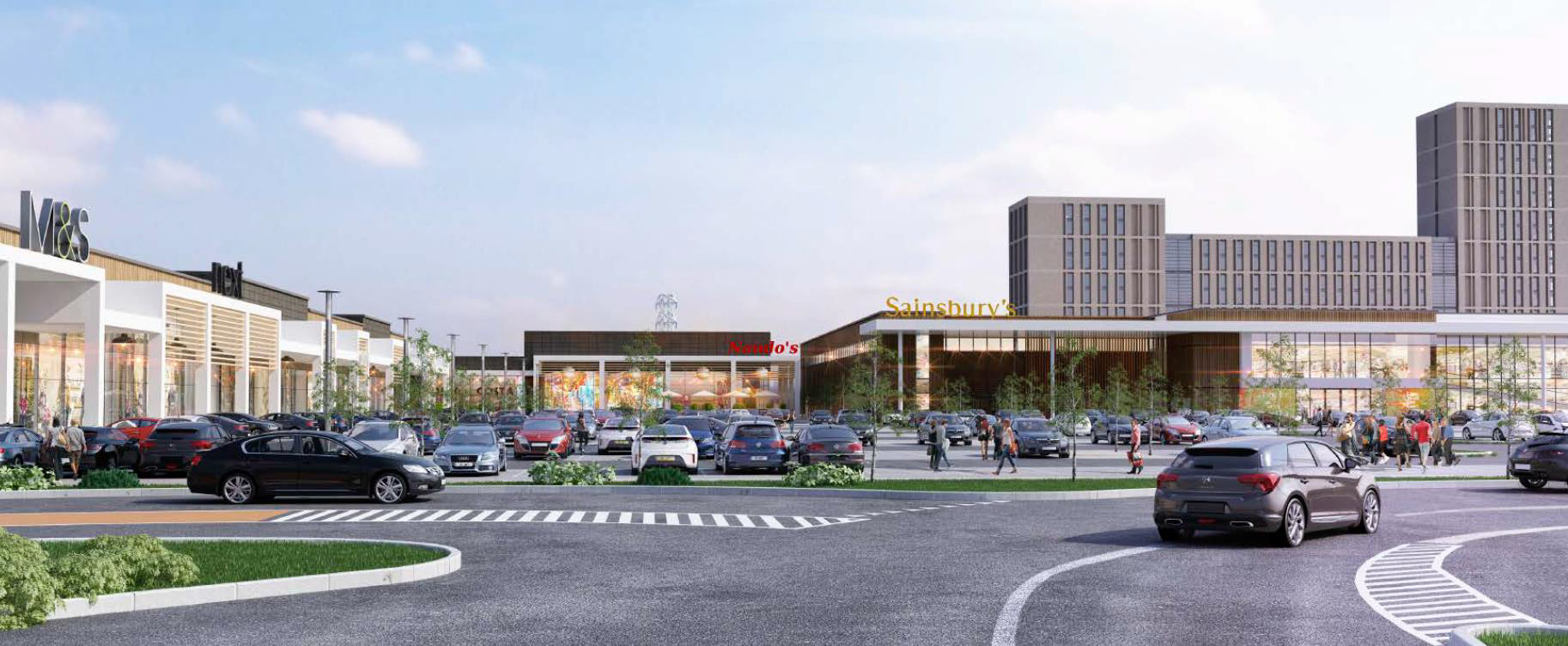 This second deal was the acquisition in May of Selly Oak retail park in south west Birmingham, alongside another client separate account. This major regeneration development is almost completely pre-let to national retailers and set to deliver a valuable economic boost for the area, offering quality retail, improved highways and canal-side improvements.
1) Data to end of March 2018
This article presents the author's present opinions reflecting current market conditions. It has been written for informational and educational purposes only and should not be considered as investment advice or as a recommendation of any particular security, strategy or investment product.