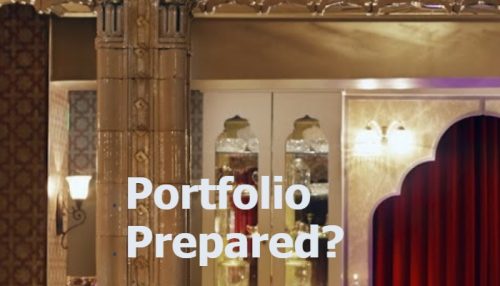 The event will include educational presentations on the latest investment trends to help institutional investors plan and prepare for challenging markets. Speakers include Naomi L'Estrange, Director at 2020 Trustees.
Guests are then invited to stay to network to share ideas, meet peers and enjoy the food and drinks offered by the Victorian Bath House.
Due to the limited number of spaces, this event is only open to representatives from defined benefit pension schemes.