The 300 Club was launched in 2011 to challenge conventional thinking on investing. Founder Saker Nusseibeh and current chairman Stefan Dunatov, sat down with Sebastian Cheek for a frank discussion on the future of the think-tank as an influential force for good among the wider investment community.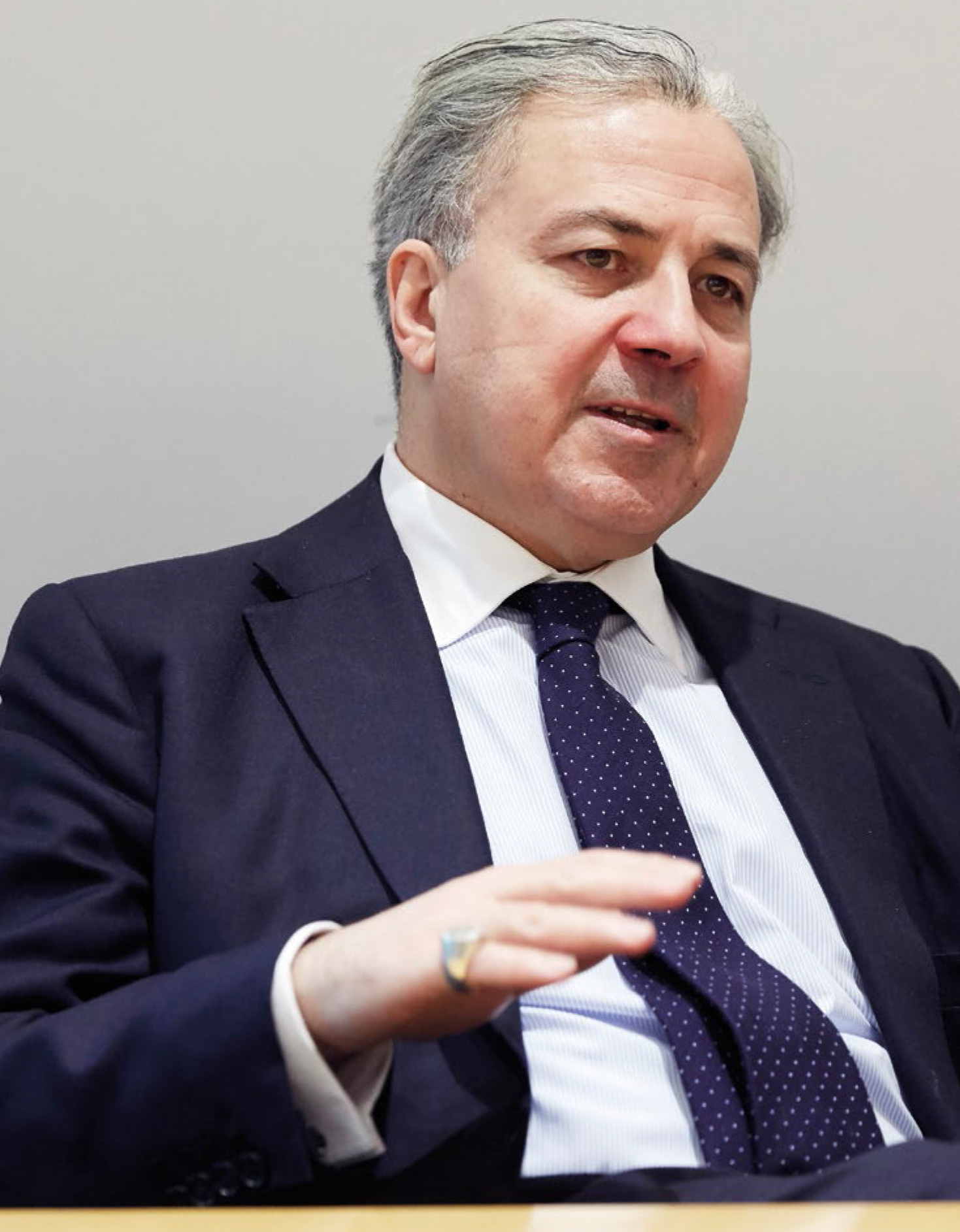 "It's as if I say to you, 'We are going to produce a bunch of very unique antique pieces of art and then sell them in Tesco's.' I mean, sorry, how does that work?"

Saker Nusseibeh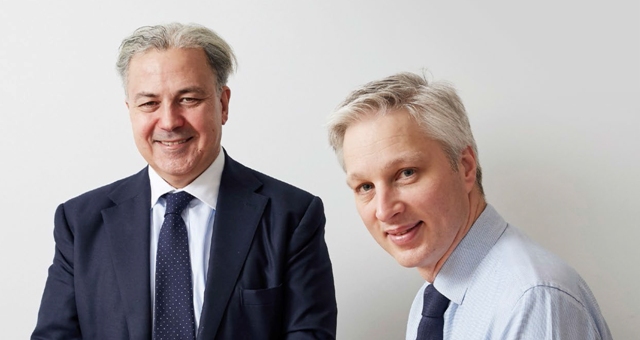 Why was the 300 Club established?
Stefan Dunatov (SD): The link back to the founding of the club is that 2008 happened and it caused a rupture in the financial and normal world. At this point I think a lot of people said, "Well how can this be? What did we miss? Do we revert to the normal rules going forward?" Part of the club's aim was to say, "Actually we need to make sure we take this opportunity to shake-up the thinking in finance and other economics. How should we think about the structure of markets and what are we doing for the asset owners, the fiduciaries?"
Stefan, why did you get involved?
SD: A few years down the track, I was struck by how well thought of the club was. For a reasonably relaxed ad hoc group of people who had come together, they're obviously hitting a note that people liked. It was getting a response either in the media or when you spoke to asset owners generally, and asset managers as well, because there's a mix of owners and managers in the club, so that was an interesting positive thing.
How do you view the investment world at present?
SD: The world seems to be settling down to some sense of weird normalcy. We have the FCA review on the asset management industry right now but what can we do to keep the pressure on asking that question of what's the right way to think about the asset owner? Looking at the whole value chain from the asset owner all the way through to whoever is investing the money for them, whether that's invested in a passive or an active investment vehicle. And thinking about the people in there: the brokers, the intermediaries, the asset managers, who are the biggest chunk of that obviously, and even the regulators now.